Formula 1 launches new F1 Unlocked platform for fans ahead of 2023 season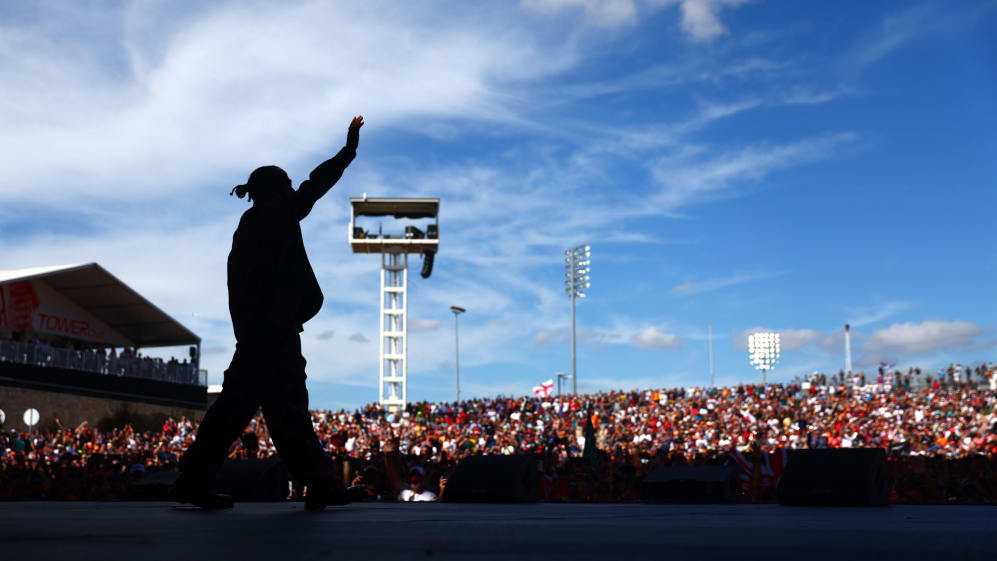 Formula 1 has today launched F1 Unlocked, a new free-to-use fan platform designed to bring fans closer to the drama and excitement of F1.
As Formula 1 continues to attract fans from around the world, F1 Unlocked marks the latest step to connect and engage with its rapidly growing fan base. The free platform offers fans the opportunity to get the inside track on the sport, with access to exclusive interviews and articles with drivers past and present, famous fans and F1 experts, and rare behind-the-scenes content from race weekends.
F1 ICONS: Olympic legend Usain Bolt on Sir Lewis Hamilton
Fans who sign up to F1 Unlocked will be able to access in-depth analysis from pre-season testing ahead of the season opener in Bahrain, along with driver columns and the inside scoop of all the goings on inside the paddock.
Fans can also read an exclusive article from legendary sprinter and 8-time Olympic champion Usain Bolt, where he discusses his admiration for Sir Lewis Hamilton, the importance of being a positive influence off-track and his surreal hot lap experience around Circuit of The Americas with the Mercedes driver.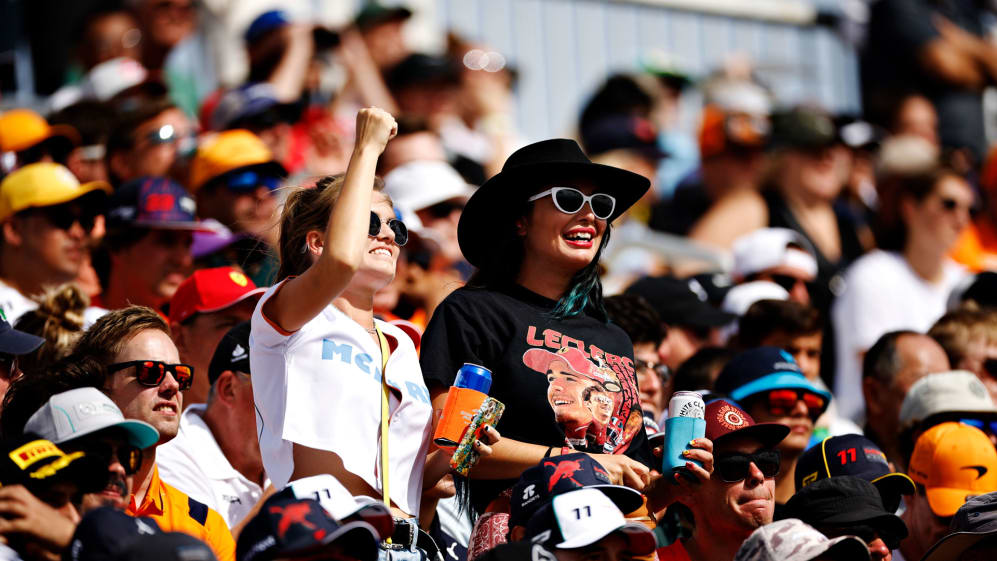 Members will also benefit from in-depth features and analysis across race weekends. With access to the latest data and insight from all 20 cars on the grid, fans can follow the action in more detail. The 'Live Timing' section allows fans to keep track of a live leaderboard, live blog commentary, sector performance and snippets from team radios.
Fans who sign up to the platform will also receive exclusive benefits such as access to sales and discounts on F1 Store and F1 Authentics. They will also be able to take part in competitions and quizzes throughout the season and be in with the chance of winning a range of prizes, from money-can't-buy fan experiences to signed merchandise.
BARRETTO: Testing has given us a fascinating insight into the pecking order for 2023 – but the full story is going to be even juicier
Brandon Snow, Managing Director of Commercial at Formula 1 said: "We know that F1 has some of the most passionate and dedicated fans in the world, and we're always looking for new and innovative ways to engage with them throughout the season. F1 Unlocked marks a new era for the fan experience.
"This new free-to-use service will provide fans with exclusive content, experiences and opportunities that cannot be found elsewhere. Fans are at the heart of our sport and we are committed that our hardcore fan base feel valued and can experience Formula 1 in a way like no other."
To find out more about F1 Unlocked, click here.