Formula 1 & Miami Grand Prix Proposal / Statement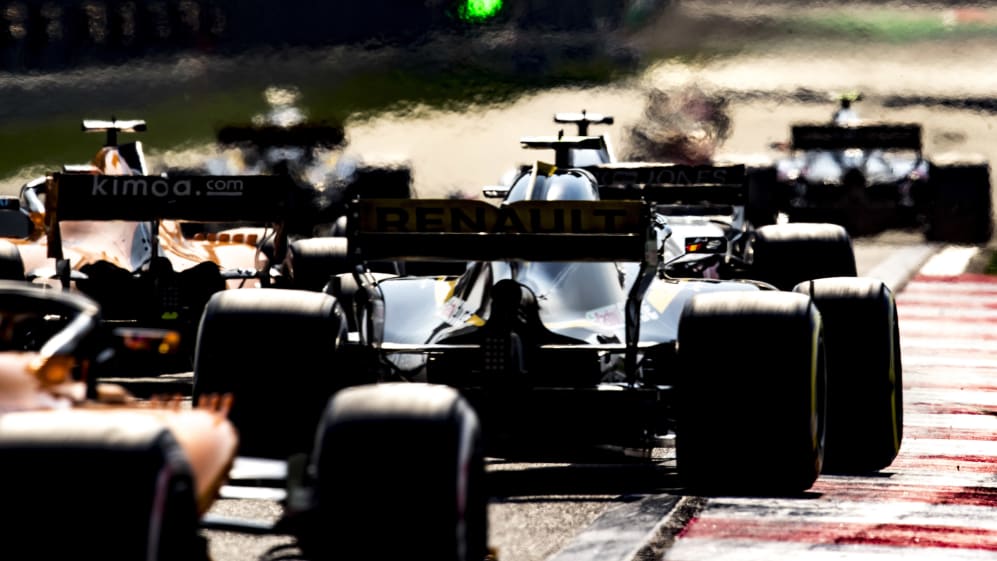 Please find below a statement from Formula 1 after the approval of the sport's proposal to hold a Formula 1 Grand Prix race in downtown Miami next season. This follows two meetings of the City of Miami Commissioners and the Economic Development and Tourism Committee (Miami-Dade County) which both took place earlier today, Thursday 10th May 2018.
Statement from Sean Bratches, Managing Director Commercial Operations, Formula 1:
"With the unanimous votes at both the City of Miami and Miami-Dade County's Economic Development and Tourism Committee, we are very pleased to have received preliminary approval towards bringing a Formula 1 Grand Prix to Miami. We recognise that this is only the start of the process and we will immediately get to work with the various community stakeholders, the City of Miami, the Port of Miami, Bayfront Park Management Trust and others, in order to reach a final agreement. Formula 1 in Miami represents a fantastic opportunity to bring the greatest racing spectacle on the planet to one of the world's most iconic cities, and we are delighted that the journey is underway."
The exact timing of a Formula 1 Miami Grand Prix would be a matter for further discussion between F1, the FIA and the Miami authorities, but we hope at this stage that the inaugural race would take place in October 2019.
Later this year, as part of a fan experience that has already seen us deliver F1 Live London last season, and the hugely successful fan festival in Shanghai, we will be hosting further fan festivals in Marseilles ahead of the FORMULA 1 PIRELLI GRAND PRIX DE FRANCE 2018, and of course in Miami itself, ahead of the FORMULA 1 2018 PIRELLI UNITED STATES GRAND PRIX in Austin Texas.
We will not be commenting further at this stage.