Formula 1 partners with YouTube to livestream the 2020 Eifel Grand Prix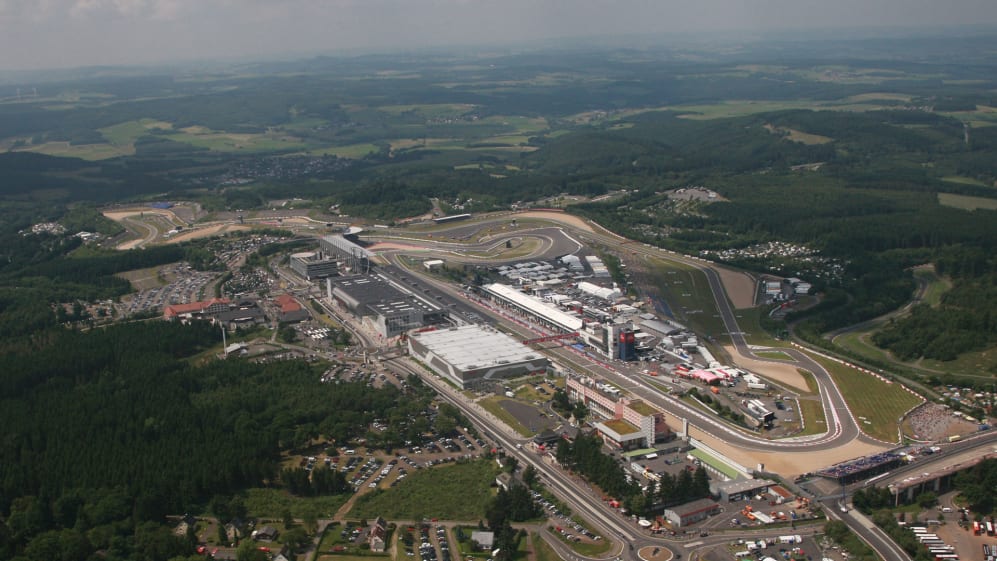 For the first-time in history, fans across selected European markets will have the opportunity to watch a Formula 1 Grand Prix for free on YouTube, including everything from practice sessions, to qualifying, and all the live race day action from the Nurburgring on October 9-11.
The partnership will see Formula 1 and YouTube livestream the Eifel Grand Prix in Germany as a social media exclusive on the Formula 1 YouTube Channel in select European territories from Friday 9 October, 2020 through Sunday 11 October, 2020. Fans will be able to watch the race, live and for free, in seven European markets including: Germany, Switzerland, Netherlands, Belgium, Norway, Sweden, and Denmark. The deal also provides YouTube with additional content such as race previews, highlights, and analysis.
Fan in the above territories can set their reminders for the streams and access them by clicking here.
This unique partnership builds upon the incredibly strong relationship Formula 1 and YouTube have established in recent years with the motorsport brand leaning into the digital platform in a big way — including richer and more engaging content such as longer highlight recaps, top driver and team radio moments, and expert analysis.
YouTube has long served as the hub for the vibrant Formula 1 online community, providing new and existing fans with high-quality and engaging content including driver profile pieces, behind-the-scenes featurettes, podcast interviews, and much more. As people spend more time at home, we are seeing a shift toward streaming viewership, along with significant growth on YouTube.
This partnership presents a unique moment for brands to reach sports fans on YouTube.
Formula 1 drivers have also found a home on YouTube as creators. Drivers such as Nico Rosberg, Max Verstappen and Lando Norris regularly upload videos to their channels, giving fans an up close and personal view into their lives.