Formula 1 to deliver Carbon Neutral broadcast production of the British Grand Prix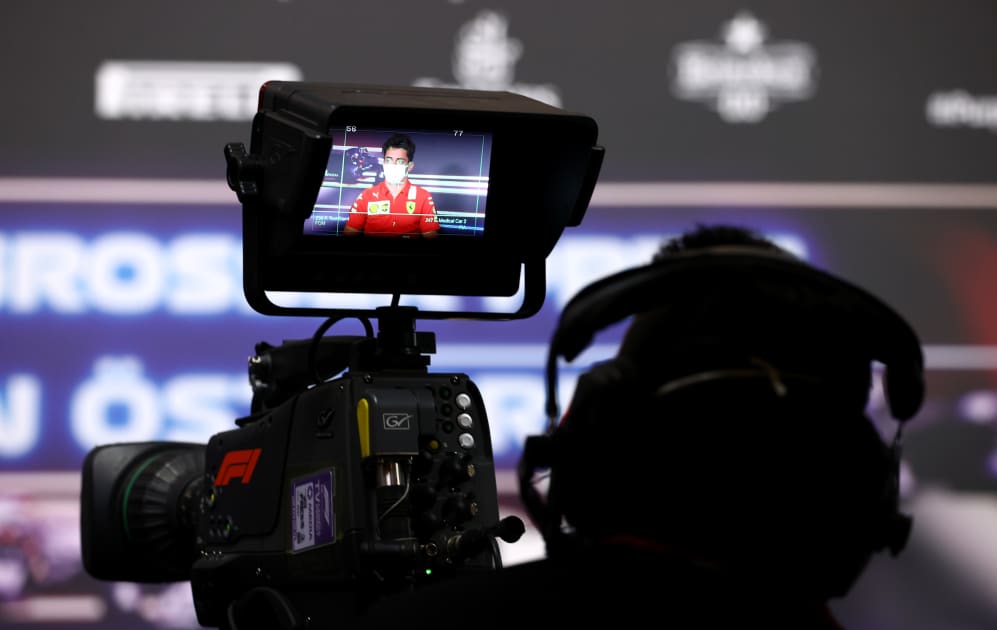 Building on the success of the Remote Broadcast Operations project introduced by Formula 1 in 2020, which has significantly reduced the amount of technical cargo and number of personnel taken to races, F1 has taken another step closer to its 2030 Net Zero Carbon ambition by achieving albert certification for the broadcast production of this weekend's British Grand Prix.
Albert certification, which is industry-backed and awarded by BAFTA, is given to productions that meet sustainable credentials, tackle the environmental impact of broadcasting, and inspire audiences to act on a more sustainable future. As a founding member of the albert Sports Consortium, Formula 1 is committed to working with its partners to help reduce the emissions created by events.
For the British Grand Prix at Silverstone, F1 has introduced a number of changes to reduce the carbon footprint of its broadcast operations, including:
Replacing over 7,500 litres of traditional diesel with HVO fuel in the ETC and TV Compound generators
Switching up to 70% of the car fleet to hybrid vehicles for staff travelling to the race
Introducing zero-emission vehicles for our circuit operations
Offering a much-increased range of vegan and vegetarian meals, whilst significantly reducing the amount of meat consumed in staff canteens
Running our Remote Broadcast facility in Biggin Hill on a renewable Mains energy supply, with more low-energy lighting across studios
Running a 'Switch if Off!' campaign to promote reduced energy consumption across our facilities
Offsetting all our remaining emissions, through the official CO2 offset partner of the albert scheme
Formula 1 say they plan to take much of what they learn from Silverstone on, to the productions of later Grands Prix this season and beyond, to continue to reduce the emissions from broadcasts.
F1 is committed to reducing its carbon footprint as a sport, and continues to work hard with teams, promoters and partners to ensure all F1 events are sustainable by 2025, on the way to becoming Net-Zero Carbon by 2030. Achieving albert Certification for the broadcast of the British Grand Prix is an important step towards this.