Formula 1 to launch F1 Live Show on Twitter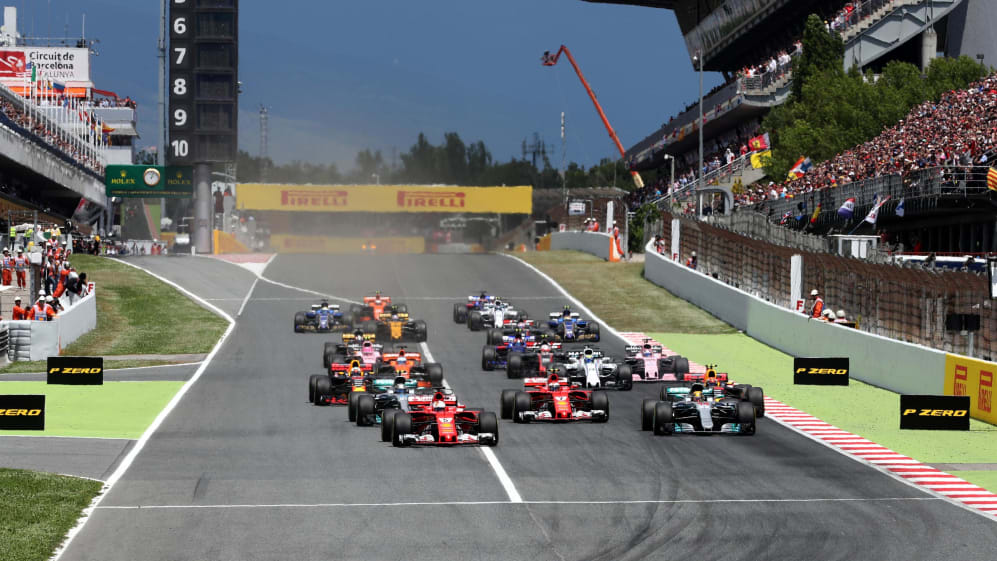 Formula 1's digital expansion continues apace, with another important addition: an F1 Live Show exclusively on Twitter...
As of the Spanish Grand Prix and for a further nine rounds of the 2018 FIA Formula 1 World Championship, followers of the official @f1 account on Twitter will be able to access an exclusive live post-race show, hosted by leading broadcaster Will Buxton with accompanying F1 legends as co-hosts.
F1 Live Show goes on air after the podium ceremony, live from the paddock where Will will bring the show to fans across the social platform throughout the season. He will be joined by a top class panel featuring the likes of 2016 Formula 1 World Champion Nico Rosberg.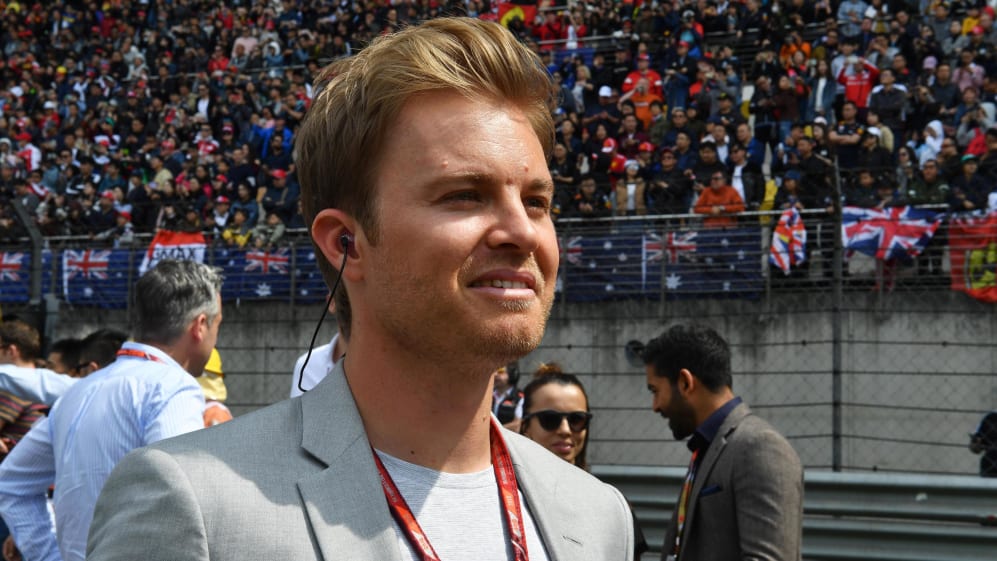 It is good to see the new direction of F1 across digital... The Twitter live show is a terrific step forward
Each show will feature Will interviewing the key drivers, engineers and team principals from the race. They'll analyse the key moments of the race thanks to real-time race playback, and amplify the conversation across Twitter's fan community. Buxton will continue to contribute to Formula1.com and present across the Formula 1 international TV feed and digital platforms.
The exclusive, original show comes as Formula 1's popularity continues to rise rapidly on Twitter, with over 3.5 million Twitter followers and 13 million unique users tweeting about #F1. The live show will be available globally, with fans heading to @F1 on Twitter via mobile and web to tune in.
The partnership with Twitter goes beyond Twitter's exclusive license for the F1 Live Show. Additionally, for all Grands Prix going forward, post-race highlights will be distributed via Twitter video clips, providing fans with a vast array of on-track highlights, and advertisers an opportunity to reach a dedicated F1 fanbase at scale.
Premium video content has been a key focus for Twitter since 2016, with the platform investing heavily in original live sports programming across NFL, NBA, MLB, esports and others. Twitter live shows and official highlight clips offer new opportunities to engage audiences by bringing content and conversation together on a single screen.
Nico Rosberg, 2016 FIA Formula 1 World Champion, said: "It is good to see the new direction of F1 across digital, as a key channel to engage with fans and future fans of the sport. I was delighted to join this programme when F1 asked me to participate. I love F1 and I believe that we can grow the sport through digital engagement. The Twitter live show is a terrific step forward."
Frank Arthofer, Director of Digital and New Business, Formula 1 said: "On the heels of the of F1 TV launch announcement, we are thrilled to announce a new initiative aimed at expanding our fan engagement and monetization strategy on Twitter. Twitter came to us early on with an emphasis on co-producing original live content to extend the race weekend dialogue. Given how well their platform caters to driving conversation around global live events, the strategic fit was perfect; we're thrilled to be partnering with them on this show in 2018."
Theo Luke, Director of EMEA Sports Partnerships at Twitter, said: "We are excited to collaborate with Formula 1 to bring an exclusive daily live show, expert analysis and video highlights from the 2018 Championship alongside the best curated real-time conversation. Passionate F1 fans will need to look no further than Twitter to find everything that's happening throughout the season."