Formula 1 to support Santander start-up challenge to find next-generation sustainable solutions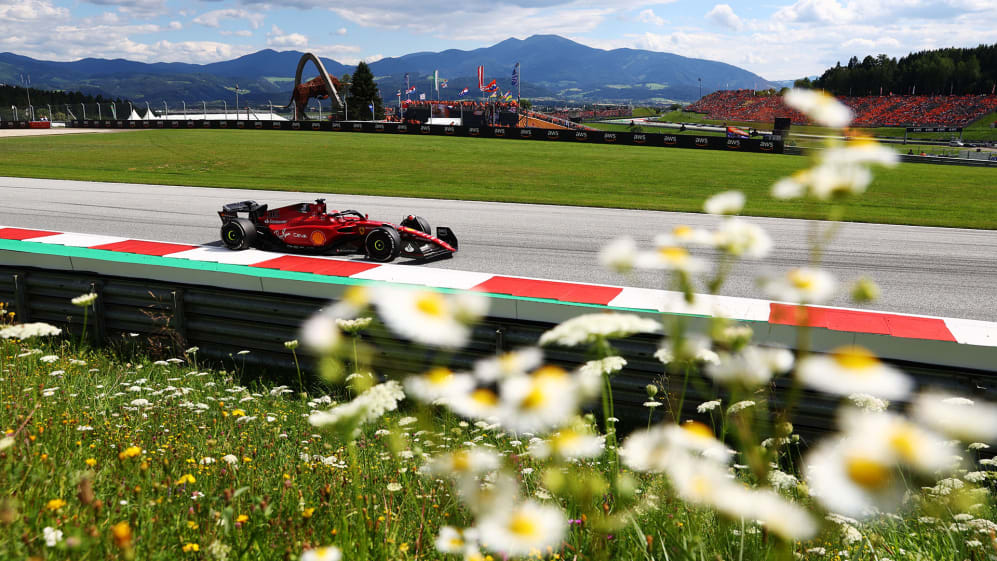 Formula 1 and Santander (Banco Santander) have joined forces to offer their shared expertise in business, innovation and sustainability to support the next generation of entrepreneurs. As part of a promotional partnership, F1 will amplify the Santander X Global Challenge | Countdown to Zero competition that will challenge entrepreneurs to create sustainable solutions for the future.
The announcement follows the reaffirmed commitment F1 has made to be Net-Zero Carbon by 2030 as part of its wider sustainability strategy, which includes the introduction of 100% sustainable fuels in 2026 and innovations in freight and logistics that will improve carbon reduction. Supporting this competition will allow F1 to directly offer support and advice to entrepreneurs based on the vast in-house experience at the spearhead of sustainable innovation.
Sustainability is also a key focus for Santander, who have invested in creating a sustainable business, providing educational and financial support for the new wave of talent.
The Countdown to Zero competition, which will be judged by a panel including F1 personnel, marks the beginning of a partnership that will also leverage F1 social media and digital reach in conjunction with Santander to promote wider sustainability initiatives.
The six winning projects will receive prizes totalling €120,000: €30,000 for the three winning start-ups (€10,000 each) and €90,000 for the three best scale-ups (€30,000 each) – as well as access to Santander X 100, the global community of top Santander X entrepreneurial projects. The winners will also have their projects promoted on F1 social media and digital platforms.
Speaking of the partnership, Formula 1 Managing Director, Commercial Brandon Snow said: "As Formula 1 continues the journey to become net-zero carbon by 2030, it is great to collaborate again with Banco Santander, who have a long-standing relationship with the sport. This challenge, and more broadly our partnership, celebrates what makes the sport so special through tech and innovation as we look to create a more sustainable world."
Juan Manuel Cendoya, Global Head of Communications, Corporate Marketing and Research at Banco Santander said: "Santander X is helping thousands of entrepreneurs develop their ideas further and faster. This agreement with Formula 1 takes that support to a new level, creating an opportunity for new businesses to join forces with one of the most innovative sports in the world and support the transition to a low carbon economy. We are delighted to be a part of the programme and wish all the entrepreneurs every success."
Entries for the Santander X Global Challenge | Countdown to Zero will be open until Thursday September 8 2022. To enter and find out more details about the competition, visit www.santanderx.com.