FP2 for the Las Vegas Grand Prix delayed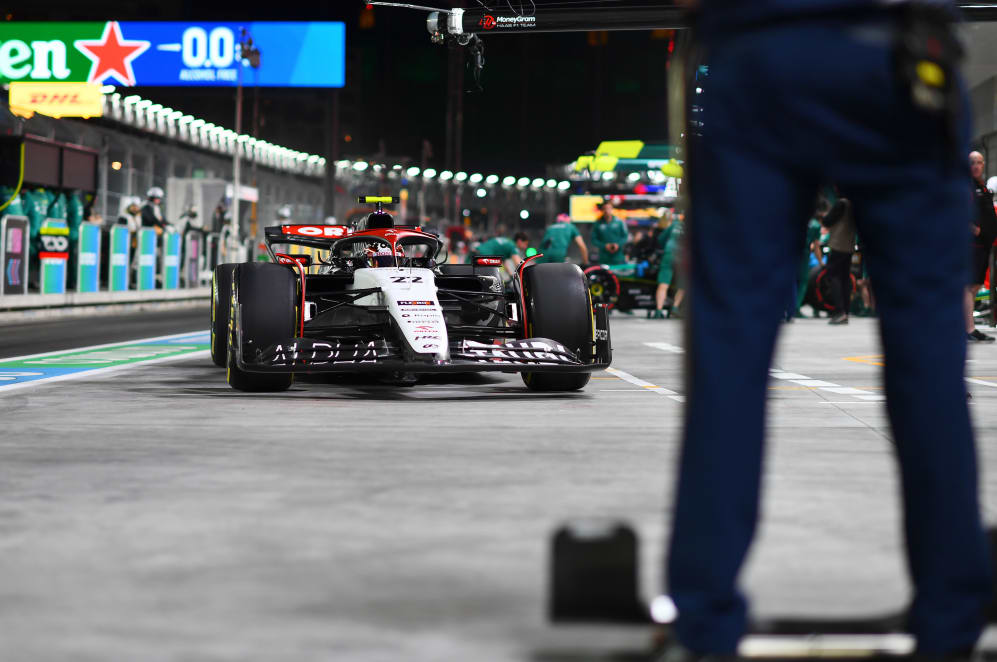 The start of second practice at the Las Vegas Grand Prix has been delayed, it has been confirmed.
While the session had been due to start at midnight local time, this has now been pushed back. Free Practice 2 is now set to start at 0230 local time in Las Vegas, with the session extended to 90 minutes.
Free Practice 1 was brought to a premature end earlier on Thursday evening, with the FIA confirming that they were looking at an issue with a drain cover on the track – and announcing that all other manhole covers would be checked.
FP1: First practice session in Las Vegas brought to early end amid red flags
Carlos Sainz had come to a halt on the run down to Turn 14 at the Las Vegas Strip Circuit less than 10 minutes into the session. Soon afterwards it was announced that the session would not be resumed.
The inaugural Las Vegas Grand Prix is set to take place on Saturday night.