FP3 - Verstappen tops tight final practice in Mexico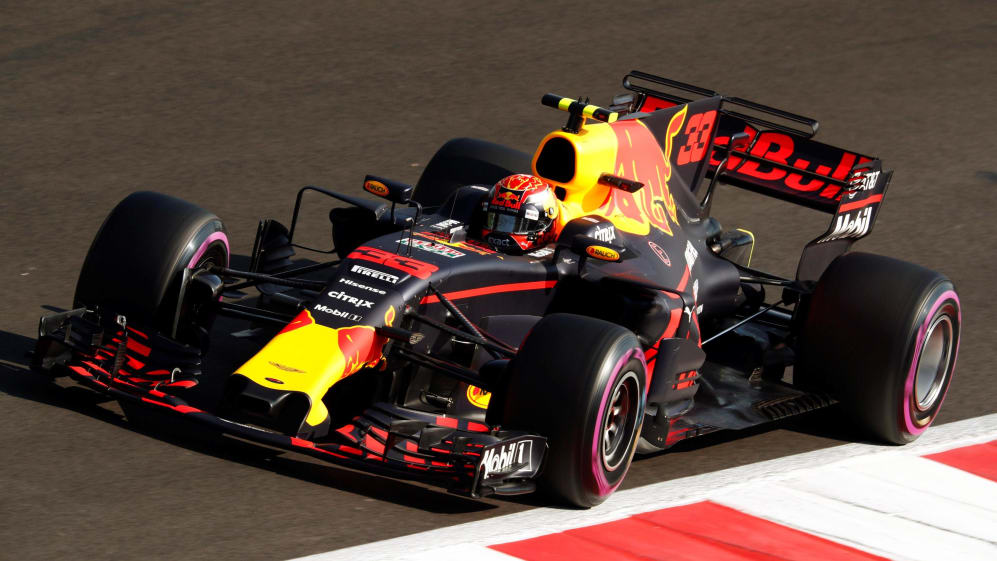 Just 0.17s covered the top three drivers around the Autodromo Hermanos Rodriguez on Saturday morning, as Red Bull's Max Verstappen led Mercedes' Lewis Hamilton and Ferrari's Sebastian Vettel in third practice for the Formula 1 Gran Premio de Mexico 2017. And with their three team mates all within half a second of the leading time, it suggests it will be a very closely-fought qualifying session this afternoon.
Verstappen underlined the promise shown yesterday by Red Bull, running very competitively on Pirelli's supersoft tyres before switching to the ultrasofts to lap in 1m 17.113s.
Hamilton played second fiddle to Bottas for much of the session, but after complaining of power issues in Turn 7 a recalibration of his engine did the trick and he joined Verstappen at the top with a lap of 1m 17.188s.
That pushed Vettel's Ferrari down to third on 1m 17.230s, with Bottas ending up fourth on 1m 17.283s. Ricciardo sat out the first half of the session but lapped in 1m 17.361s when he finally joined in, to take fifth ahead of Raikkonen on 1m 17.517s.
With such closely bracketed times, pole position could belong to any one of the top six this afternoon, if they can get clean laps.
Sergio Perez kept the faith with his countrymen with seventh place for Force India, just shading team mate Esteban Ocon with 1m 18.010s to 1m 18.165s. The Renaults were similarly close, with Carlos Sainz on 1m 18.208s to Nico Hulkenberg's 1m 18.380s.
Elsewhere, Brendon Hartley's performance for Toro Rosso was notable as a lap of 1m 18.602s earned him 11th spot ahead of the Williams duo of Felipe Massa and Lance Stroll, but team mate Pierre Gasly's wretched luck continued as his STR12 stopped with either an engine or gearbox problem on his second lap. McLaren also had a difficult morning.
It was an action-packed session, especially early on when tyre temperature was hard to generate; Hulkenberg, Sainz and Ocon all went slithering off in Turn 1 at one stage.