FP3 - Williams 1-2 in rain-shortened Monza session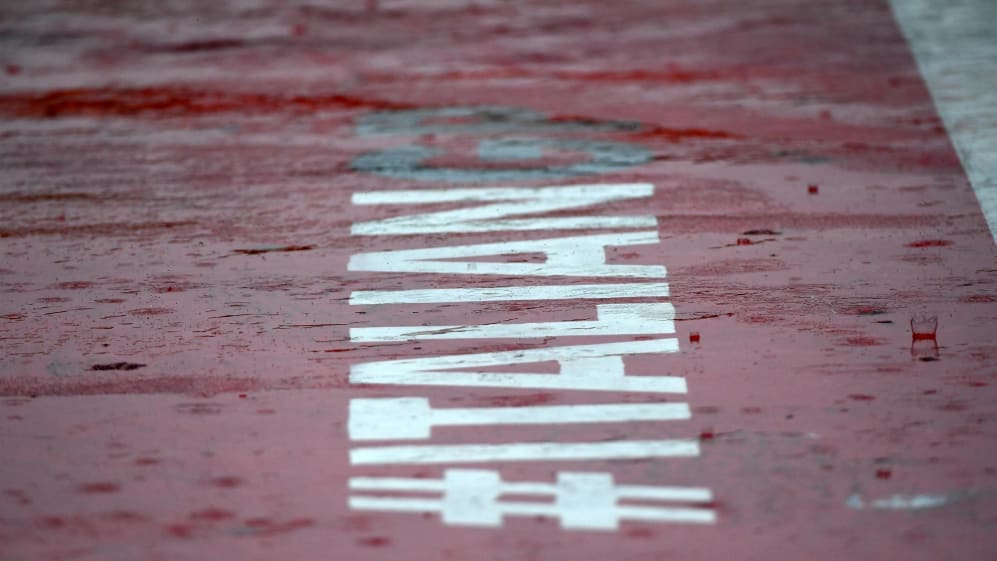 Heavy rain at Monza on Saturday morning meant the teams got just 16 minutes of running in final practice for the Formula 1 Gran Premio Heineken d'Italia 2017. Only seven drivers set times, led by Williams team mates Felipe Massa and Lance Stroll.
Nico Hulkenberg was third, with team mate Jolyon Palmer fifth, the Renault duo split by the Toro Rosso of Carlos Sainz. Sauber's Marcus Ericsson was sixth, with Daniil Kvyat recording the final time in the sister Toro Rosso.
The bad weather meant the start of the one-hour session was delayed by 44 minutes. When conditions were finally deemed safe enough, cars immediately took to the circuit on Pirelli's wet tyres. But even on the blue-banded rubber, even the likes of Max Verstappen reported that it was very slippery.
Most drivers ventured out for an installation lap before heading back to the pits, but to their credit Williams had both drivers do a couple of flying laps. Massa was fastest with 1m 40.660s, with Stroll close behind on 1m 40.888s.
They thus displaced Hulkenberg, who had been quickest in 1m 41.491s and fell to third ahead of Sainz on 1m 41.515s, Palmer on 1m 44.369s, Ericsson on 1m 44.701s and Kvyat on 1m 45.033s.
The weather is expected to improve somewhat for qualifying, which is nevertheless almost certain to start on a damp track.