Gap to Mercedes disheartening – Ricciardo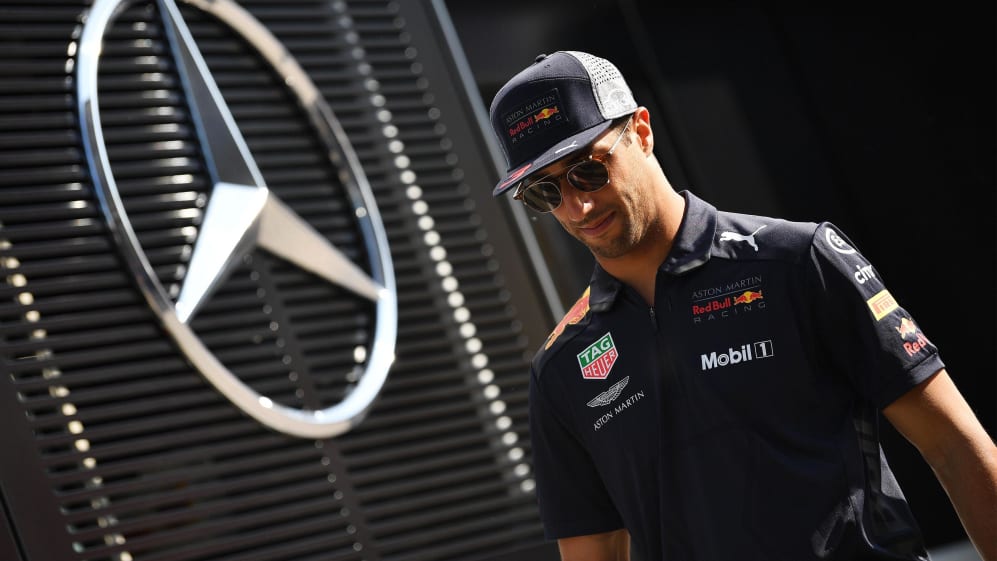 Daniel Ricciardo was happy with his qualifying lap in the heavily-updated Red Bull RB14. But he was left disheartened when he saw the timing screens, with his team more than six-tenths slower than pacesetters Mercedes.
After four races, Mercedes finally showed the kind of pace in Barcelona that has seen them dominate F1 over the last four years, with Lewis Hamilton taking pole position and team mate Valtteri Bottas ensuring the Silver Arrows locked out the front row.
Data from Friday practice suggested Mercedes led the way, but Red Bull appeared to be their closest challengers, particularly on one-lap pace. However, that didn't transpire when it mattered, with Max Verstappen and Ricciardo consigned to the third row behind the Ferraris.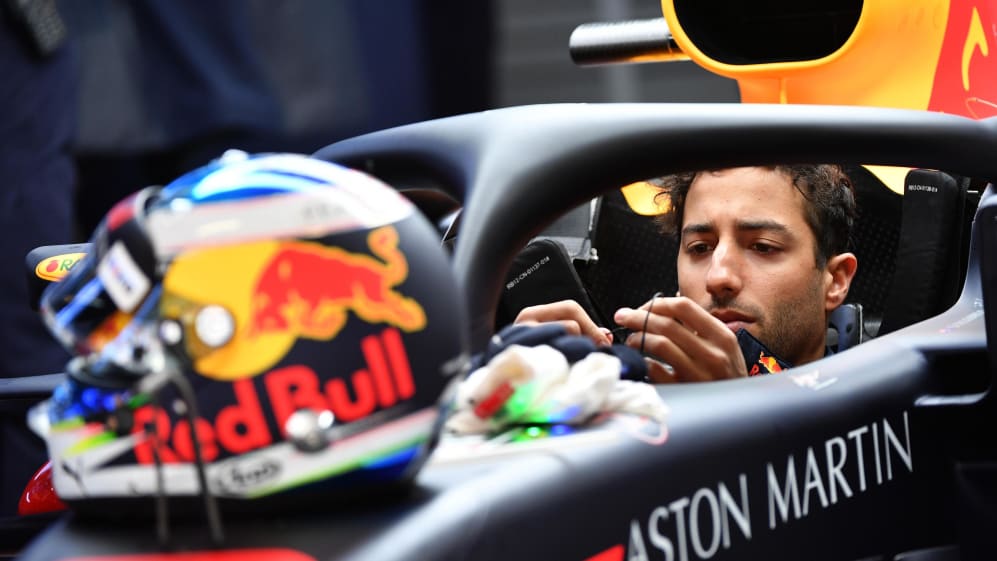 "Friday paints one picture but you are never really sure about what is going to happen," said Ricciardo. "You never really know until qualifying
"Q3 I think we [Verstappen] both put in a good lap on the supers, which I don't think was our preferred tyre, just the way the car is feeling this weekend I felt the softs were better so that is why I went for them in the second part of Q3.
"I chipped away at my lap time by a few hundredths but it wasn't enough. Then they [Mercedes and Ferrari] put in some belters at the end. It is a little bit disheartening as I don't really know what I could have done more with what we have.
"With the laps we put in I thought we would be a couple of tenths from pole not six or seven whatever it was. That gap is not so nice and the two-thousandths of a second gap is not nice either but it is what it is."
Verstappen said Red Bull's update has been a success, but admitted the limitations of their Renault power unit – compared to Mercedes and Ferrari – has hurt them at the Circuit de Barcelona-Catalunya.
"[The update gives] more downforce front and rear," he said. "That was the aim. I don't think we're necessarily struggling in the front or the rear but overall downforce is always good.
"Here, you have to consider from Turn 1 to Turn 4, it's flat out with the corners so you're scrubbing speed so for our engine, it's harder. Same from Turn 7 to 10.
"It's another corner where you scrub speed. It's not an ideal track for us now, because it's getting easier flat everywhere, so it's more flat out so it's not good." Ferrari's Sebastian Vettel, who will line up third on the grid having started on pole for the last three races, said that Mercedes bouncing back in Barcelona was no big surprise.
"We expected Mercedes to be very strong and so they were," said Vettel, who has now raced at Barcelona 11 times without ever starting on pole. "So hat's off to them and tomorrow I think it will be a close race. Anything can happen really, just like the last couple of races."