Gasly confirms he's received interest from other teams and keen for talks over future with Marko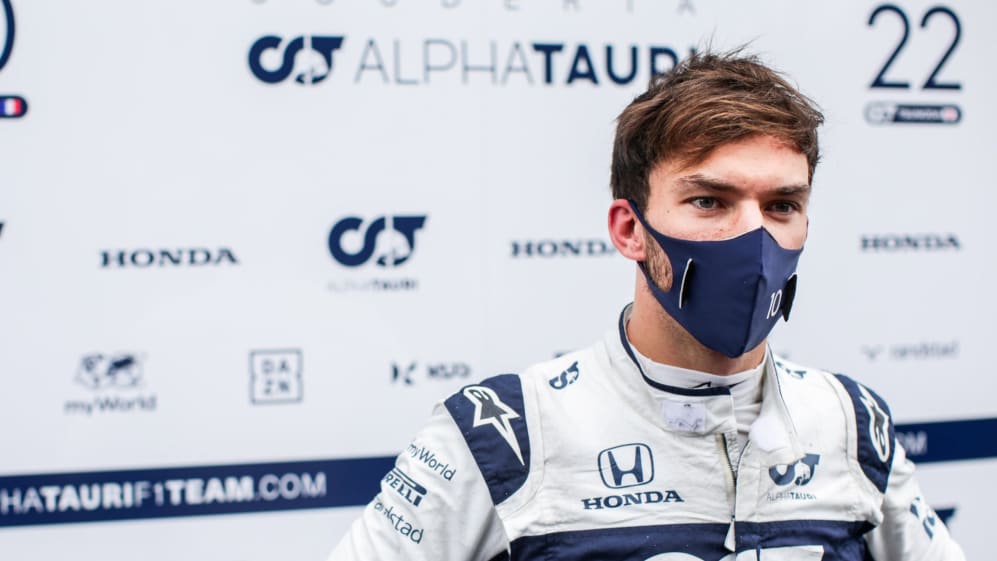 Pierre Gasly is at a fork in the road as the AlphaTauri driver said he's being courted by teams outside the Red Bull family – but said that it's Red Bull's decision what happens next.
The Frenchman made his F1 debut with Toro Rosso in 2017, was promoted to Red Bull at the start of 2019 and demoted in what he then called a 'shocking' move back down to Toro Rosso from the 2019 Belgian Grand Prix onwards.
READ MORE: Gasly says he was 'one lap short' of catching Leclerc ahead after taking P9 in Austria
Having scored points in every race he's finished from Abu Dhabi 2020 onwards, Gasly has tapped into a rich vein of form – but will he find himself promoted to Red Bull, staying at AlphaTauri, or going elsewhere in 2022?
"To be fair I have no idea at the moment, it's something that we are going to talk with Red Bull and with Helmut [Marko] especially," he said. "I don't know what's the will of Helmut and what's – whether they want to take me back, whether they want me to stay in AlphaTauri, whether they're willing to release me to another team."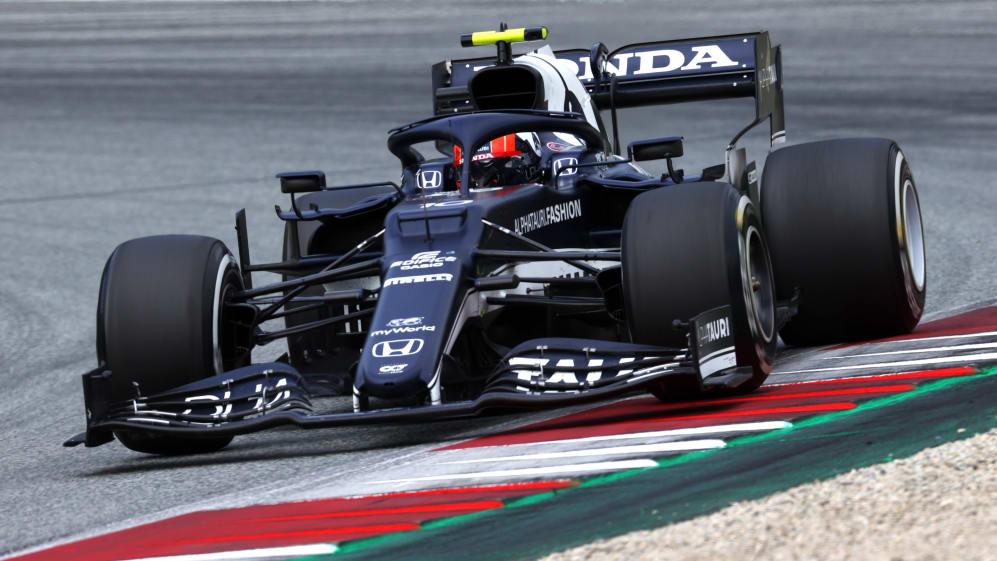 Asked whether there was interest from other teams, Gasly confirmed that, but added that he's focusing on delivering results for AlphaTauri who are currently fifth in the standings.
"Yes, [there is] interest; I'm trying my best, showing my potential, giving my best with AlphaTauri and I think what we are doing at the moment is very good and the team is – I really hope this year we can get the best result in the team championship for the team, the best ever since the team joined in Formula 1.
READ MORE: F1 POWER RANKINGS – Norris or Verstappen – who was the star of the show at the Austrian GP?
"That's my goal personally and then yes, we'll see going forward what are the most attractive options that we have. Ultimately it goes down to Red Bull and yeah discussing with them what do we together going forward," he concluded.
Gasly took P9 in the Austrian Grand Prix, and is ninth in the championship – one point behind Daniel Ricciardo – after nine races.