Gasly hoping for a 'big step up in performance' from AlphaTauri upgrades in his home race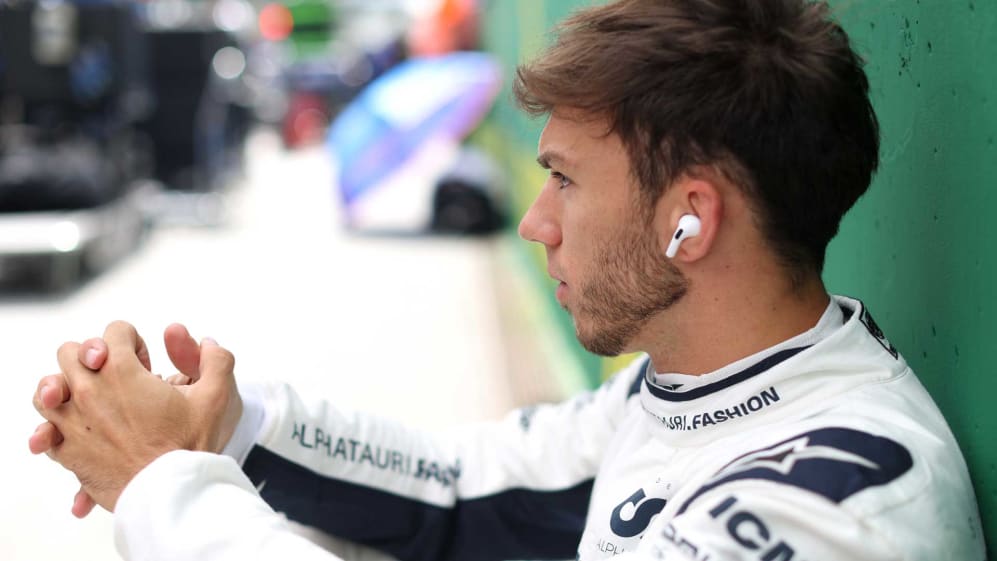 Pierre Gasly is optimistic about his chances of delivering a result at his home race this weekend, with AlphaTauri preparing a significant aero upgrade for the 2022 French Grand Prix.
Gasly has finished in the top 10 three times in the first 11 Grands Prix of this season, having done so eight times during the same span last year. And with the French driver currently down in 13th in the drivers' championship, he's hoping for the team's upgrades to bring him into the fight in front of his home fans.
TECH TUESDAY: A closer look at the FIA's 2023 rule tweaks aiming to banish bouncing
"I always prefer to look ahead and I'm hoping things will get much better with the updates we will have on the car this weekend," said Gasly. "They are mainly on the aero side, and they should deliver a real step up in performance, so I'm keen to try them out at Ricard, in the hope that they can put us back in the fight for points.
"It's a special weekend as it's my home race," he added. "In fact, we've organised a special Gasly grandstand at the chicane on the back straight for my fans. It's nice to be able to do something a bit more personal and to connect with them a bit more than usual. It's going to be a good atmosphere and I hope we can perform well enough to deliver a good result in front of the French crowd."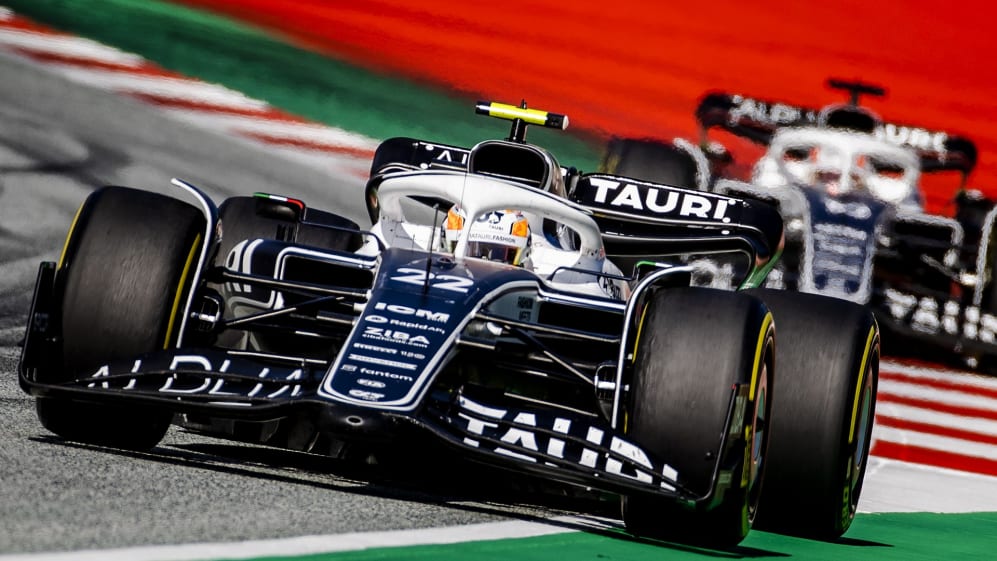 Gasly's team mate Yuki Tsunoda has failed to finish in the top-10 in the last five races and the Japanese driver has set his sights on a return to Q3, and perhaps the points, in France. Tsunoda also explained the improvements that AlphaTauri are targeting with their new parts.
"I've raced a few times at Paul Ricard, in Euroformula and Formula 3, and last year's Grand Prix was quite difficult for me, as I had to start from pit lane after getting it wrong in qualifying," said Tsunoda. "It's a track where you need a set-up that works well in mid-speed corners and it can be quite tricky because you have the high-speed straight and Signes corner, but also low- and medium-speed turns at the end of Sectors 1 and 3.
F1 NATION: Gerhard Berger joins the gang as we look ahead to an intriguing French Grand Prix
"Normally, this would highlight some weak points in our car, but we will have updates in France so hopefully that won't be the case anymore. It's really time we return to getting into Q3 to make it easier to score points on Sunday.
"We've gone for a major upgrade rather than lots of small ones. The new upgrade is focused on adding more load to the car, as we were quite weak in the medium to high-speed corners. Hopefully, it will bring us more consistency and allow us to fight at the top of the midfield again," he explained.