Gasly thrilled with P6 on 'fantastic day' for Toro Rosso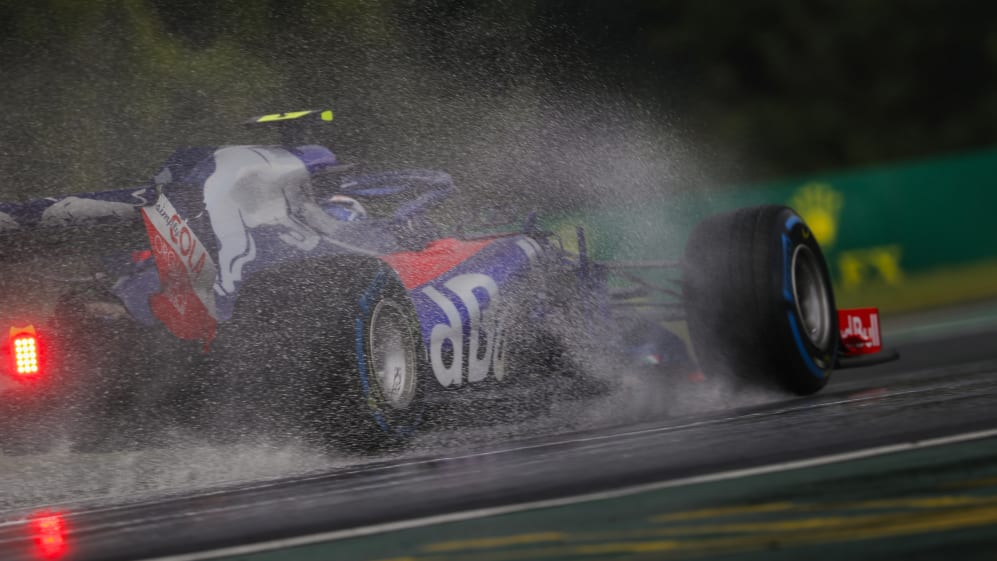 One team to ride the Budapest storms perfectly on Saturday were Toro Rosso, who secured their best qualifying result of the year, with Pierre Gasly an impressive sixth and Brendon Hartley a career-best eighth.
"Just unbelievable – what a crazy qualifying!" said Gasly, after matching his previous best Saturday showing from Bahrain. "We had the slick tyres, inters, wets. Honestly it was really tricky, because the conditions were changing like every two laps."
Gasly's performance put him ahead of Red Bull stablemate Max Verstappen and the Frenchman was quick to pay tribute to Toro Rosso's quick thinking as the rain clouds rolled over Budapest.
"I was trying to give clear feedback, but they did the right call," he continued. "They put the slick tyres at the right time, inters, wets, so a really good job.
"Just a fantastic day for the team. We had difficult weekends and P6 today is just unbelievable."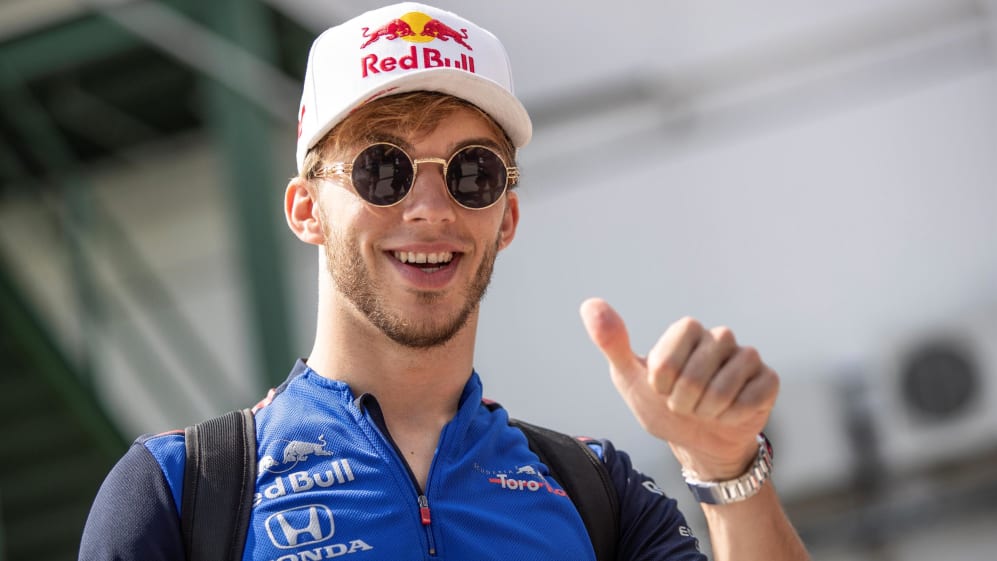 Team mate Hartley added to the Toro Rosso celebrations by making the top-ten shootout for the first time in his rookie season, and going on to put his STR13 on the fourth row of the grid ahead of the much-fancied Haas cars.
"I had a couple of mistakes at the end of Q3 when I started pushing the limits and then I just had to get a banker at the end," said the slightly disappointed New Zealander. "I just fell short of my team mate.
"It would have been good to be ahead of him, but honestly to get both cars through to Q3 today – actually my first time in Q3 – it was a really good effort."
With some out-of-position cars behind them on the grid, both Hartley and Gasly know that repeating Saturday's results in tomorrow's race will be tough, especially if it's dry – but both are holding out hope of points.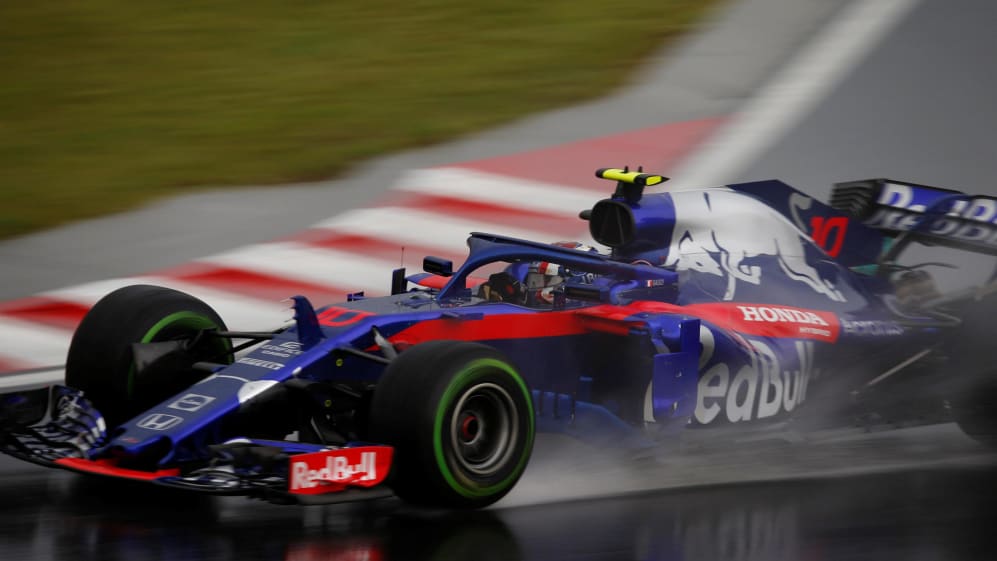 "You've got Max right behind us, you've got Daniel (Ricciardo) as well with mega pace, so it's going to be difficult to keep these guys behind, even if the car felt great," stated Gasly.
"It's going to be tough, but we'll keep pushing. We have both cars in the top ten so a really good performance by Toro Rosso and hopefully we can score a couple of points tomorrow.
"In the dry the car's felt really good since the beginning of the weekend. It's a track I love and I knew there would be an opportunity for us here and so far everything went well. But the important day is tomorrow, so hopefully we can keep doing like this."
Toro Rosso's best result of 2018 to date has been Gasly's fourth place in Bahrain. Hartley's top finishes have been tenth places in Azerbaijan and Germany.