Gasly urges Toro Rosso to stay optimistic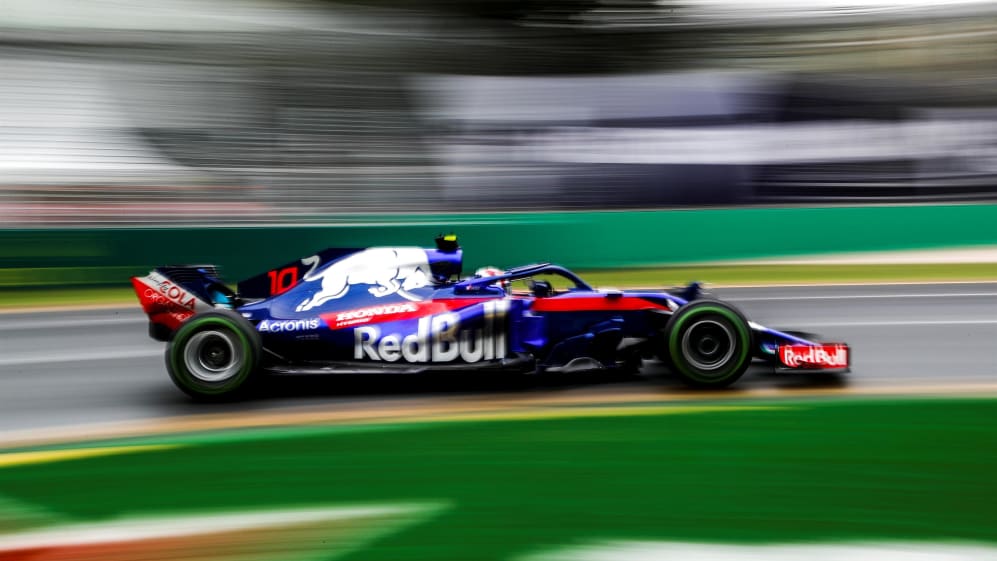 A smooth pre-season test for Honda created an air of optimism at Toro Rosso, and Pierre Gasly insists that shouldn't be dampened by an early retirement in Australia...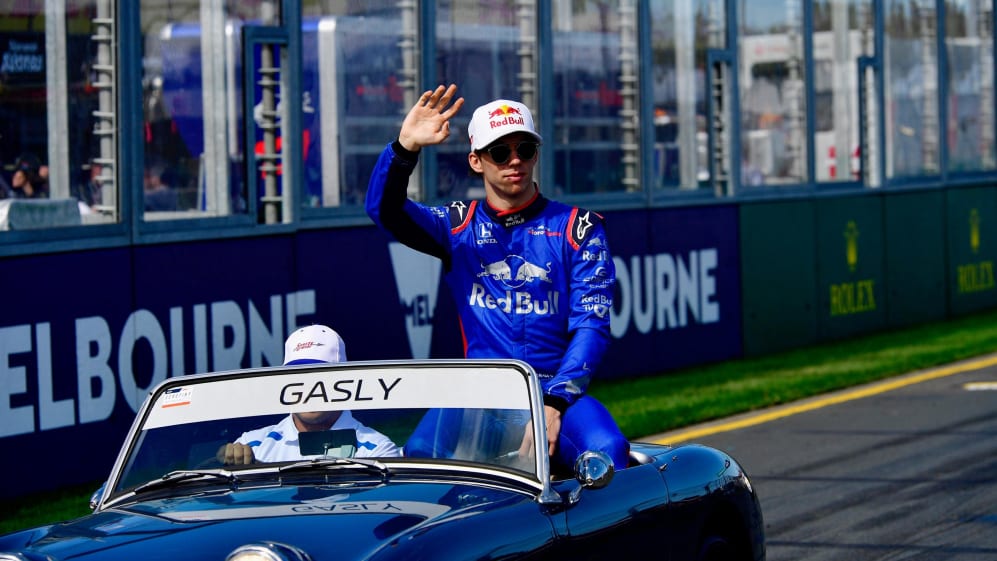 It means probably at some point we will have a penalty but I don't really want to think about it now.
Honda had a tough time with McLaren during their three-year partnership but were encouraged by the significant winter mileage they covered without major problems in their new era with Toro Rosso. However, after just 13 laps in the opening race of the season, an issue with the MGU-H forced Gasly into retirement.
"It was definitely not the start we wanted," said Gasly. "We're quite disappointed. I mean, we're all disappointed because testing went well with no issues at all and then we come to the first race and that's when we face our first issue.
"I'm disappointed but it's done and we need to look ahead already to Bahrain and take the positives from this weekend, take also the negatives so we can learn from them - on my side and on the team's side as well - and be stronger in Bahrain.
"We knew that it was the sort of situation we could face but of course after testing we were optimistic. I think we should stay optimistic about the season because it's not because we had one issue now that we're going to have one every race weekend.
"But the main thing is we just need to understand exactly what caused the issue. It's not nice for anyone in the team, for Honda, for Toro Rosso and also for us drivers so I'm sure they will try to understand and just make sure that we don't have these sort of issues for the next races."
Gasly said the power unit shut down and restarted on more than one occasion as he retreated back to the pits.
"Basically there was no information before and just at Turn 12 on the exit I was flat out and the engine switched off, came back on, switched off again and then after it came back on but I was stuck in first gear and super slow. So I just came back to the pits and that was it."
This year, drivers are more constricted on engine component usage and can only three each of internal combustion engines, MGU-Hs and turbochargers across the 21 races without penalty.
Honda have yet to confirm the nature of the problem or whether the part can be used again. Either way, Gasly admits a problem this early in the year suggests they will have to take penalties in the future.
"I'm not going to lie, it's a pain in the ass to have it but that's how it is and everyone will try to just make it as smooth as possible for the next races," he said.
"The regulation is tough for everyone. Testing went well with no issues at all so it was looking very good, so it's just a shame that we faced it now. I would rather have it on the last day of testing and then come here with no issues.
"For sure it's not going to be easy, it means probably at some point we will have a penalty but I don't really want to think about it now. I just want to think about the next race and have a good weekend."