Germany 'my worst Friday for a long time' – Vandoorne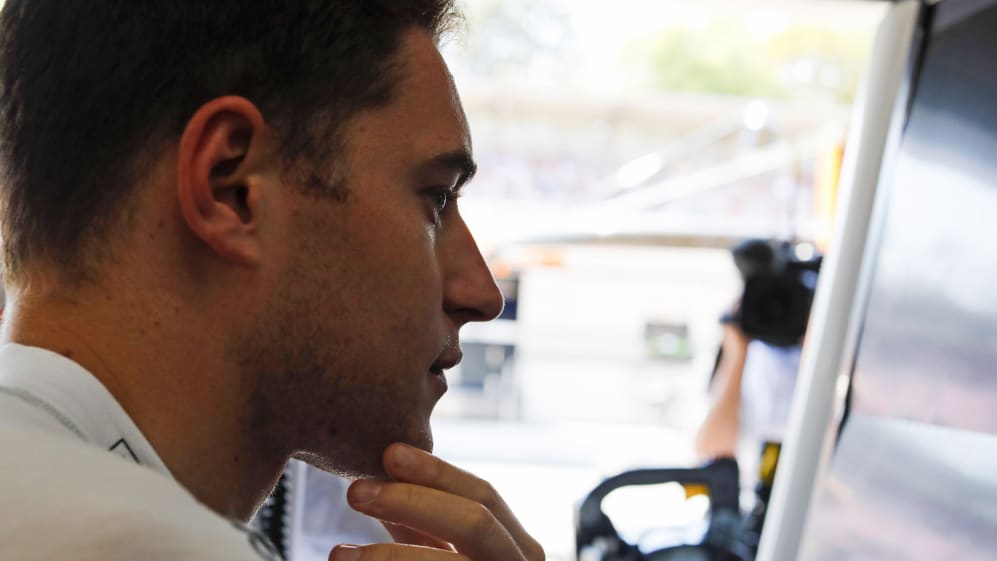 Stoffel Vandoorne spent much of his Friday at Hockenheim working as a test mule for McLaren, with the result that he finished both of the weekend's first practice sessions plum last. So was the Belgian at least happy with the results? Not so much…
Vandoorne appeared to be working on a set-up that his team could employ for the upcoming Hungarian Grand Prix – which many believe could be McLaren's best opportunity to net a big haul of points in the first half of the season – rather than this weekend's German Grand Prix. But there were worrying noises coming from their Belgian driver, as he struggled to find a balance he liked in the MCL33.
"Something isn't working on the car," said Vandoorne after Friday's running. "We can see that the car is not in its normal condition, and at the moment, it's really a question mark for us to, first of all, put the car back to a position where it works normally, and then we'll see how we get on on Saturday."
If Vandoorne was working on a set-up for Hungary, one glimmer of hope may have been his posting of the 10th quickest time through the Hungaroring-like Sector 3 at Hockenheim in this morning's Free Practice 1 session – a feat his team mate Alonso matched in FP2. However, that alone didn't seem to be enough to lift Vandoorne's mood.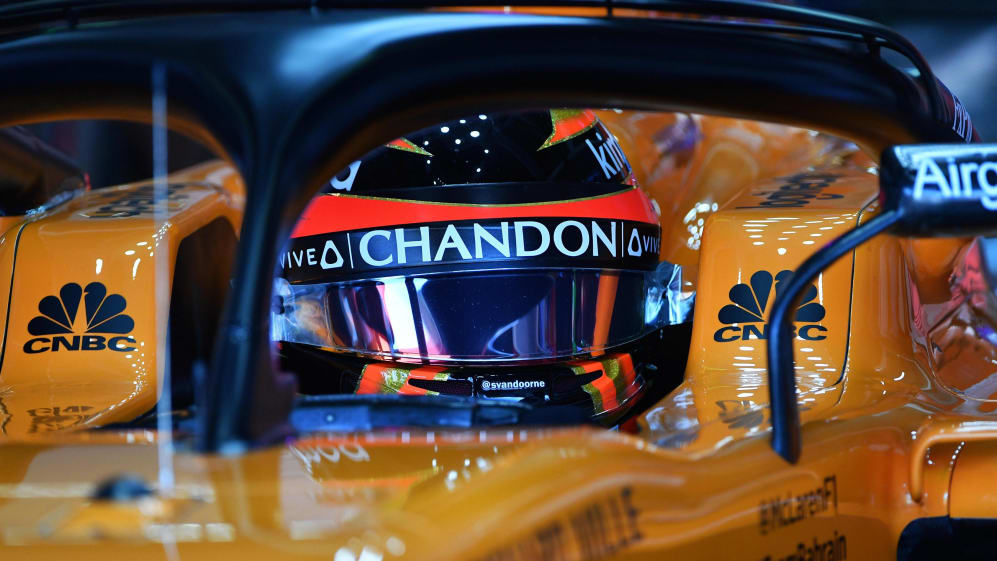 Asked whether he felt he had the potential to make it into Q3 in a straight fight in qualifying, Vandoorne replied bluntly: "No. It's probably been my worst Friday for a long time and really a similar feeling than in Silverstone." There, he had described having "a peaky feeling in the car" after FP1 and FP2, finishing 17th in both sessions, before racing to P11 on the Sunday.
All this comes after McLaren's racing CEO Zak Brown's recent revelation that that the current MCL33 had an inherent aerodynamic flaw that the team were working to fix. "We don't have the same level of downforce that we had last year," Brown admitted to the press. "We have identified an area in which our car is weaker than last year's car."
While Vandoorne finished both of Friday's sessions in P20, Fernando Alonso at least managed 12th place in Free Practice 1, but conceded that he'd welcome the rumoured thunderstorms that could beset qualifying tomorrow to help him spring a surprise.
"That's the biggest thing probably for tomorrow, look at the sky, the weather," said Alonso. "It [will] definitely [be] cooler than today, cloudy and maybe even rainy so if that happens, it opens an opportunity for the midfield group. You can gamble a little bit more and it can be very good or it can be very bad. But when you are not fighting for the championship, normally it gives you an opportunity."