Feature
Get set for Silverstone by checking out the British Grand Prix collection
The countdown to lights out at British Grand Prix is under way, people. But there's still plenty of time to suit up for Silverstone.
F1 Store
Excited for the British GP? Why not show it. Add some F1 flair to your wardrobe from a range of team tees, hoodies, jackets, PJs, even model cars and replica helmets covering every team and driver on the grid.
Check out what's in store here.
F1 Authentics
This is your chance to bring home your own piece of F1 history, from Silverstone all the way to Sao Paolo.
With a huge array of unique racing memorabilia, from pens to keyrings, furniture and even skateboards, these are genuine pieces of F1.
Discover what's new to F1 Authentics.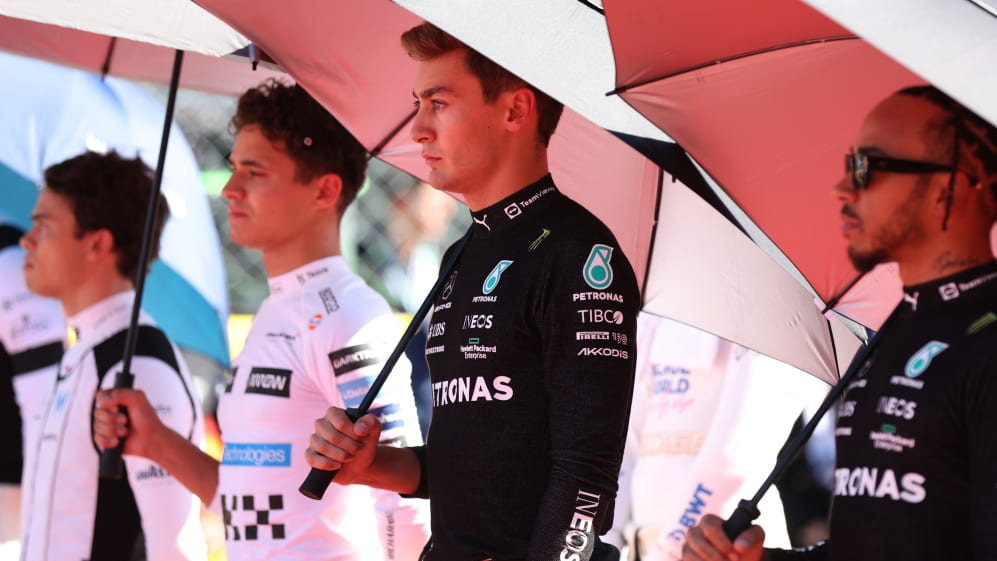 F1 23
Race Silverstone from the comfort of your own home, with either yourself or your mates for competition with F1 23 game from EA Sports. Get behind Max's, Lewis's or Fernando's wheel and race all the latest game features, from Vegas to Qatar.
Available right here, right now, on PC, PS4 and XBOX.
F1 Manager
Or, if management is more your bag, go totally Toto and get a taste of what it's like to be the boss by pre-ordering a copy of F1 Manager, the absorbing racing strategy game.
Asprey
Enjoy Silverstone in style with something special from the Asprey x F1 range of luxury products. Add a touch of class to your love of the sport with this incredible collection of silver cufflinks, pendants, lapel pins, paper weights, key rings and more to suit your tastes.
Discover the full range of timeless F1 pieces here.