Giovinazzi makes Ferrari test debut at Fiorano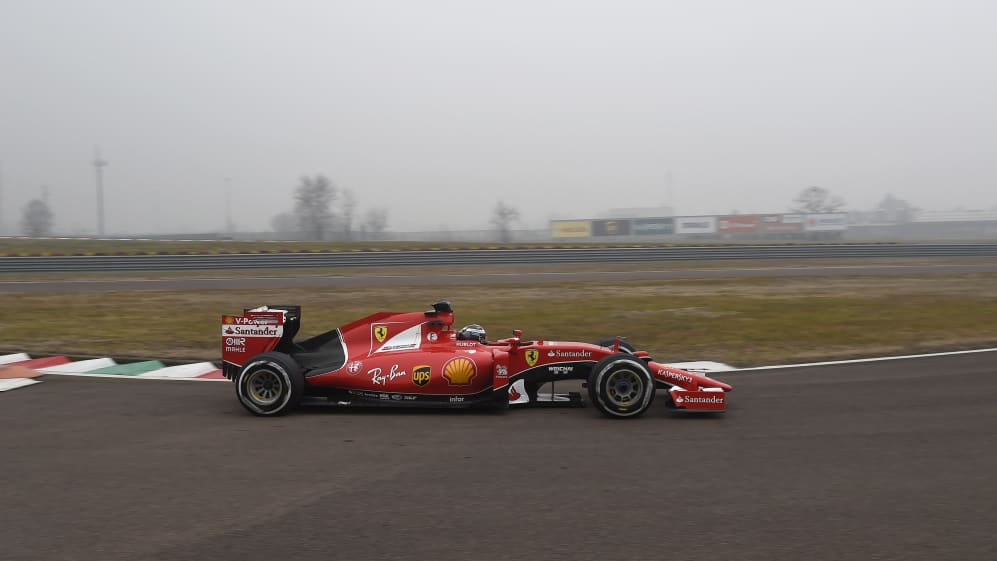 Antonio Giovinazzi enjoyed his first run in a Formula One Ferrari on Thursday, as he tested one of the team's 2015 machines at their Fiorano test track in Italy.
The 23-year-old Italian, who joined Ferrari as third driver in December, was tasked with carrying out a test programme aimed at comparing data between the simulator and the track.
"It was a wonderful feeling, as this was my first time driving a Formula One car," said Giovinazzi.
"For an Italian, driving out of the pits in a Ferrari is an amazing experience. The actual testing was very interesting, with so many procedures to follow. But the guys in the team were very nice to me and extremely helpful and that made everything much easier. I'd like to thank the whole team."
Giovinazzi, who won five races on his way to second place in last year's GP2 Series, is scheduled to continue testing in the SF15-T on Wednesday.