Feature
Giovinazzi on his 3 years in F1 – and why he's convinced he hasn't raced his final Grand Prix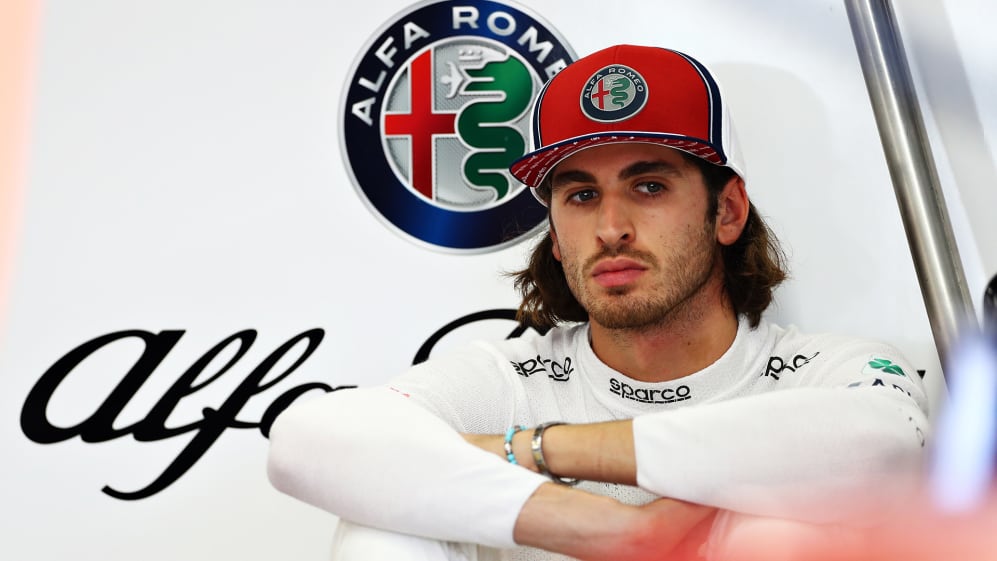 Amid the tensest title battle in F1 history and the departure of the enigmatic Kimi Raikkonen after a two decade-long career, Antonio Giovinazzi's exit after three years with Alfa Romeo ran a little under the radar in Abu Dhabi…
The Italian, 28, has had a solid but unspectacular time in F1, clocking up 62 starts and 21 points, the highlight coming in Brazil in 2019 when he secured a career-best fifth.
Backing from Ferrari, whom he has had an association with since 2017 after the late Sergio Marchionne (CEO of Ferrari at the time) pushed for him to join the family, yielded a debut in F1 with Sauber for two one-off appearances, before he got a drive full-time for 2019.
WATCH: 'I just did whatever made me happy' – Take an animated trip through Kimi Raikkonen's stellar career
While he improved each season, he wasn't able to deliver strong enough results to convince Alfa Romeo to keep him for a fourth year, with Ferrari no longer having a say on one of the Swiss team's seats. But that's not for want of trying. He finished 11th four times in 2021, and had six other top-13 appearances. He came close – just not close enough often enough.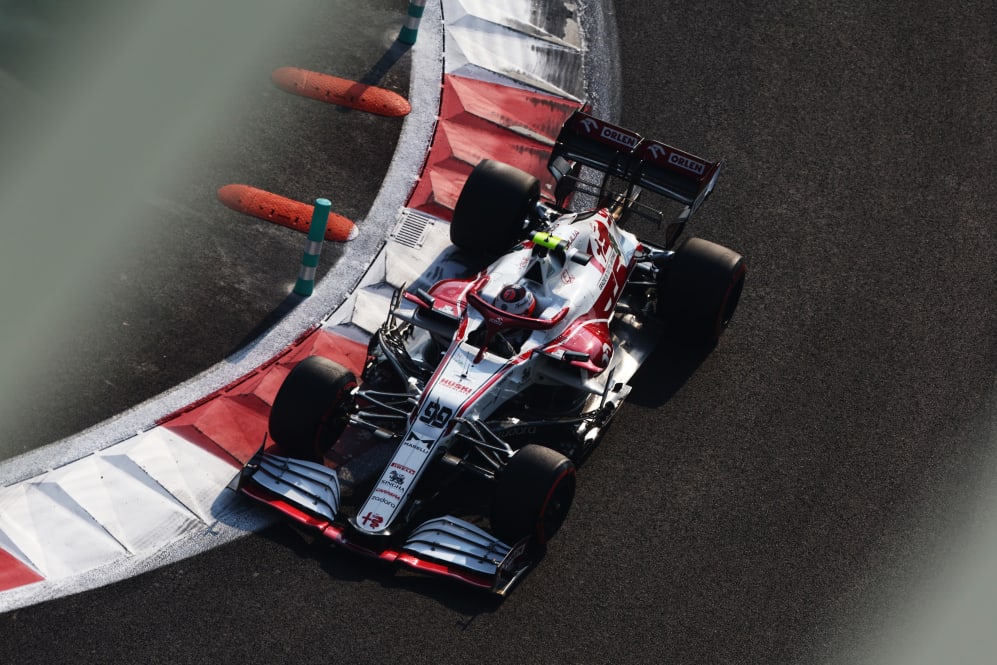 Alfa Romeo opted to take rookie Zhou Guanyu alongside Valtteri Bottas, who joins after five years with Mercedes, with Giovinazzi getting told the news in Brazil. There had long been speculation that he was out, though, which meant the Italian and his team had already started looking at alternatives – and soon after Alfa Romeo made the announcement, Giovinazzi was able to confirm he would be racing next year in Formula E.
What is clear is that Giovinazzi wanted to stay. He does not believe his F1 journey is over – and he is fully focused on returning to the sport in 2023.
BEYOND THE GRID: Horner, Ricciardo, Leclerc and more star in our best of 2021 episode
"I'm leaving for now," he told me as we chatted outside the Alfa Romeo hospitality unit. "I posted my first picture in a F1 car when I was three years old on my social media. The last picture [in F1] is not this year. We saw already many drivers have stopped for one year and come back, like Esteban Ocon and Alex Albon.
"On my side, I had two years reserve driving for Ferrari in 2017 and 2018 and finally got my chance in 2019. You never know what will happen in F1. For now, I want to say thanks to all the people who have supported me in the last three years, to all the fans who supported me after the news, and to all the drivers here in F1 who texted me. It's been a great three years."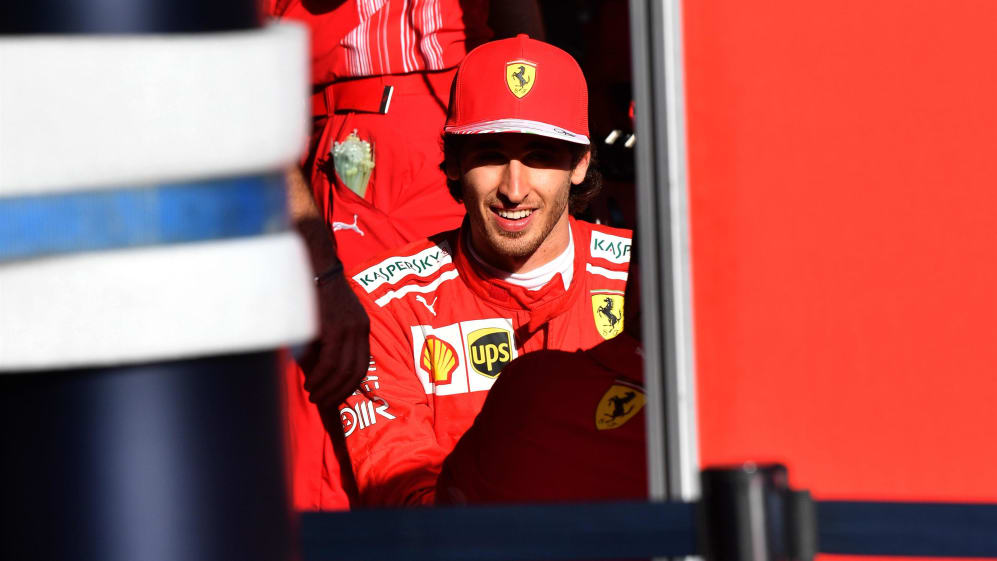 When it became clear Alfa Romeo may cut ties, Giovinazzi started talks with Ferrari about continuing his relationship with the Italian squad beyond the end of the season, Giovinazzi eyeing a supporting role that will allow him to keep a presence in the paddock – and not drop out of F1 teams' consciousness – while dovetailing a racing season in Formula E.
"One of the things I will do next is keep one foot in the F1 paddock," he said back in Qatar. "I'm [currently] still part of the Ferrari family. We're trying to have the same things next year; it's important to stay here and see if there is a chance in 2023. We're looking for this, and I'd be happy to continue with them."
He added: "Ferrari has been my first family here in F1, they took me from F2 and gave me the first chance to join a team in F1. For me it's great if I'm still there with them next year. It's one of the targets."
WATCH: Raikkonen and Giovinazzi try to scare each other on their Jeddah hot laps
And he was successful, the Italian signing a deal to be Ferrari's reserve – splitting the role with Mick Schumacher – for next season. He'll spend extensive time in the simulator, so he can get up to speed with the new generation 2022 cars.