Giovinazzi to test for Sauber in place of Wehrlein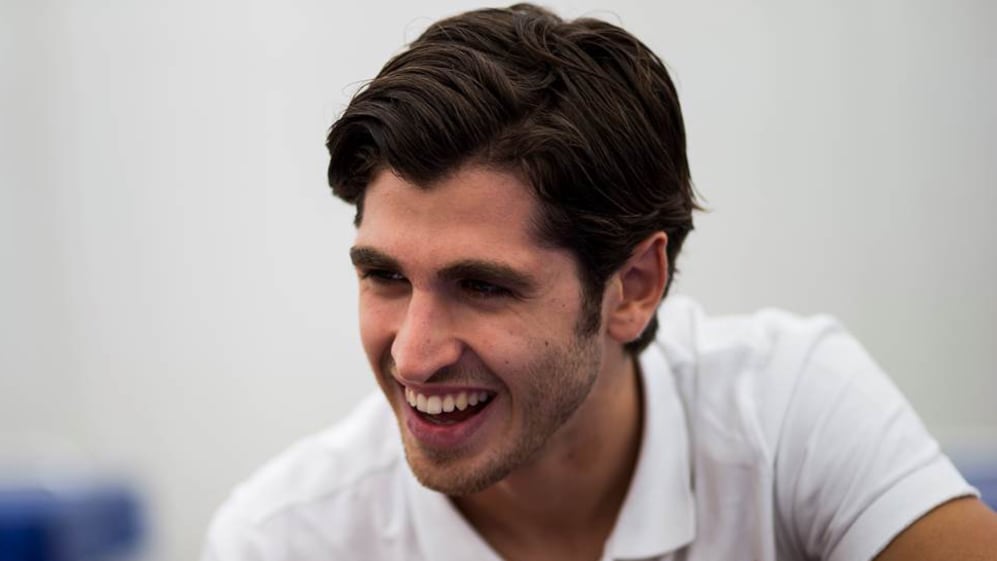 Sauber have drafted in Ferrari third driver Antonio Giovinazzi to substitute for Pascal Wehrlein at next week's opening pre-season test in Barcelona.
Giovinazzi, who had his first run in an F1 car when he drove a 2015 Ferrari at Fiorano earlier this month, will share testing duties of Sauber's new C36 machine with Marcus Ericsson as Wehrlein continues his recuperation from the back injury he suffered at this year's Race of Champions.
"I thank the Sauber F1 Team for making this real," said Giovinazzi, "and also Ferrari for allowing me to replace Pascal for test one in Barcelona."
Despite having no driving duties, Wehrlein confirmed that he will be in attendance in Spain for operational reasons.
"It is a pity that I cannot be in the car during the first test days," said the German, "but I will be in Barcelona in order to get familiar with the team's procedures and also to follow the Sauber C36-Ferrari on track."
Sauber team principal Monisha Kaltenborn confirmed that Wehrlein's medical progress will continue to be monitored before the team 'decide on the next steps'.