Grosjean upbeat about Haas brake switch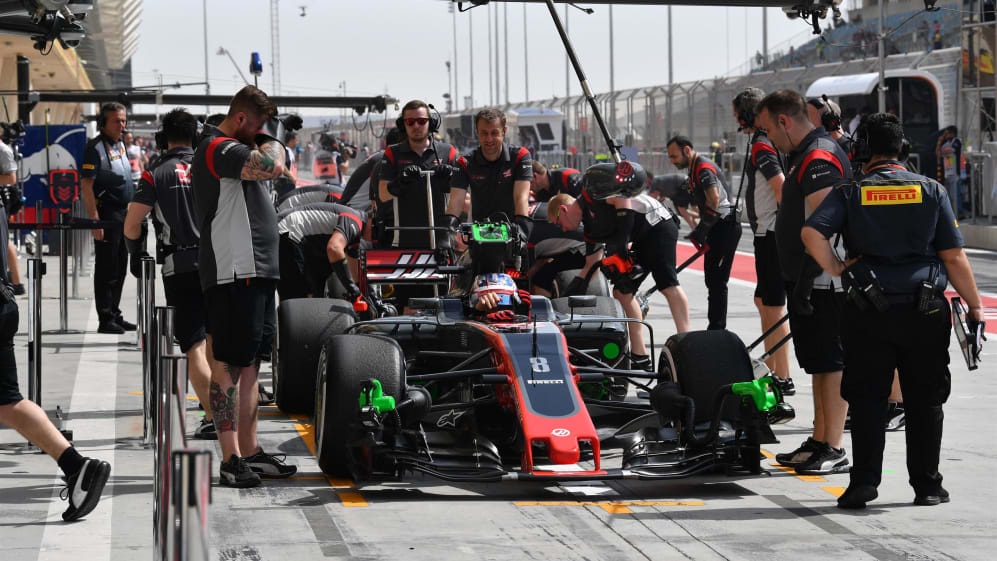 Coming off scoring his first points of the season last time out, Romain Grosjean is excited about Haas' switch from Brembo to Carbone Industrie brakes for this weekend's 2017 Formula 1 VTB Russian Grand Prix. It comes after months of concern over the retardation performance of his cars and a test with the rival manufacturer's products after the last race in Bahrain.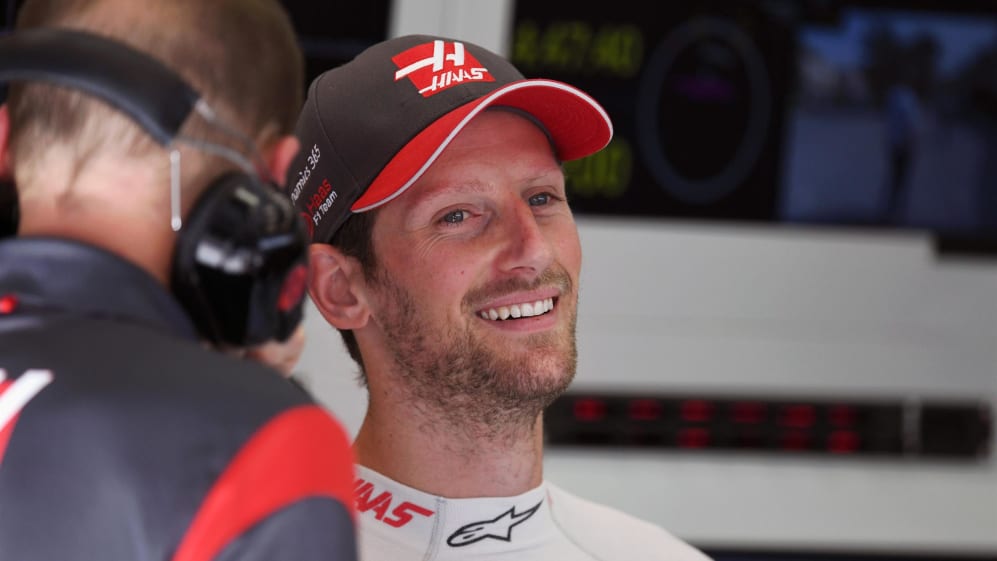 Definitely it's going to help me a little bit to find the last few hundredths
"To be fair to Brembo, the last update in brakes we had that arrived in China were much better," Grosjean admitted. "It took a long time to get them. So then I was not screaming to change to Carbone Industrie but it was in the pipeline, so we tried them, and both drivers were pretty pleased with them. We felt like we had more control under braking.
"I'm very sensitive to my left pedal, so I really need to get good brakes to get good confidence and push the car to its maximum limit," added the Frenchman. "So we are going to run them here. There is still a little bit of work we need to be doing around the mapping and finding the solution around them, but I think definitely it's going to help me a little bit to find the last few hundredths."
The team tried Carbone Industrie brakes during last seaon's Brazilian Grand Prix and Grosjean was complimentary after testing them. "Last year it changed a lot the end of the braking and the feeling going into the corners," he said. "There is quite a lot on the menu to see where we can improve the car."
It's been a huge job for Haas to optimise the VF-17 around them, as everything on the car has had to be studied and revised to adapt to them.
Looking at the season so far, Grosjean added: "We've had three different tracks and now Sochi is the fourth one – very smooth tarmac and last year we had ups and downs. This year it looks like the car has been strong everywhere. Only first point in Bahrain but I reckon we should have scored points in Melbourne and in China, where we had a little bit of bad luck. So far, so good.
"I'm just waiting to see how the car is going around and if we can get all we want and if we can get the tyres to work properly, and so on. If that's the case then we know we should be pretty good everywhere and then it's just going to be down to development."
Grosjean scored points for Haas in Sochi last year, finishing eighth with then team mate Esteban Gutierrez 17th.