Haas aiming to avoid 'gremlins' in Bahrain Pre-Season Test after Barcelona issues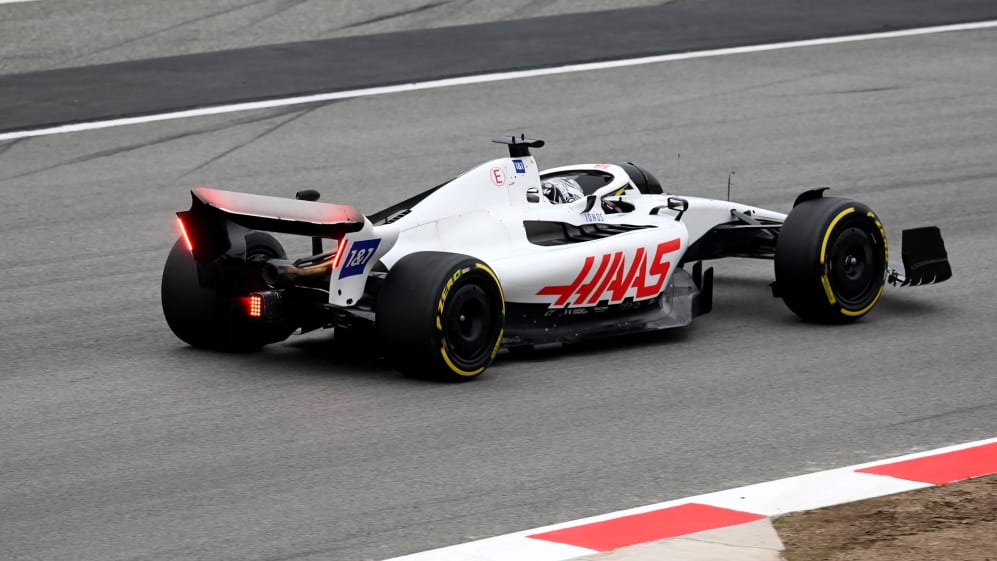 Haas managed just nine laps on their final day of pre-season running and left Spain with the lowest lap total of all 10 teams – leading Team Principal Guenther Steiner to hope there are no "gremlins" troubling the team in Bahrain.
An issue with the Haas's Ferrari engine curtailed the team's Friday running at Circuit de Barcelona-Catalunya and meant that the squad – who finished 10th in last year's constructors' championship – managed just 160 laps over the three days. For comparison, Ferrari led the distance stakes with 439 laps between their drivers.
READ MORE: Why ripples and curls adorn the floors of the 2022 cars
After a beleaguered Friday of running, on a day that also saw Alpine, Aston Martin, Alfa Romeo and AlphaTauri encounter issues, Haas's Team Principal Steiner said: "[On Friday] we could unfortunately only do nine laps – we had an issue with the oil system in the engine. There was a leak that we couldn't sort over the day, so we didn't do a lot of running.
"Now we have to get prepared for Bahrain. We have information – we know what to do and we will get it done. Hopefully in Bahrain we don't have any gremlins."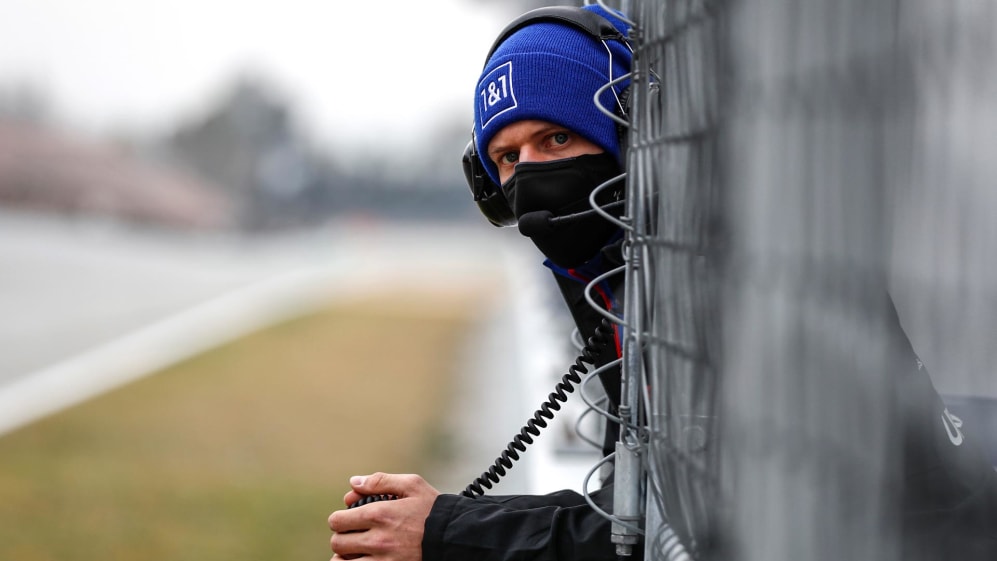 The Official Pre-Season Test follows on March 10-12 and that is the team's final chance to hone their hardware ahead of the Bahrain Grand Prix. Haas also suffered a damaged floor and lengthy repairs on Day 1 of the Barcelona session, with Steiner calling it "clumsy" – but Day 2 was far more productive, as Mick Schumacher added 66 laps to his total.
Steiner continued: "About the rest of the test – the first day was a little bit clumsy, I would say, but we learned enough that on the second day we were well prepared. The second day was actually pretty good, we learned a lot; if you think we had three days of testing… really we only managed one. I think we made good progress."
F1 NATION: Diving into 2022's opening pre-season running at Barcelona
Schumacher added that to complete a Grand Prix distance on Thursday was a significant boost to his confidence in learning the intricacies of the brand-new 2022 car.
"Obviously after having had only had about 40 laps [on Day 1] in total for the whole team was, I think, not ideal. To have already more than 50 [on Thursday] is definitely a big support and I think we're learning with every lap – so I think we're on a good way," he said on the second day in Spain.
READ MORE: Chasing the Dream Season 3 out now on F1 TV
"I think I can say that we are feeling more and more comfortable; I think we still have to find some stuff, we still have to go through some stuff, but nonetheless, driving is the way to do that. So yes, as long as we're out on track, I think we're all good."
Aston Martin, Alpine, Alfa Romeo and Haas managed fewer than 300 laps apiece in Barcelona, and will be hoping to add to their odometers when the Official Pre-Season Test begins in Bahrain on March 10.