Haas boss Steiner says he wants drivers to 'go for it' and take 'calculated risks' in Sprint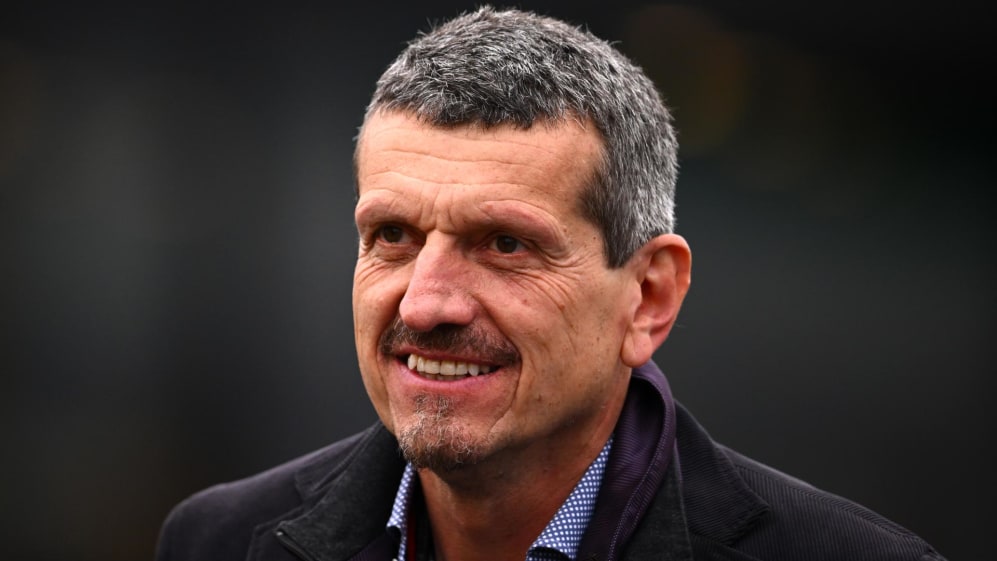 Haas Team Principal Guenther Steiner has said a more lucrative Sprint format and Kevin Magnussen's lofty starting position of P4 mean that the team need to put it on the line on Saturday afternoon at Imola.
The team in white scored in consecutive races for the first time since 2019, before falling out of the points in Australia. Now Magnussen starts P4 for the inaugural Sprint of 2022 at Imola – a rejigged format seeing the top eight score points rather than just the top three finishers.
"I mean, you know me – I'm a racer – if there's something to go for, we go for it," said Steiner.
READ MORE: 'You can win from P4!' says Magnussen, as he secures Haas's best ever qualifying at Imola
"Overtaking is not easy here but it depends a bit on the start; first of all we need to protect the position we start in into the first turn but I think we can do a good race. We will try our best because it's important, now you can score points or more points are in the Sprint… down to eighth position, and obviously the starting position for tomorrow is very important.
"We cannot say we don't take any risks or nothing – we take calculated risks and try to do the best this afternoon."
Magnussen managed to pull off something of a coup on Friday evening, qualifying P4 despite a trip into the gravel (above) – the Dane then keeping his cool and rescuing his car from the trap. And Steiner was full of praise for his driver.
"Very good. There is not more words than that one. He was always in a very good state of mind, he was always very calm – even when he went off – and then just got himself back on track, stayed calm, and then went out and did his time.
"That shows which state of mind he's in in the moment. He knows he's in a good place, he knows he can do the job very well and he's just happy to be here again."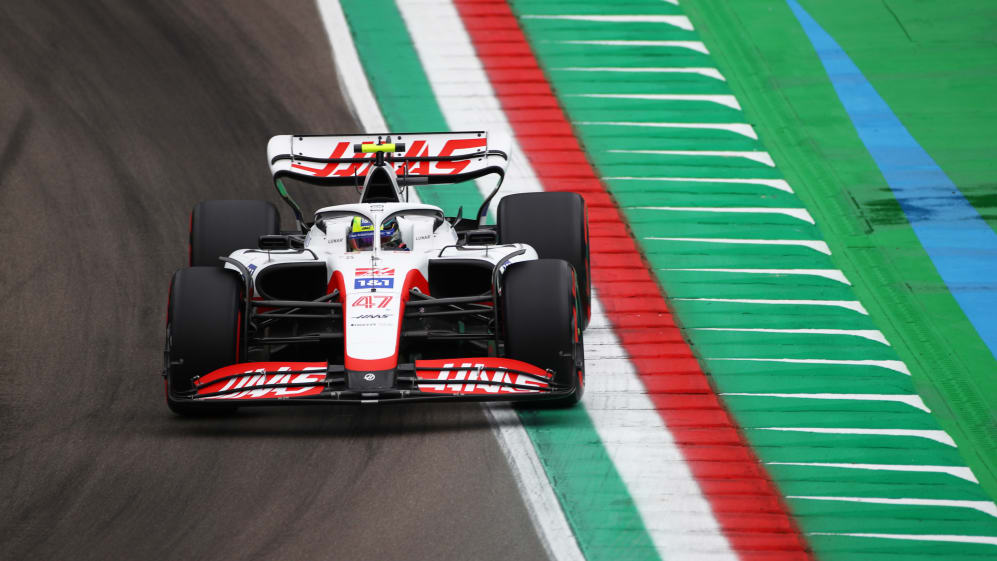 The team boss said that this result, and the potential for points in both Saturday's Sprint and Sunday's Emilia Romagna Grand Prix, will make up for the team's difficult Australian Grand Prix. Moreover, he backed Mick Schumacher to deliver soon as the German qualified 12th ahead of the Sprint.
READ MORE: 5 things we learned from Friday running at the Emilia Romagna Grand Prix
"I think every result is important, but to have a performance like we had yesterday, it's nice for the team and I think we started off strong this year and in Australia we had a little bit of a dip in performance but we knew the car was doing well – and it's good to come back like this yesterday in difficult conditions…
"Just executing what we did and how we went out and also for Kevin, for his confidence and everything, he just did a fantastic job. Mick was almost there – a little bit missing – but he's almost there; there's a little bit to come as well in the next races."