Haas 'cautiously optimistic' ahead of 'significant' upgrade for Spain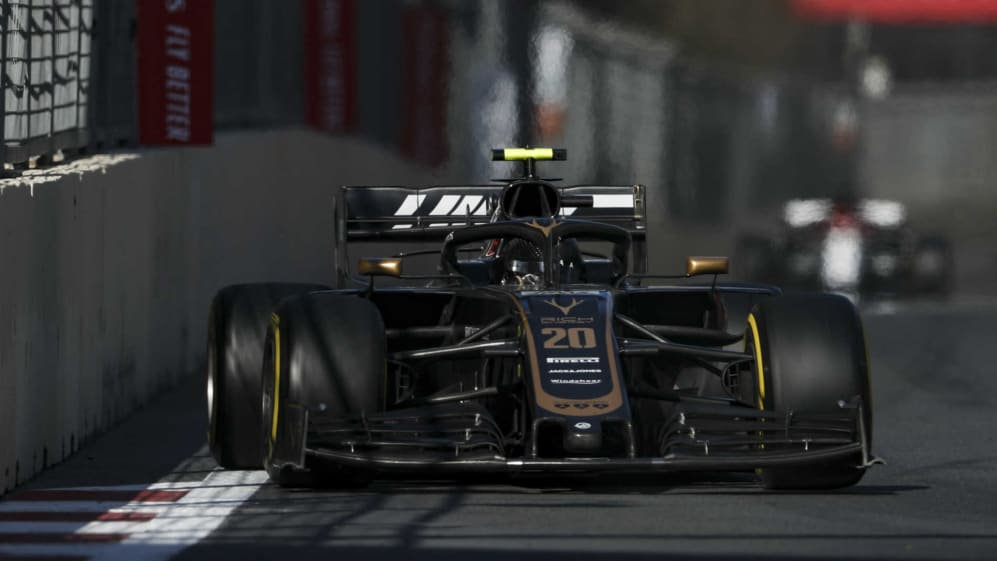 A solitary sixth place in the season-opening Australian Grand Prix is not what Haas will have been expecting from the first four races. But the tyres have been the nemesis of the American team, fifth overall last year and fourth fastest for most of that campaign. Team Principal Guenther Steiner, though, is feeling positive ahead of this weekend's Spanish Grand Prix…
The Circuit de Barcelona-Catalunya is a track where Haas have excelled in the past. They were ominously quick in pre-season testing last year and repeated the trick this time around.
It's a high-energy circuit, which makes it easier to generate tyre temperature, something that the American team have simply been unable to do in the last three events, where the track surfaces have made that harder to do.
And the more sympathetic surface, combined with what Steiner describes as a "quite significant upgrade", is giving Haas reason to be positive that they can move back to the front of the midfield and reacquaint themselves with the top 10 this weekend, rather than falling back through the field as the race evolves.
"We've had four races and only one was almost completely executed – in Australia – and I say almost as we only had one car at the finish," said Steiner.
"We know we can qualify well. Barcelona in pre-season testing was a very good track for us. We looked very competitive, but we need to show it in a race weekend. We want to show everyone how good we should be if we get the tyres to work.
"We're bringing our first upgrades of the year. A lot of parts on the car will change – the front wing, the floor and a lot of the smaller parts, like mirrors. It's a quite significant upgrade."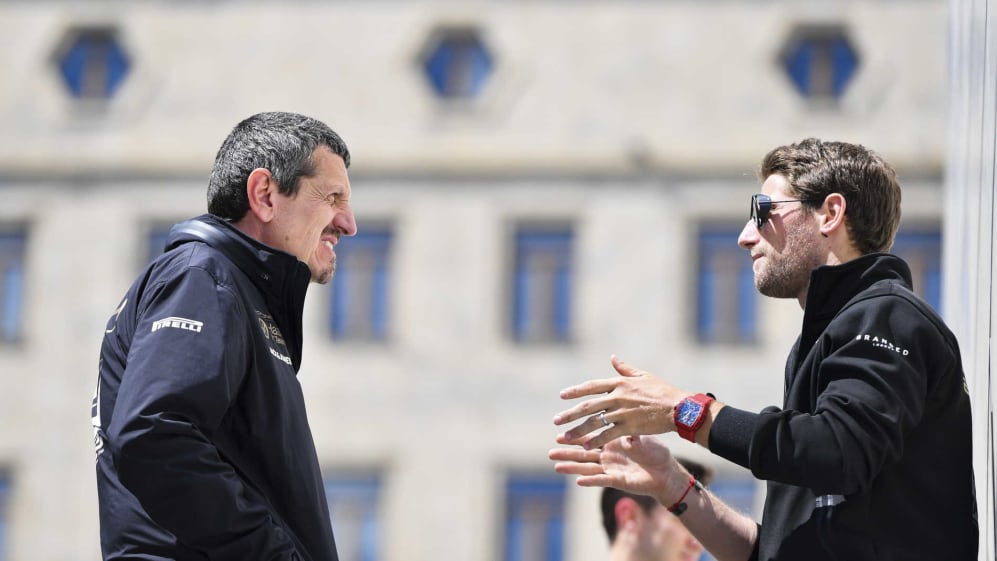 Steiner is hoping for a return to the highs of pre-season testing after a tough few races where the team appeared to lose their way.
"The hope is that it all works as it did in pre-season testing," he said. "We've obviously lost a little bit of confidence after the last three race weekends, but we haven't lost it completely. We're just careful to make predictions. We are cautiously optimistic."
Romain Grosjean, too, was cautious ahead of the weekend, stressing that while Haas have an upgrade, most if not all his rivals will also have new packages, as is traditional at the start of the European season.
"Everyone's going to bring big updates, so it's almost like everyone's going to have a B-car, therefore the standings could be a bit different," he said.
"I think it's important that our updates go in the right direction. It's important, as we know what we can do there. We'll see if we can repeat that and understand where our race pace has gone."
Haas are currently eighth in the constructors' championship on eight points, 10 (the equivalent of a fifth place finish) shy of McLaren in fourth – so it's still all to play for in the midfield battle.