Haas drivers warned to avoid walls over lack of spares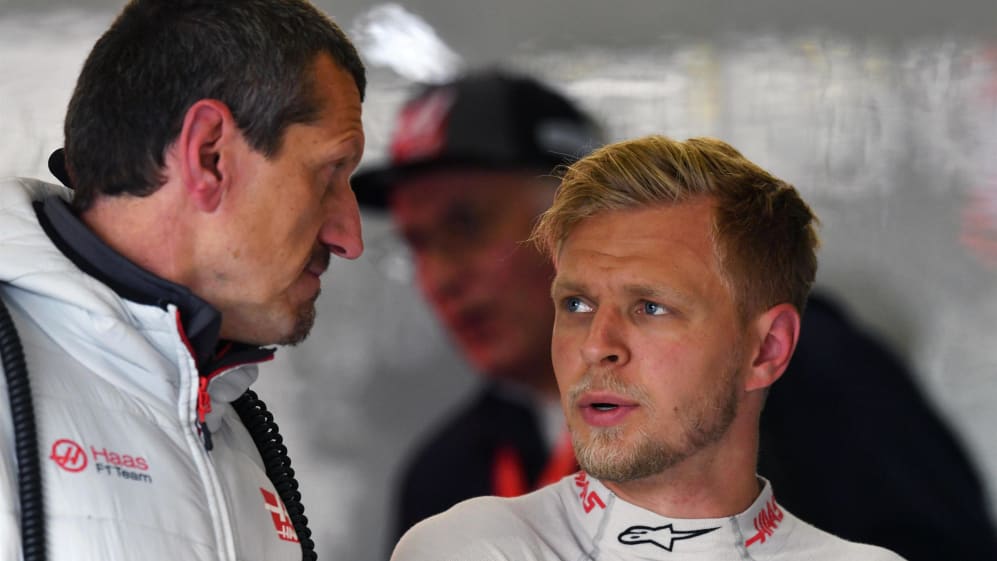 The parts store at Haas HQ is looking a little threadbare, according to Team Principal Guenther Steiner, and as a result he's given his drivers one guiding principle to get them through the Canadian Grand Prix: "No crashes this weekend!"
Haas's crash-strewn start to the season – in particular with Romain Grosjean, who had significant shunts in both Baku and Barcelona – has left a dearth of spare parts available to be bolted onto the Frenchman's and team mate Kevin Magnussen's VF-18s, with Steiner describing the spares situation as 'very lean'.
"The spare situation with old parts, it's quite bad," he said. "I think with the spares position we are in now, we had a few crashes lately, so that never helps you. And at the same time we were planning to do the upgrades, so you had both things going on and that's why you end up with no parts. It's one of those things."
So thin on the ground are Haas's spares currently that Steiner revealed that the team opted to remove certain parts in Monaco to avoid the risk of damage – something that would explain their lack of pace over the weekend, with Magnussen and Grosjean only managing to finish 13th and 15th places respectively.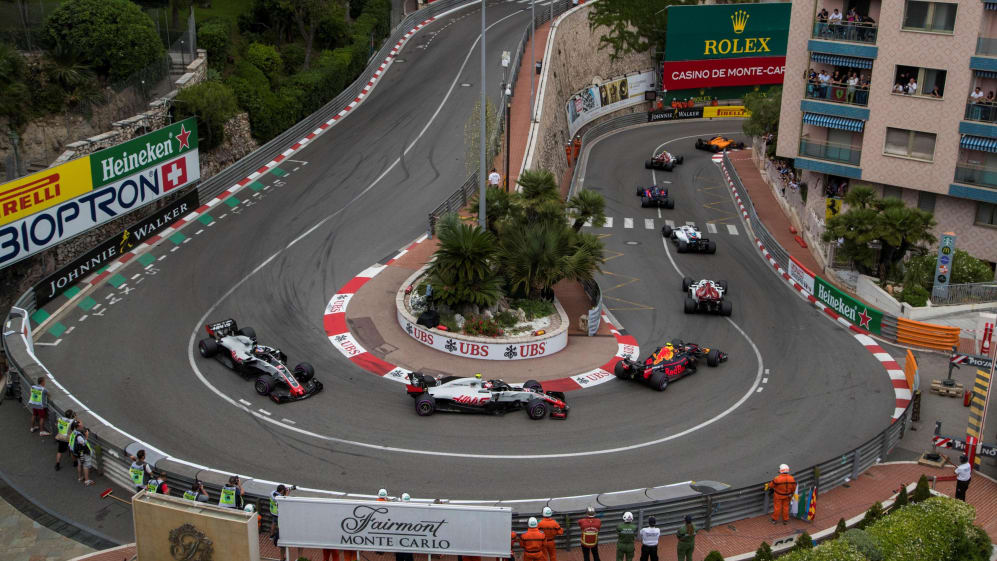 "In Monte Carlo, we had issues. We had to take some parts off the car just not to lose them," Steiner said. "We were conscious to not put anything at risk. We know how much downforce we lost with that, so we can get back why we lost the time. It's not like, 'Wow, we performed bad and we don't know why'. We know why, and that's a good thing."
Despite the lack of spares, Haas are bringing a major upgrade to Canada, with Steiner cautiously optimistic about how the alterations would improve the performance of the VF-18, which has proven to be a rapid machine in certain conditions in 2018.
"Quite significant, I would call it," Steiner said when asked about the extent of the upgrade, which includes changes to the front wing and bargeboard. "But I'm always careful with updates because I've never seen a car in the middle of the season do magic. Our car is not bad. We just need to keep up with doing updates… because we need to develop."
Steiner cited Haas's relative newness – they only entered F1 in 2016 – compared to other teams as the prime reason they've ended up in the spare parts situation they find themselves in, and says it's an area they will prioritise going forward.
"Like everything, all the performances need to get better. We need to get quicker," he said. "It's a long process from aero development, to aero sign-off... to structural analysis to production, so… in that span of six to eight weeks, we need to find two weeks to get quicker so we can up the game. And that just comes with experience. We need to go through the learning phase there."