Haas part ways with title sponsors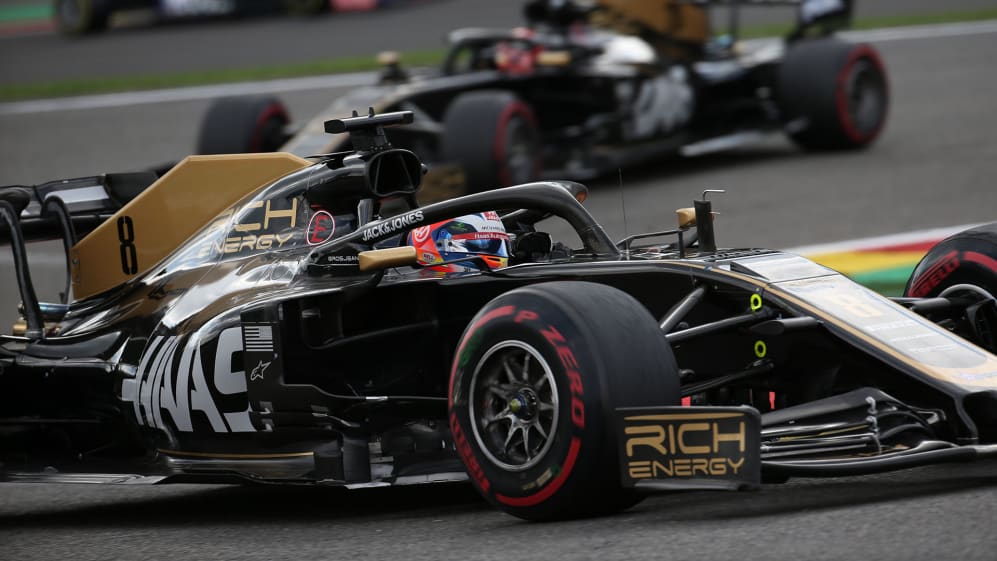 Haas have split with title sponsors Rich Energy, the team confirmed on Monday, after an amicable agreement to end their partnership with immediate effect.
It means that from the Singapore Grand Prix onwards, the American squad will again be entered as simply Haas F1 Team.
"While enjoying substantial brand recognition through its title partnership of Haas F1 Team in 2019, a corporate restructuring process at Rich Energy will see the need for a revised global strategy," read a Haas statement.
"Subsequently, Haas F1 Team and Rich Energy concluded a termination of the existing partnership was the best way forward for both parties. Haas F1 Team would like to express its thanks and best wishes to the stakeholders at Rich Energy."
The news is the latest chapter in what has been a tough season for Haas, with drivers Romain Grosjean and Kevin Magnussen scoring a combined 26 points so far. This time last year they had accumulated 76.