Haas retain Ferrucci as development driver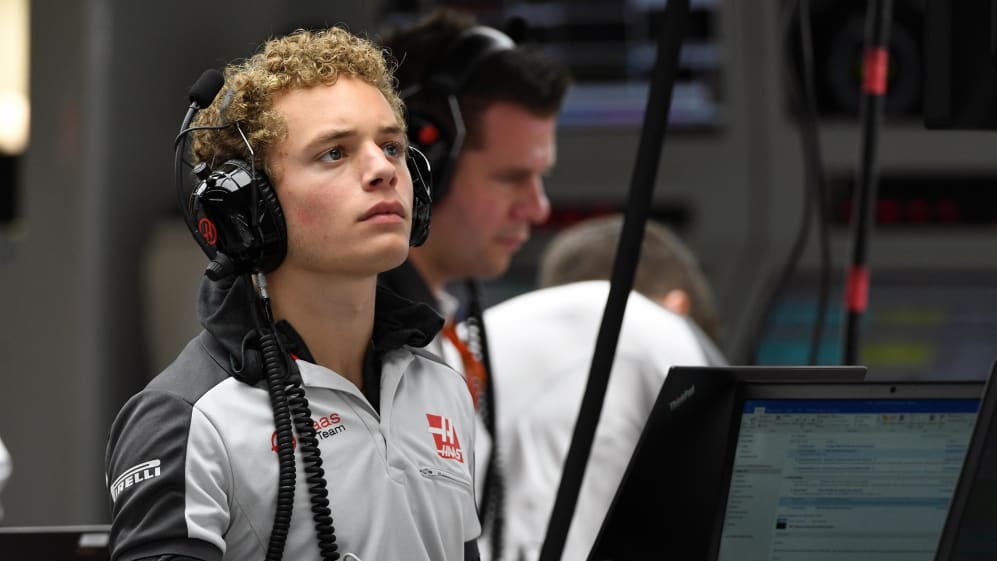 Santino Ferrucci's dream of one day racing in F1 continues with Haas keeping faith in the American by renewing his contract as their development driver for 2018.
Haas says Ferrucci will be "embedded" with the team this year, attending races and tests throughout the campaign.
The 19-year-old, who has worked with Haas since 2016, will dovetail his F1 duties with his first full campaign in Formula 2, the feeder series to F1, racing for Team Trident.
"We're pleased to have Santino back with Haas F1 Team and we look forward to his continuing development in F2," said Haas Team Principal Guenther Steiner.
"Santino is a young, American driver with plenty of potential and we're very supportive of his desire to make it to Formula 1."
Ferrucci believes his relationship with Haas puts him in a good position to earn a race drive in the future.
"I said it when I first became a part of Haas F1 Team – my goal since I began racing is to become a Formula 1 driver, and to be an American who is part of an American team is something I take a tremendous amount of pride in," said Ferrucci.
"My time with Haas F1 Team has really prepared me for my first full F2 season with Trident, and between the two teams I feel like I'm in the best position to succeed and, ultimately, get to Formula 1."
Ferrucci has tested for Haas in the past, taking part in the 2016 in-season test at Silverstone before getting behind the wheel again at the Hungary test last summer.