Haas to forgo Spain upgrades as Steiner expects major updates in 'four to five races'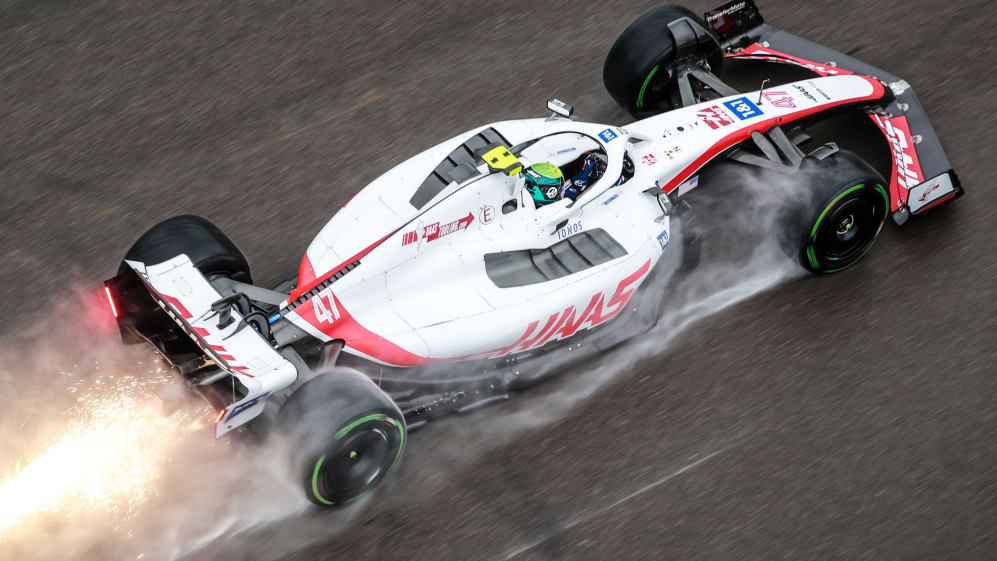 Haas Team Principal Guenther Steiner says that his squad will not bring a major upgrade package to this weekend's Spanish Grand Prix, even though numerous other teams are expected to do so.
Eighth in the championship having scored three times through Kevin Magnussen this season, Haas head to Barcelona knowing that it is a weekend in which teams normally bring significant upgrade packages. Team boss Steiner acknowledged that, but explained why they won't be upgrading their VF-22 just yet.
TEAM PROFILE: Can Haas keep scoring points in 2022?
"Normally Spain is the obvious place to bring upgrades and I think quite a few teams are planning them," he said. "I don't know how much difference they will make on each car and what they will bring. We have decided to wait a little bit longer with upgrades as I still think we have performance in the car without them, which we have to get on the track, so sometimes we achieve it, sometimes we don't.
"We have a good upgrade package in about four or five races… so I'm confident about that – and what the other ones are bringing, as of right now I don't know, but I will know a lot more next Monday."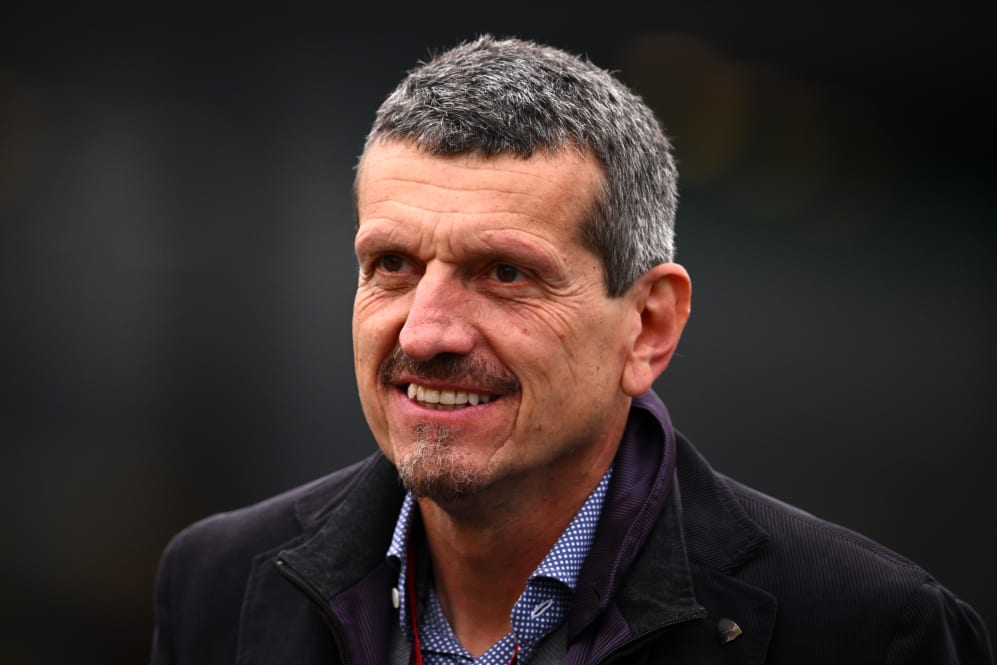 Having managed to score points in the 2017, 2018 and 2019 Spanish Grands Prix, Steiner added that Haas are confident heading to the Circuit de Barcelona-Catalunya this weekend.
TECH TUESDAY: Charting Red Bull's 2022 upgrades before Ferrari aim to hit back in Spain
"For us, going there and knowing we've run there, and we ran strong and had a good set-up, at least we go there confident. When we get there and start on the right foot, we usually put ourselves into a good position for qualifying and the race, so let's hope it happens this time as well."
Magnussen, who has scored all 15 of Haas's points this season – missing out in Miami – added that he's enjoyed his first five races of the 2022 season, but that he's expecting the order to be shaken up soon.
"I think there's probably a good chance that the competitive order is going to change around a little bit this year," said the Danish driver.
READ MORE: From Pedralbes to Catalunya – A short history of the 5 venues to have hosted the Spanish Grand Prix
"We've seen Mercedes out of shape, sometimes Alfa Romeo has been up there almost with podium pace and other times we've been up there, so the competition is very tight, and I think it's going to make for an interesting season.
"It's not fun if you know that you can't be competitive and this time there is no way to say that you can't be competitive, everyone has a chance. I think it's way more interesting and a lot more fun – I'm certainly enjoying my time," concluded Magnussen.