Haas: We should have listened to the drivers more amid struggles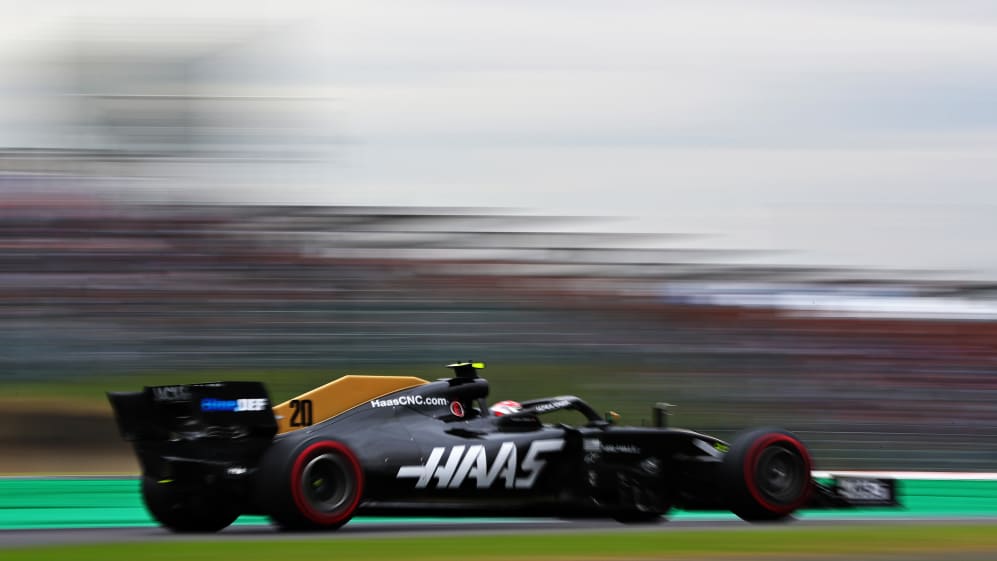 This has been a painful season for Haas, the American Formula 1 team's VF-19 proving to be a volatile machine that they simply haven't been able to tame. Haas team boss Guenther Steiner admits they have made mistakes, including not listening to their drivers enough…
Last year appeared to be a breakthrough campaign for Haas as they narrowly lost out in a battle with Renault for fourth in the constructors' championship. Fifth was still a strong effort, though, considering it was only their third season in F1.
Hopes were high they could build on that form in 2019, but while the car is fast at some points and shows reasonable pace in qualifying, that speed falls off a cliff when it comes to the races.
They've tried reverting to older spec cars, including the one which they first introduced in Australia, as upgrades they brought to the track often made the car worse. That seems to have helped, with Russia and Japan showing shoots of hope that they are making progress.
Looking back on how they approached this season and the subsequent decisions they made, would Haas have done anything differently? Listen to Kevin Magnussen and Romain Grosjean, the latter who was vocal throughout that the team should go back to the Melbourne-spec, it seems.
We would have done a lot different from Barcelona onwards
"I don't want to go into the specifics of technical stuff, but we should have listened a little bit more to the drivers when they gave their opinion about what the car is doing and whatnot and sometimes listen more to drivers than look at numbers," said Steiner.
"That's what we have to learn out of this. And now I think we need to get what the drivers say correlated with what the numbers say and get an understanding so we can move forward. We would have done a lot different from Barcelona onwards. We just try to get better and get a better understanding so we are not in this position next year."
Haas failed to score again in Japan and are currently ninth in the constructors' championship on 28 points, seven shy of Alfa Romeo and 26 behind Racing Point with four races to go.