Haas working to 'get out of this hole' says Steiner as he explains team's upgrade plans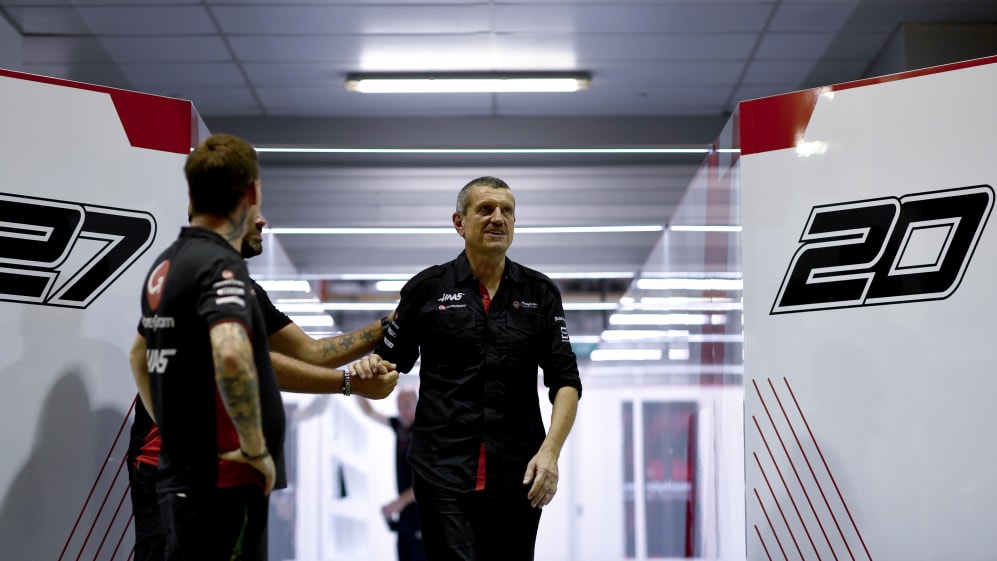 Guenther Steiner admits Haas are working to get themselves "out of this hole" as he gave an update on the upgrades the team will bring to Austin, while also praising his squad's mentality over the last few races.
Haas had a decent start to the season scoring points in three of the first five races – with Kevin Magnussen scoring two 10th place finishes in Saudi Arabia and Miami, while Nico Hulkenberg finished seventh in Australia.
BEYOND THE GRID: Nico Hulkenberg on his Formula 1 return with Haas, his family life, and much more
But since then, they have seen a downturn in results with Magnussen's recent 10th place finish in Singapore the team's only points scoring outing in the last 11 races – leaving them eighth in the constructors' standings with just 12 points to their name.
And ahead of this weekend's Qatar GP action, Steiner spoke about how he manages his and the team's emotions each race. He said: "It's very simple, just look forward and know what we are doing as a team.
"We're working hard to get out of this hole and that's what motivates me every day of the week. I wouldn't be here if I didn't know we're working hard and getting better to where we want to be and should be."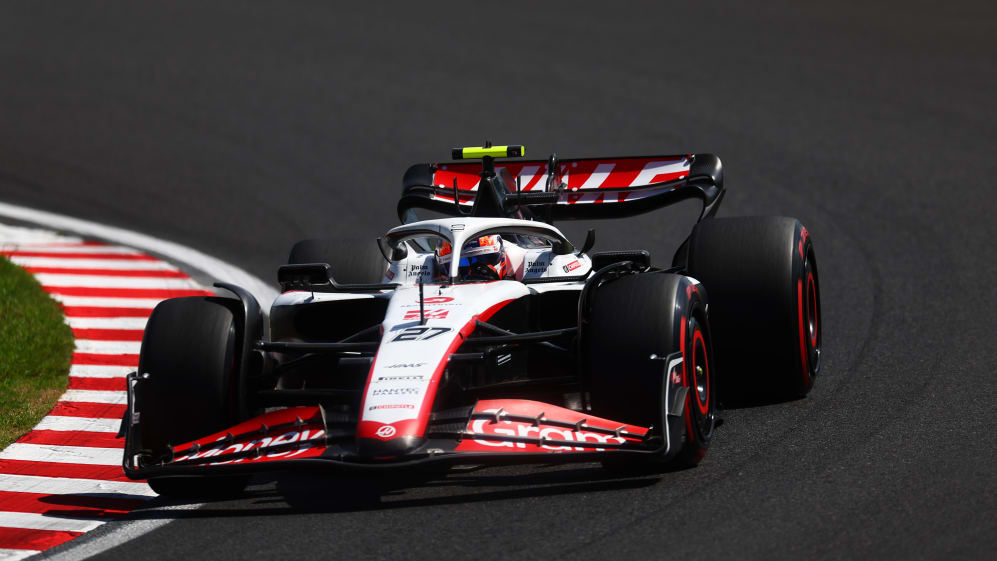 Looking ahead to the United States GP where Haas are set to bring upgrades, Steiner said: "We don't know how good the upgrade will be, we expect something good out of it, but the best thing is that we're going in the direction we want to go next year, and we will learn a lot this year for next season."
Reflecting on their point scoring outing in Singapore last month, Steiner admitted that was down to the mentality at Haas, reserving praise for each department in his team, giving him hope that they can improve moving forward.
THIS WEEK IN F1: Take our Qatar Grand Prix quiz for a chance to win your name on the Sao Paulo GP chequered flag
"We know our car and that we're struggling at the moment in the race, everyone is well aware of this," said Steiner. "Always, the whole team tries to do their best, starting with the drivers, to the mechanics and engineers, squeezing everything out of what we've got.
"Then when the opportunity is there, we get a point or at least we get something from qualifying. If you look at our pit stops in the last races, they were pretty good. Hats off to the team as they keep their heads up and keep on pushing as they know better days are ahead."