Hamilton details 'characteristics' Mercedes must improve upon to catch Red Bull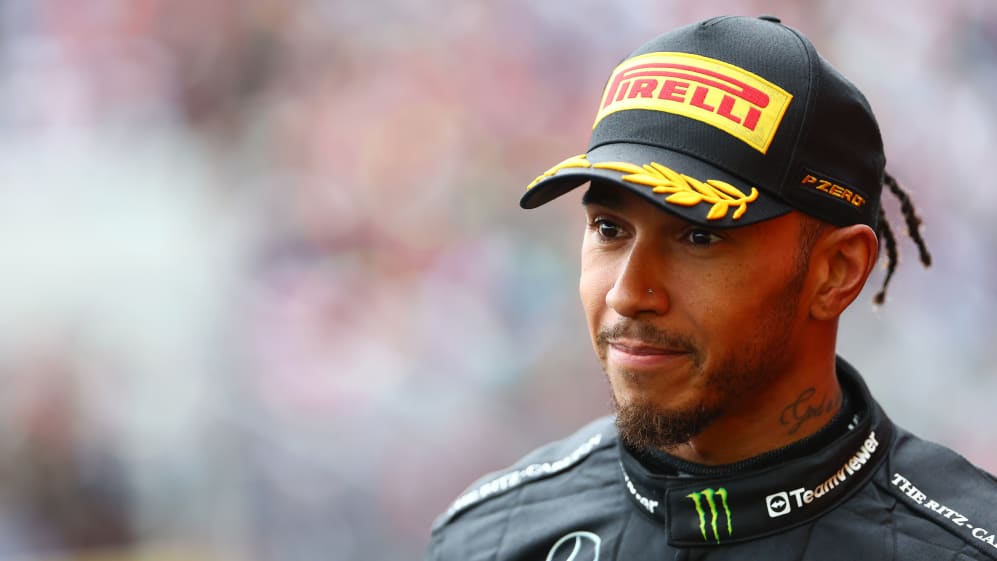 Lewis Hamilton believes if Mercedes are to eventually challenge Red Bull for victories they must change certain characteristics on the W14 – as he also revealed his hopes for a 2021-style title fight with Max Verstappen and Fernando Alonso.
Hamilton and Mercedes have enjoyed a return to form in recent races after bringing their first major upgrade package of the season to Monaco. Since then, Hamilton has finished second in Spain, before also taking third last time out in Montreal.
READ MORE: 'There will be many emotions' – Mick Schumacher preparing for 'special' drive in father Michael's Mercedes at Goodwood
The Silver Arrows' return to form has raised hopes amongst many that they could at some stage challenge Red Bull for race victories. But, speaking in the press conference following the Canadian GP, Hamilton says there are a few things that must change for that to happen.
When asked whether the W14 feels different to drive pre, and post, upgrades, Hamilton responded: "In truth, it doesn't feel a huge difference to the beginning of the year.
"There are some elements of the car which do feel different obviously with the upgrade, but it's simply just having a little bit more downforce on the car.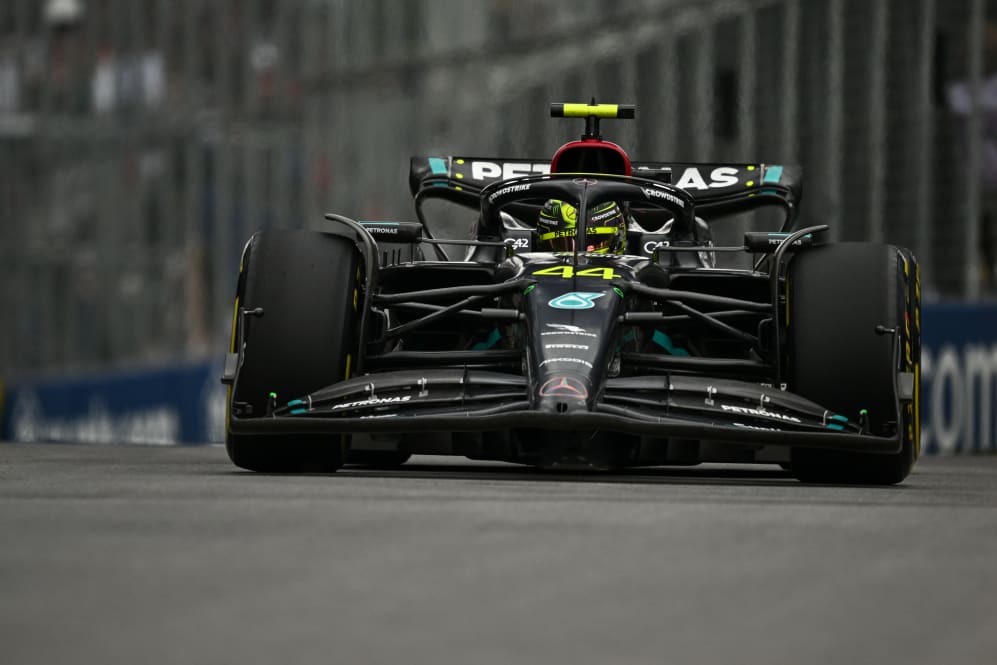 "But the characteristics of the car are very, very similar to what we had earlier on in the year and so we need to – for the future, for next year's car – you need to take a lot of these different things off and change them for sure.
"It's definitely not the car, characteristic-wise, that's going to be able to beat the Red Bull just yet. And so, we've got to work on that."
READ MORE: 'Quite an iconic top three' – Verstappen, Alonso, and Hamilton reflect on sharing the podium together in Montreal
As things stand, Verstappen sits at the top of the drivers' standings, on 195 points – 69 points ahead of his nearest rival, team mate Sergio Perez. His Red Bull team also sit comfortably at the top of the constructors' championship, with 321 points – 154 points ahead of Mercedes in second.
And when asked in Montreal, if Red Bull and Verstappen's advantage is frustrating for him, Hamilton – sat next to the Dutch driver and Alonso – responded: "It's not a frustration anymore, if it ever was.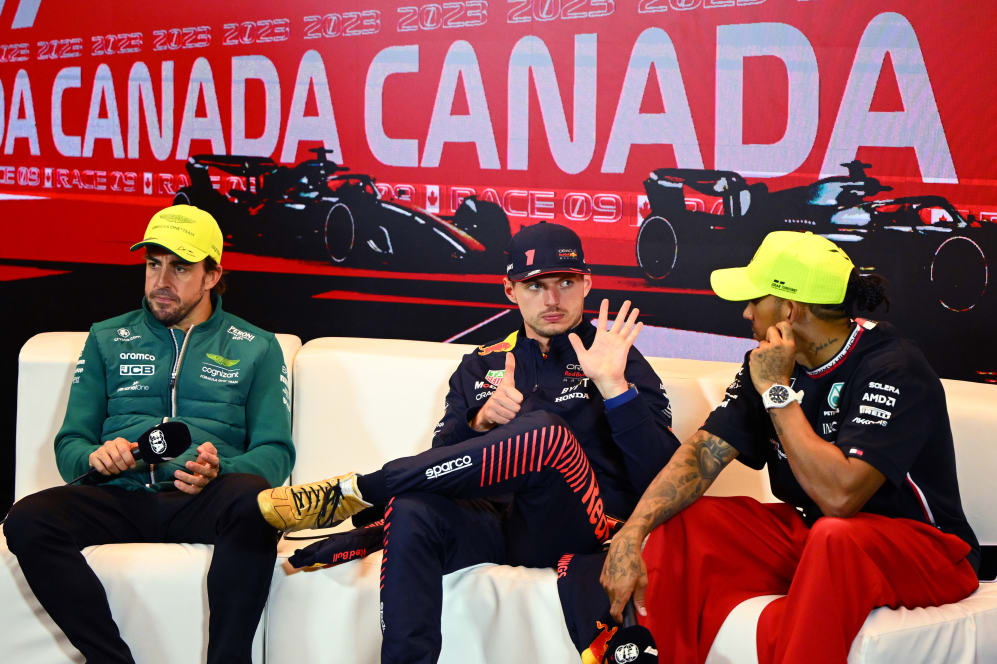 "It's what you're faced with, and there's nothing I can do about their amazing performance. It's likely that they will win every race, moving forwards, this year, unless the Astons and us put a lot more performance on the cars, or their car doesn't finish.
TREMAYNE ON FANGIO: Why F1's first record breaker is still revered by racing fans decades after he left the stage
"It's not easy with the regulations to find the amount of performance that they have, advantage-wise. They've got to be 30 points upon us in certain points through the lap and we've got some work to do. But it's not that it's frustrating, I just, as I said… I'm happy to firstly be back in the mix.
"And I'm just hoping at some stage we can have it all a little bit more level so we can get back to some of the good races we had back in 2021. And to have all three of us in a super-tight battle would be sick."