Hamilton expects Red Bull threat in China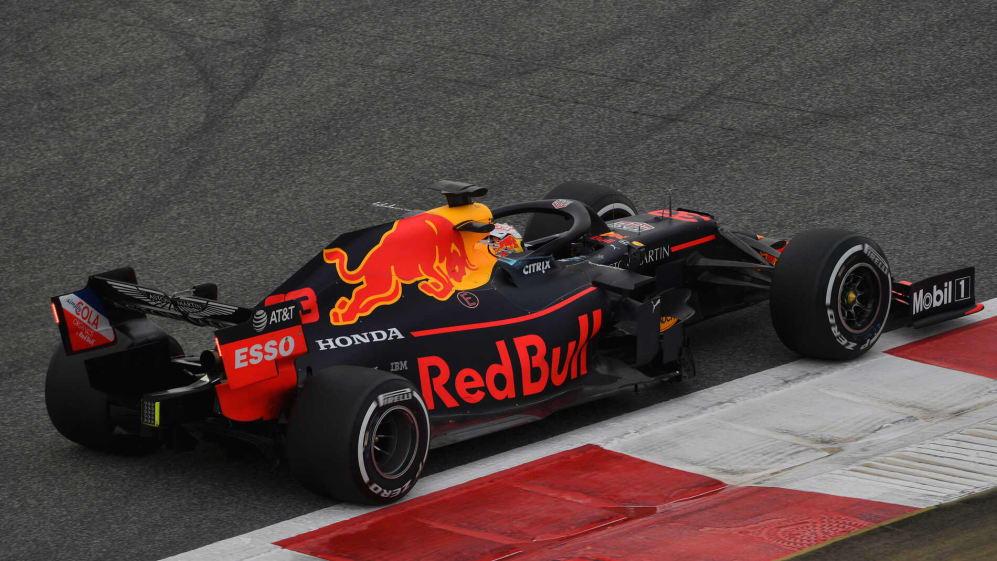 Red Bull failed to build on their strong Australia performance in Bahrain last time out, with both Max Verstappen and Pierre Gasly struggling for grip and failing to get comfortable in the car. But reigning world champion Lewis Hamilton reckons last year's Chinese Grand Prix winners will be back in the hunt at Shanghai this weekend…
Daniel Ricciardo pulled off a string of stunning overtaking moves and made a clever strategy work to clinch a shock victory for Red Bull in China last year. But they ultimately failed to deliver a title challenge to Mercedes and Ferrari. This year, they have joined forces with Honda and their podium in Australia gave hope they could be a thorn in the side of the main protagonists.
But a repeat podium never looked possible in Bahrain, with Red Bull Team Principal Christian Horner admitting the RB15 had a narrower operating window and hitting the sweetspot was proving challenging.
Despite many feeling this will once again be a battle between Hamilton and Ferrari's Sebastian Vettel for the title, Hamilton refuted that suggestion, instead saying it's a bigger fight – with Red Bull in the mix.
"At the moment it's clearly not just me and Sebastian," he said. "So, I don't see that changing any time soon. At the moment it's at least four of us and the Red Bulls, you definitely can't count them out.
"They've had a bit of a slower start, but I think if you look at last year for example they won the race here and they particularly finished strong. I anticipate it could be something similar.
"On the straights they've been really good so they are clearly, whereas they usually have a really strong car and not so strong engine, it's the other way this year. They've got not as strong a car. But they're one of the teams that can develop at a similar rate to Ferrari and us so it's far too early to say."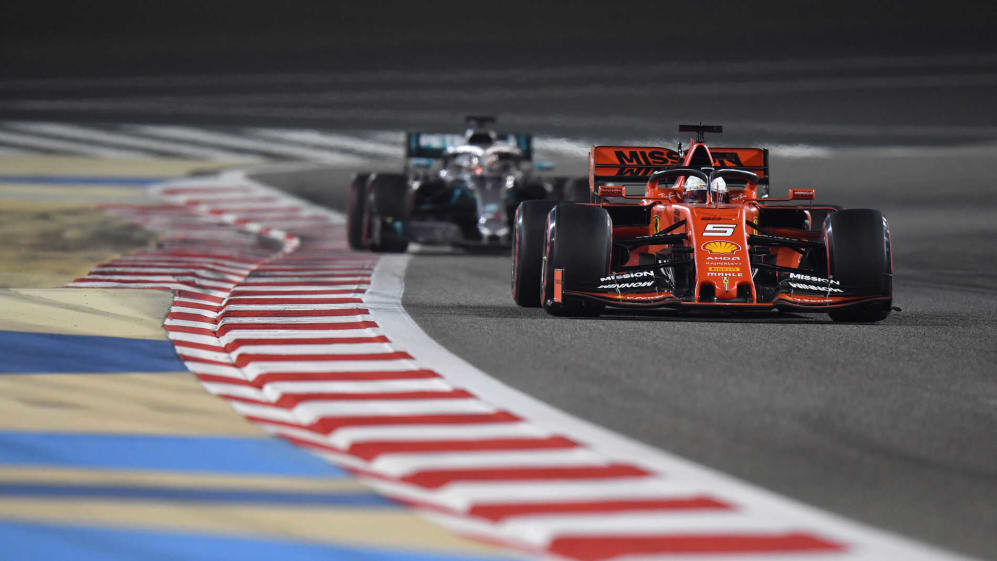 Mercedes have come away with two one-two finishes from as many races in 2019. In contrast, Ferrari struggled in Australia and then showed the dominant pace they displayed in pre-season testing in Bahrain, particularly in terms of engine power, but failed to convert it.
Does Hamilton reckon Mercedes can beat Ferrari this weekend and make it three out of three? "I don't really know at the moment," he said. "The first few races of every season are really difficult to kind of judge.
"Obviously we didn't expect the performance we had at the first race, we didn't expect to see what we saw at the second race. It's only the third race.
"Ferrari might come here with an upgrade, and be even quicker than they were [in Bahrain]. We've got that long straight down the back which might serve them really well here.
"I hope that we don't have to rely on reliability and I hope we have a much closer race. I think qualifying was okay in the last race, but in the race there was a big delta, and I hope this weekend is closer between us. This is a great track to have a real race, so the closer it is, the better."