Hamilton hopes Button returns for Monaco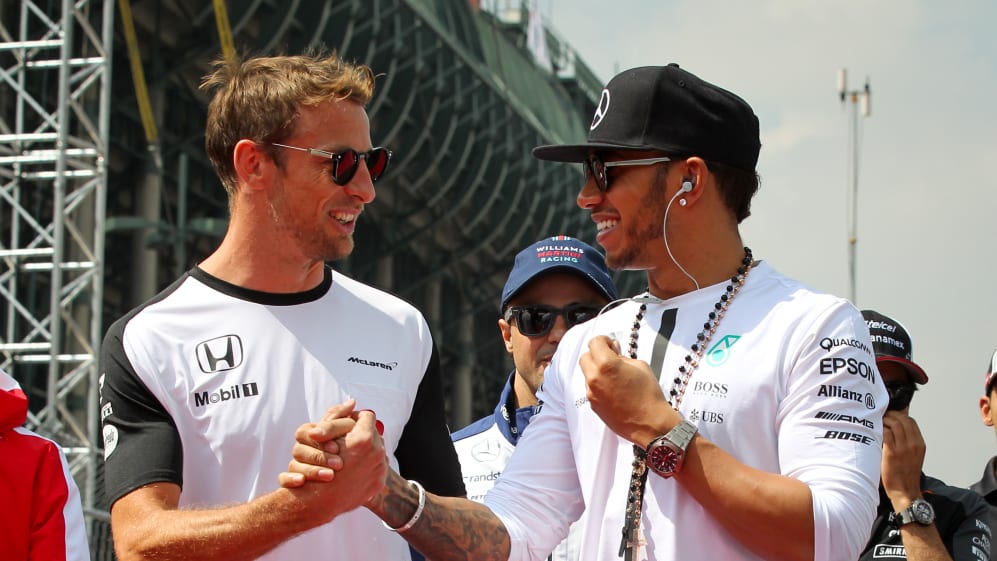 Mercedes' Lewis Hamilton hopes former team mate Jenson Button gets the call to stand in for Fernando Alonso and complete McLaren's line-up for this year's Monaco Grand Prix.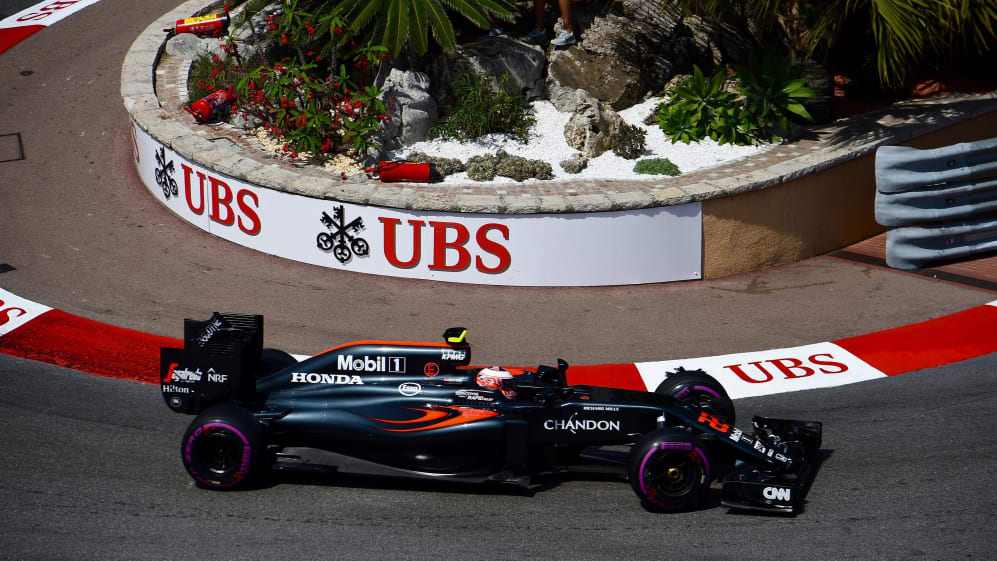 I like Jenson, I still think he is one of the best drivers...
With Alonso missing the race to compete in the Indianapolis 500, speculation has turned to who will be drafted in - with Button, still under contract with McLaren, the obvious candidate.
The Briton is a previous winner on the streets of Monte Carlo, something only four drivers on the current grid - Alonso, Hamilton, Sebastian Vettel and Kimi Raikkonen - can lay claim to.
"I hope Jenson comes back, I think it would be great for the sport to have Jenson back in," said Hamilton, who raced alongside Button at McLaren from 2010-12.
Asked to elaborate, Hamilton added: "Because I like Jenson, I still think he is one of the best drivers... his calibre is still higher than any other driver who could take that spot, for sure. His calibre and experience."
Alonso's team mate Stoffel Vandoorne - who beat Button to a 2017 seat at McLaren - said he is also in the dark as to who he will be racing alongside in the Principality.
"I'm sure the team have everything under control," he said. "I don't know yet who it will be - it's not in my hands in the end - but I'm sure the team will pick the right driver."