Hamilton: Mercedes feeling a lot better than in Monaco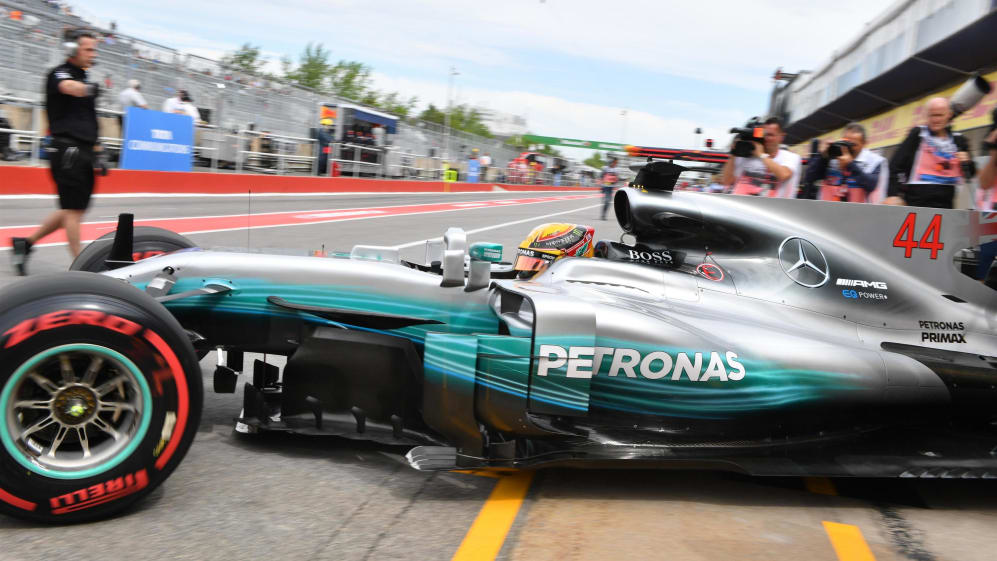 Lewis Hamilton sounded confident that Mercedes have put their Monaco woes behind them after taking the fight to Ferrari in Friday practice for the Formula 1 Grand Prix du Canada 2017.
Hamilton led the morning session by 0.198s over Monte Carlo winner Sebastian Vettel, and finished second to Kimi Raikkonen by a similarly tight margin in the afternoon – a stark contrast to two weeks ago when the Silver Arrows were out-paced by both Ferrari and Red Bull.
"After a tough weekend in Monaco, the main thing is that our car is already feeling a lot better around Montreal," said Hamilton, who trails Vettel by 25 points in the standings. "It's been a pretty good first day for the team.
"The Ferraris are looking fast here and as the times show, it's super close at the top right now. I feel like we are still just a little bit behind the red cars at this early stage of the weekend, but we'll be pushing as hard as we can to close the gap ahead of qualifying on Saturday."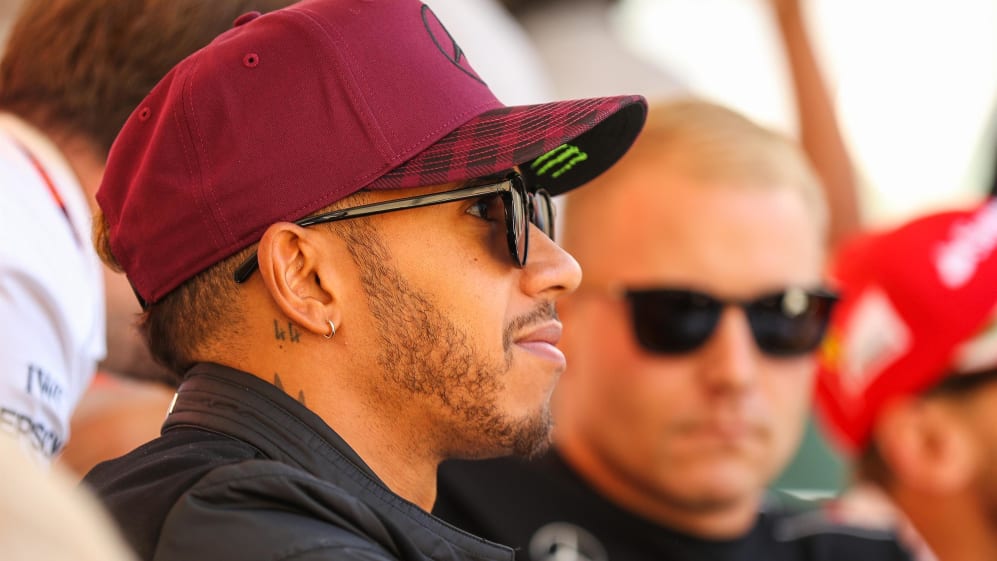 Team mate Valtteri Bottas proved that Hamilton's form was no fluke, as he finished just two-tenths down on the Briton in both sessions, and technical chief James Allison hinted that there was still plenty of room for improvement.
"As always on the first day in Canada, conditions were tricky owing to the low grip levels and the circuit seemed particularly dirty today," said Allison. "That factor, plus the number of cars on a short lap, made it difficult to put together consistent and meaningful running.
"Nevertheless, what we have seen so far suggests that we will have another ding-dong battle on our hands, like at the first six races – and it is very hard to predict who will come up with the goods on Sunday."
Mercedes and Ferrari have won three races apiece so far this season, with the latter holding a narrow lead in the constructors' standings.
"It should be game on for the rest of the weekend," concluded Hamilton.