Hamilton: Mercedes 'feels back to normal' in latest spec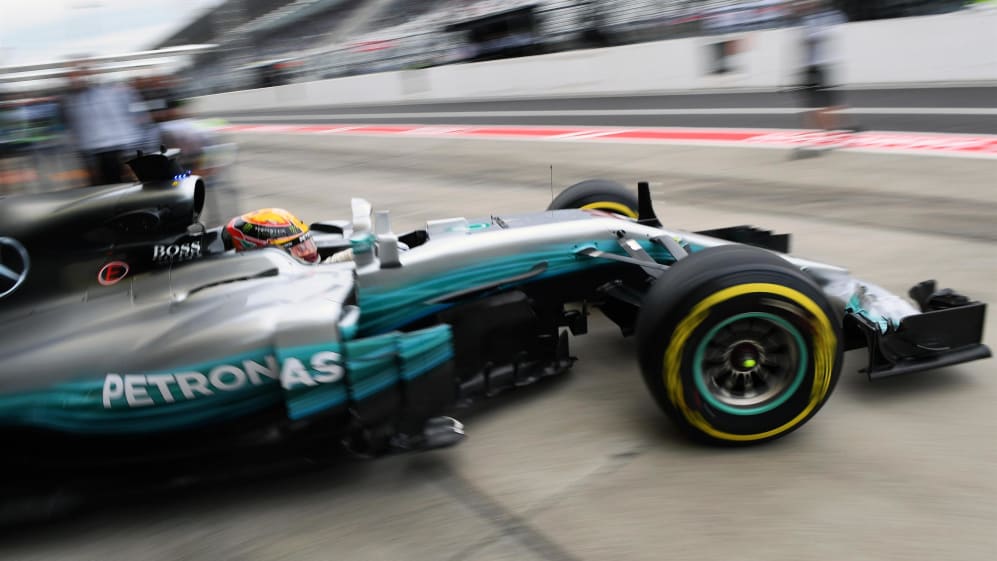 As the title fight between Lewis Hamilton and Sebastian Vettel reaches critical mass, the crucial nature of the 16th race of 2017 could be seen from the fact that even at four o'clock on Friday morning in Japan, Hamilton and his Mercedes engineers had yet to decide on the exact aerodynamic specification in which their cars would run, following their inconclusive outing in Malaysia last weekend.
Only just prior to FP1 did the team confirm that, unlike at Sepang, they would be using the latest update on both F1 W08s – and with the blessing of at least some dry running at a generally wet Suzuka, they ended the opening Japanese practice sessions glad they did.
"It's been an interesting day," said Hamilton, who topped FP2 and was just two-tenths off pacesetter Sebastian Vettel in FP1. "The car is feeling much better than it was in Malaysia. It feels back to normal, so I'm ready to race."
The news comes as a relief to Mercedes after their intensive analysis of everything that happened in Malaysia, after the two recent races in which the team believed they underperformed, and most especially after what both Hamilton and team boss Toto Wolff had described as the worst Friday of their season when Hamilton was 1.4s off the pace of the Ferraris at Sepang.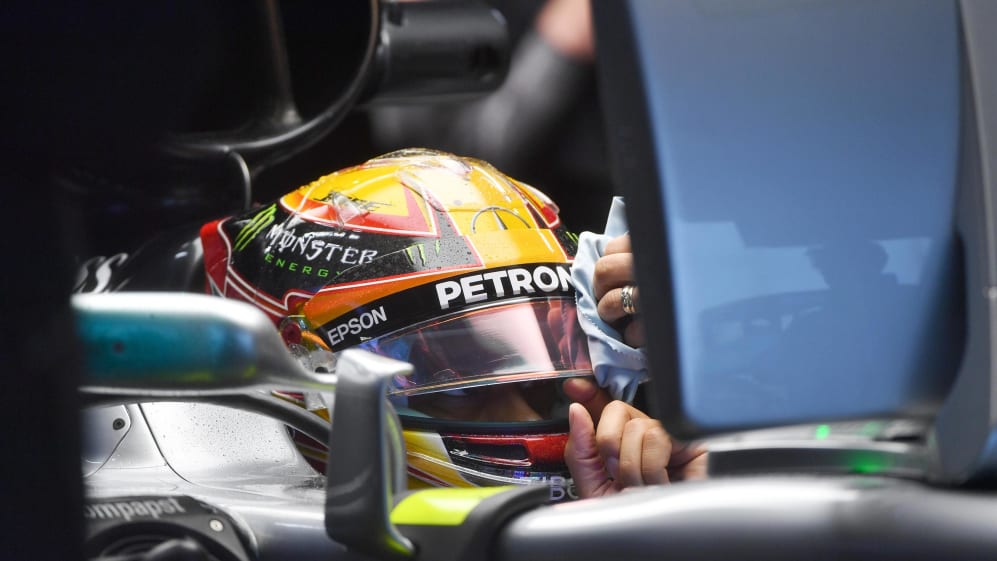 Only Valtteri Bottas used the new aero spec in the Malaysian Grand Prix after Hamilton switched to the Singapore configuration following that disastrous Friday. Bottas continued to struggle with it, while Hamilton was still up to eight-tenths a lap off the pace of Ferrari and Red Bull. Hence all the head-scratching and number crunching that Mercedes' engineers had been doing up until the early hours of this morning.
"It's not like the car is a lame duck," Wolff had said after Sepang. "We are leading the world championship for constructors and the world championship for drivers, and we were the quickest car at Silverstone and Monza, where we blew everyone away. The car is a good one - and it may be the fastest this year."
Like Hamilton, Bottas was optimistic after his Friday running in Japan, albeit slightly more cautiously: "In practice one, the car did feel better than it did in Malaysia, but we still need to work on things to make the car quicker. As a starting point for the weekend, it definitely feels better than a week ago."
Technical director James Allison was also positive on Mercedes' progress, saying of the rain-affected FP1: "Although that may be an unusual session, it was actually quite a good one. Both cars getting their laps done, getting a feel for the car on high and low fuel and we were reasonably pleased with the initial balance and performance that the car is showing.
"Obviously after losing all of FP2 the rest of the weekend is still going to be something of a scramble," he added, "but at least we go into tomorrow knowing how we ought to set the car up for both qualifying and race."