Hamilton opens helmet design competition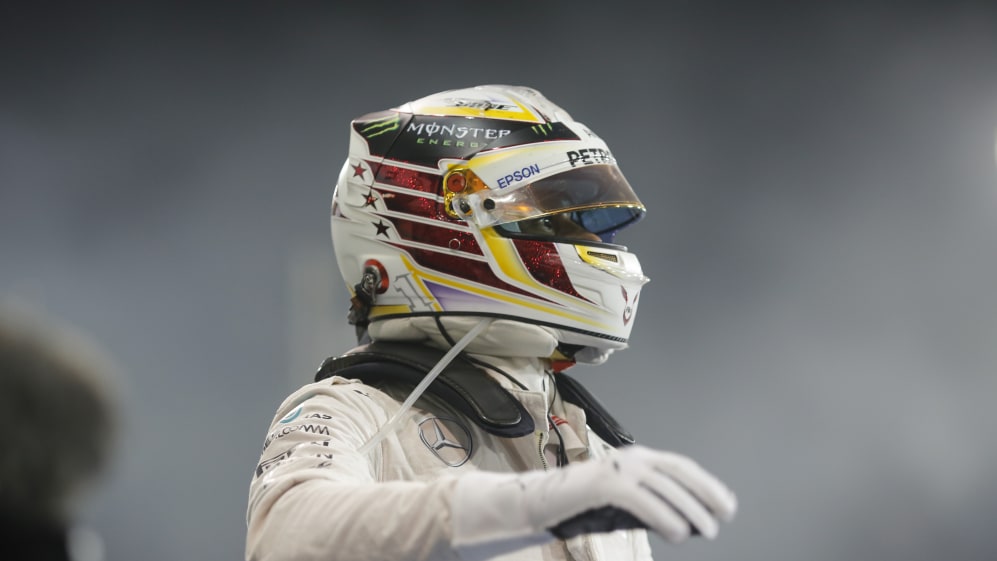 Lewis Hamilton will race with a brand-new helmet livery in 2017 - and he's invited fans to come up with the design.
"Do you want to design my racing helmet for the upcoming F1 season?" the Mercedes driver wrote on Instagram as he announced the competition.
"I'm on the lookout for a dope new layout that evolves my current theme and features the candy apple red in my existing design. I'll be picking the design that I feel is the most stylish, inspiring, iconic and eye-catching."
The creator of the winning design will have the chance to meet Hamilton at one of this season's races where the three-time world champion will present them with a full-size signed replica helmet.
GALLERY: Lewis Hamilton's helmet history
2007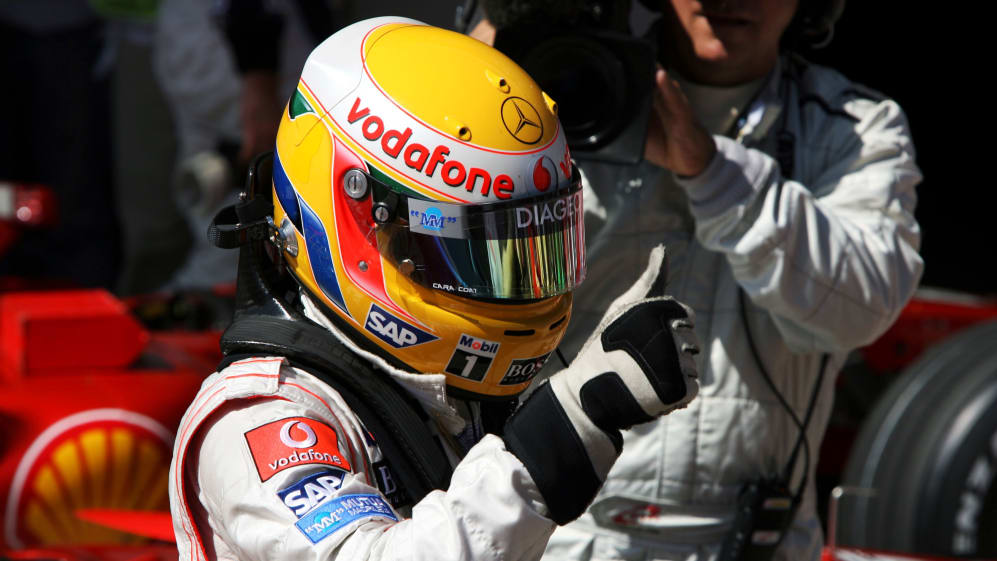 Great Britain 2009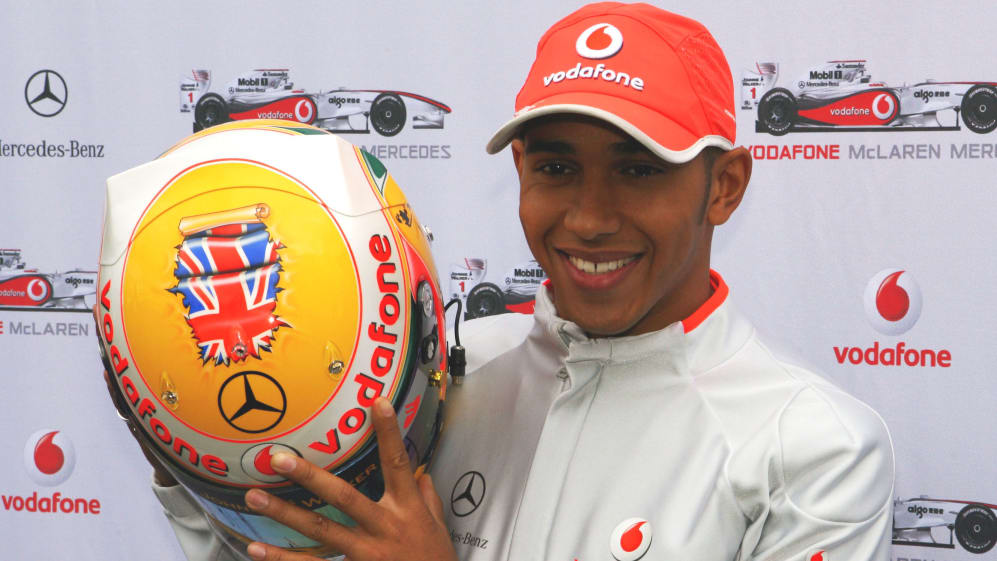 Monaco 2010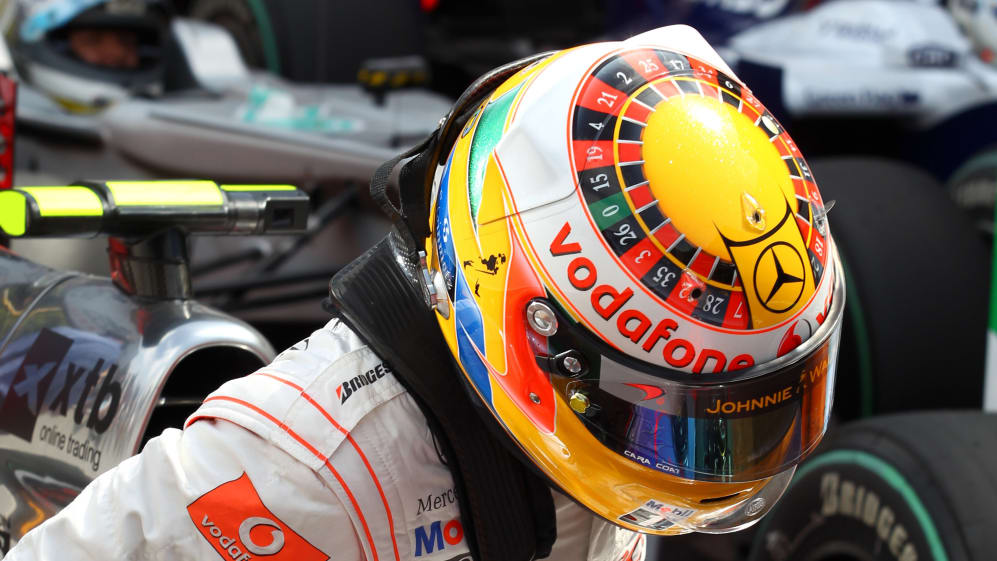 India 2011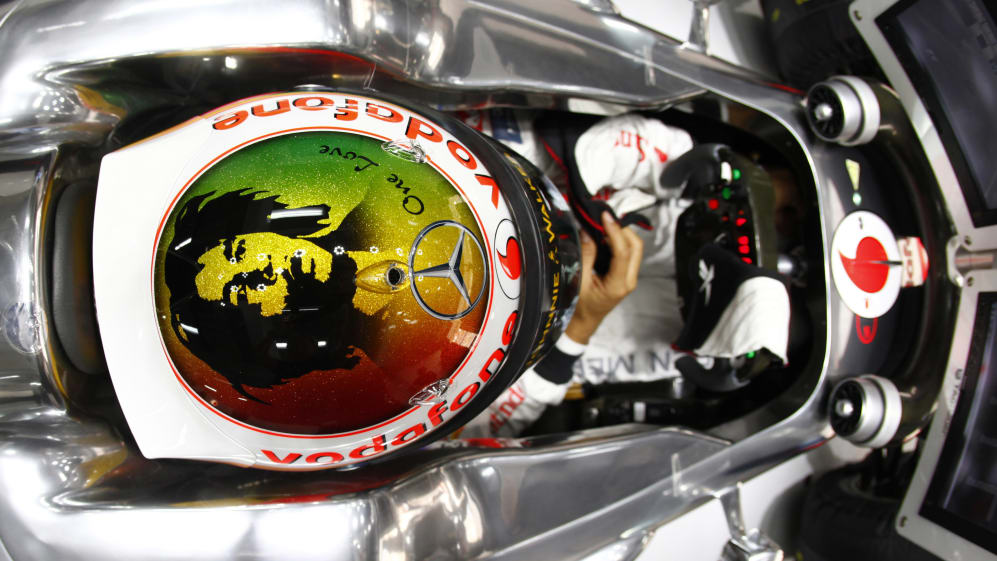 China 2012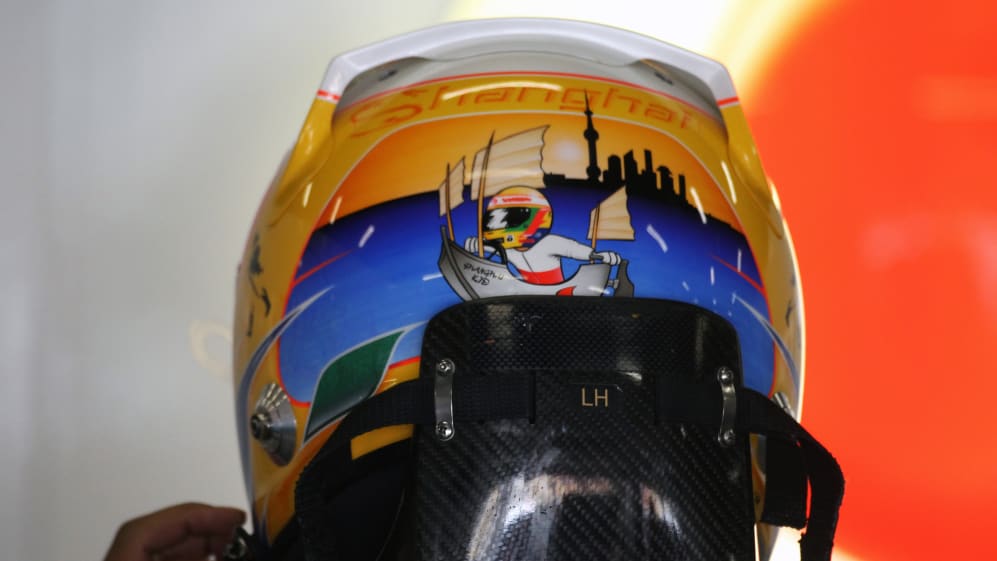 Great Britain 2012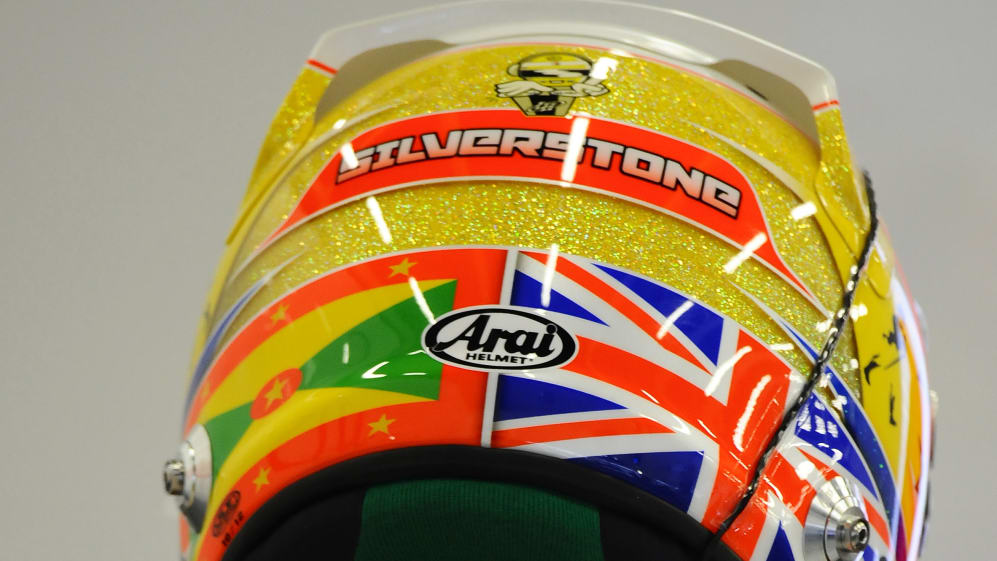 United States 2012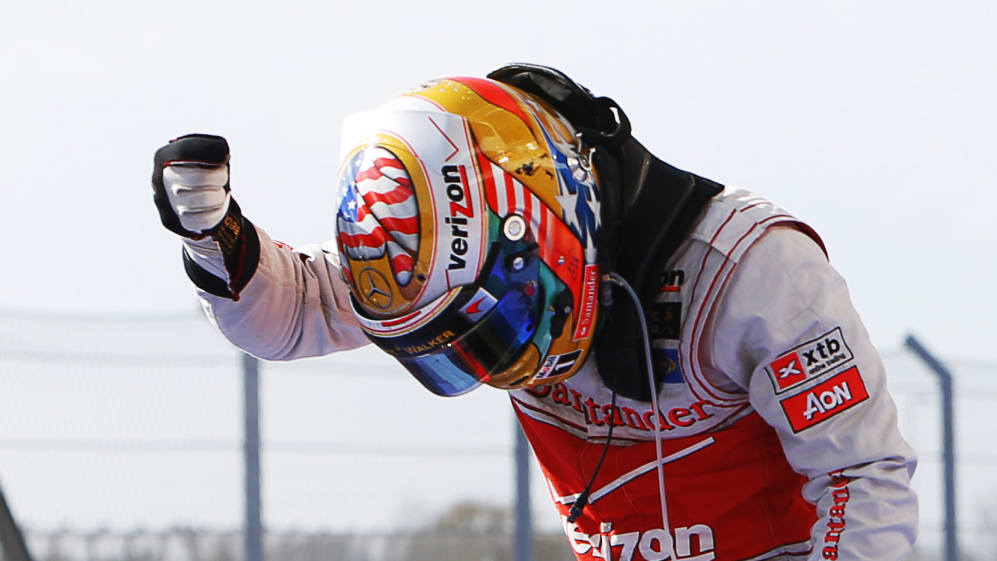 Singapore 2012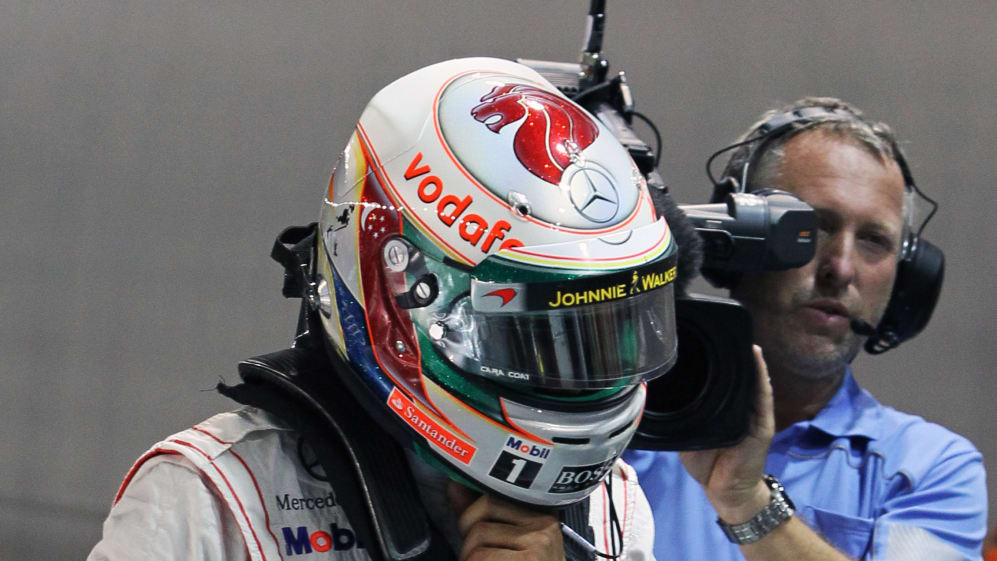 Brazil 2012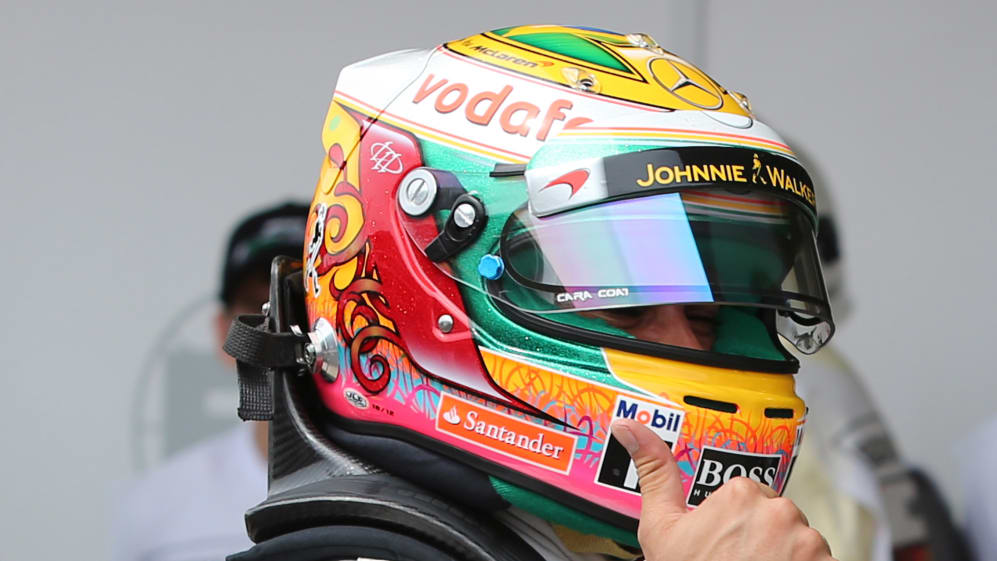 Australia 2013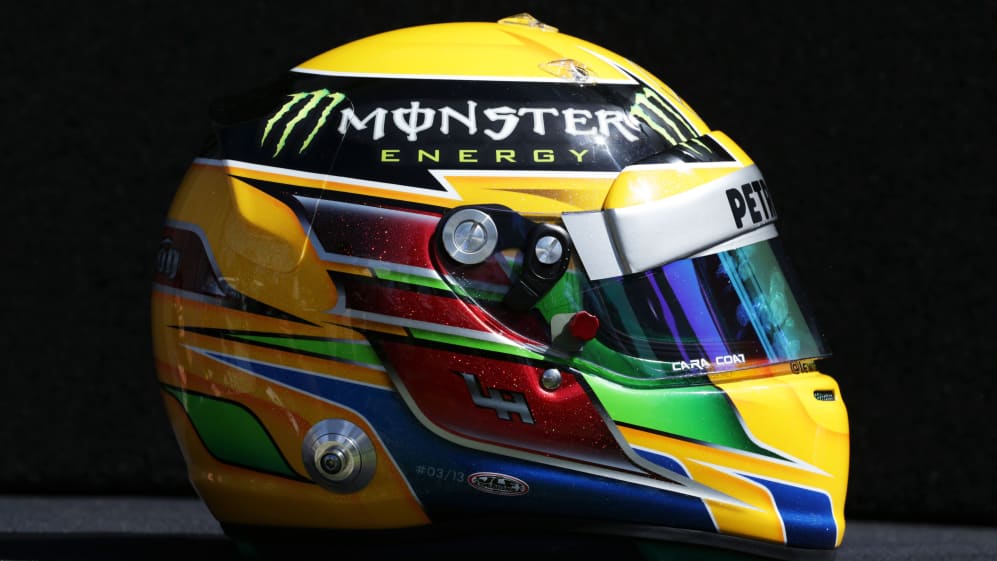 Monaco 2013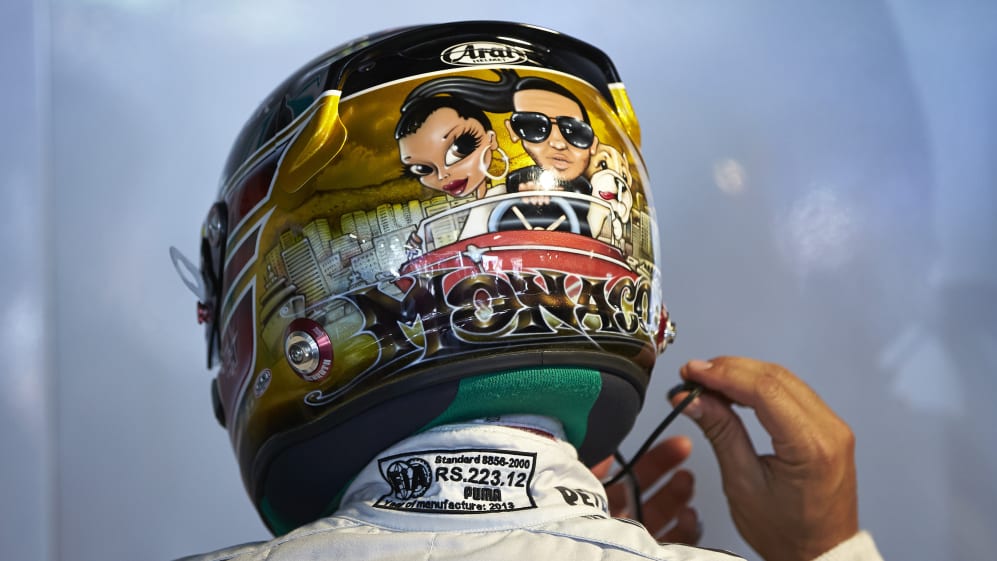 United States 2013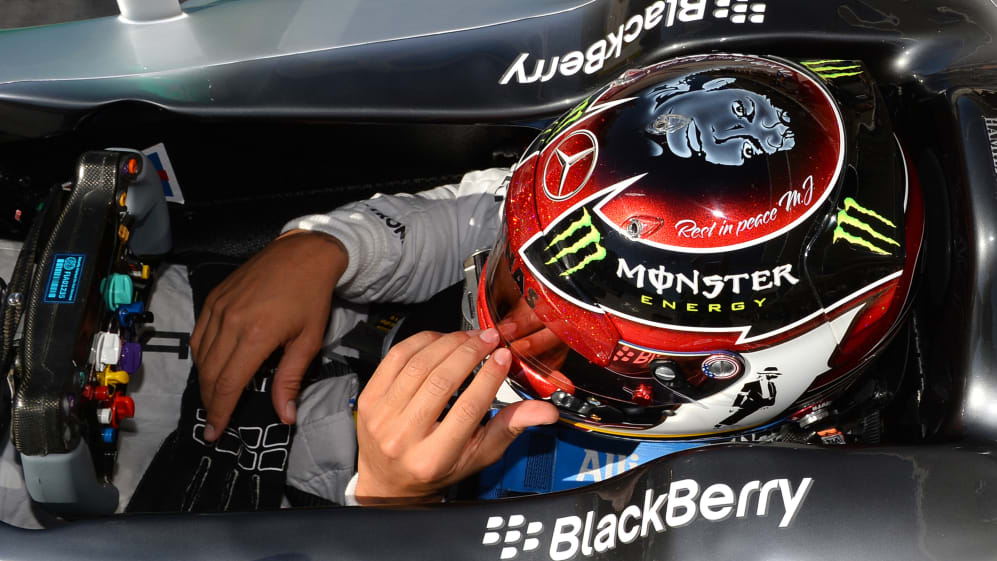 Brazil 2013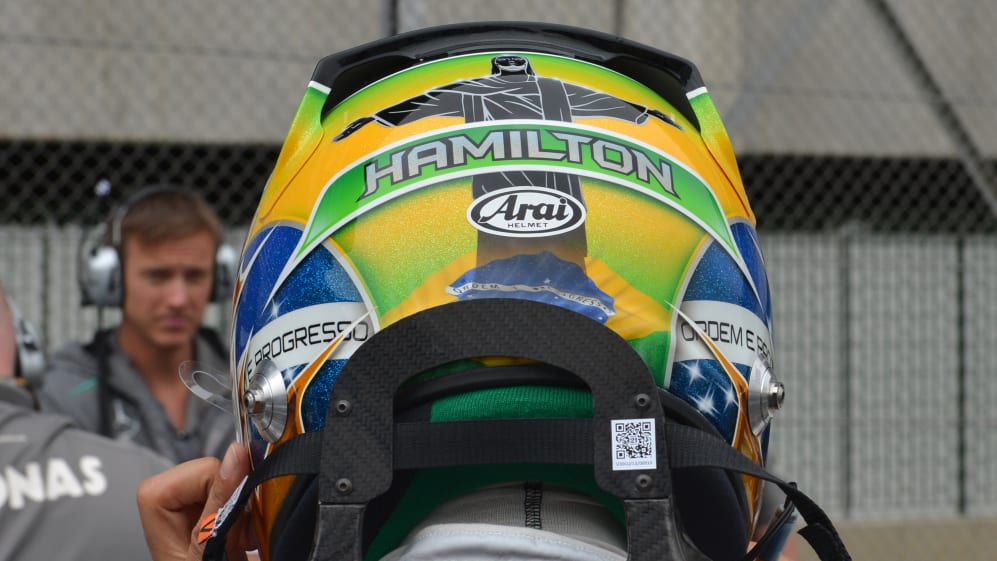 2014-2016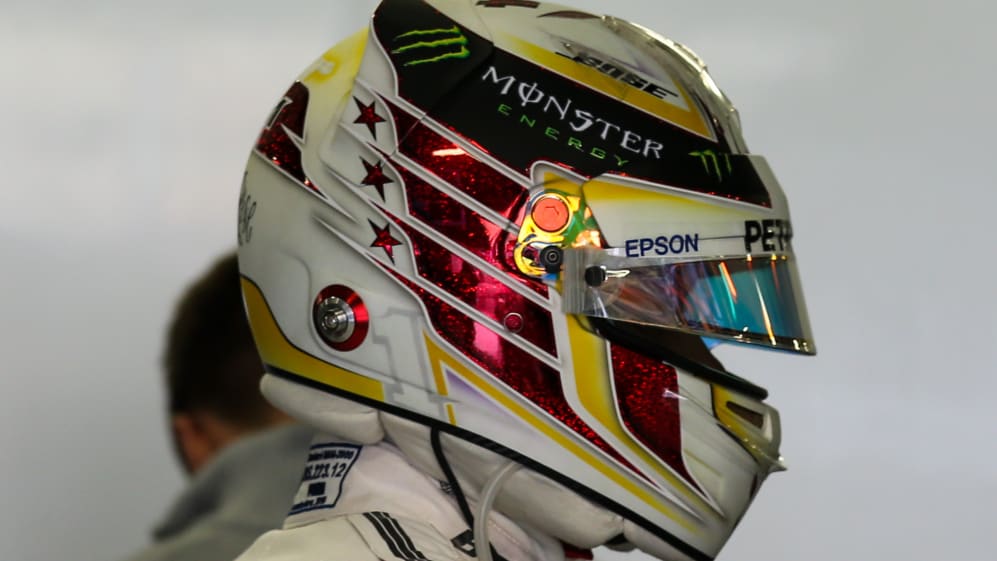 Brazil 2016