Hamilton - poor qualifying not related to older engine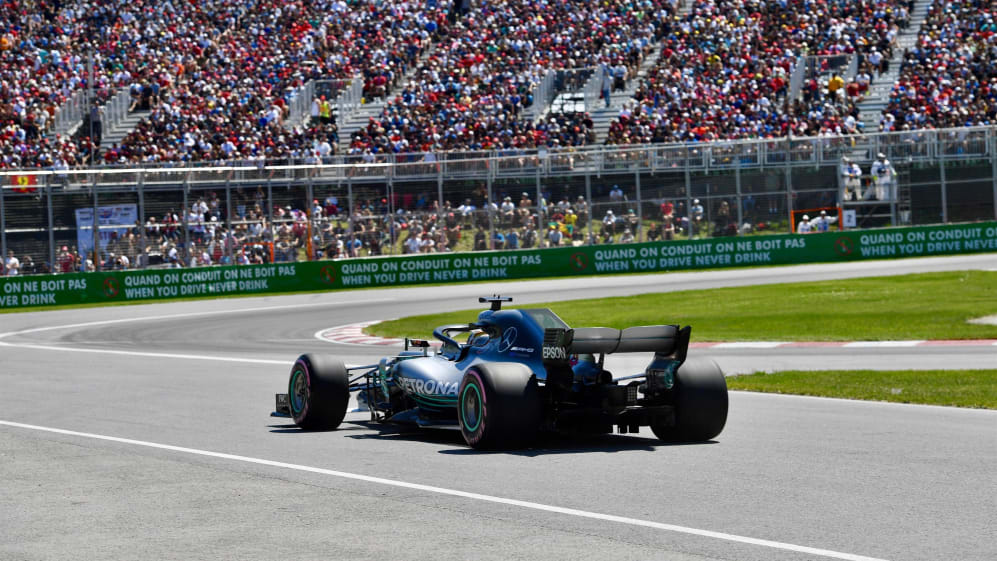 Lewis Hamilton has denied that Mercedes' lack of engine upgrade in Canada was behind his poor qualifying showing in Montreal on Saturday. The world champion – six times a winner in Montreal – could manage no better than fourth place, beaten by both a Ferrari and a Red Bull.
That was despite team mate Valtteri Bottas putting his Silver Arrow on the front row, just 0.093s behind polesitter Sebastian Vettel with his improved Ferrari power unit.
"It was a difficult qualifying," said Hamilton. "My laps weren't good and it just didn't quite come together for me. In practice things looked good and I think I could have been quickest in FP3, but in qualifying I couldn't quite hit the potential we had shown."
Whilst fellow power unit providers Ferrari, Renault and Honda have all brought upgrades to the Circuit Gilles-Villeneuve, Mercedes chose to delay theirs due to a last-minute 'quality issue'.
However, Hamilton refused to blame that for his deficit to his rivals: "I don't think today's performance has got anything to do with the older engine. Sebastian simply did a better job when it counted in Q3."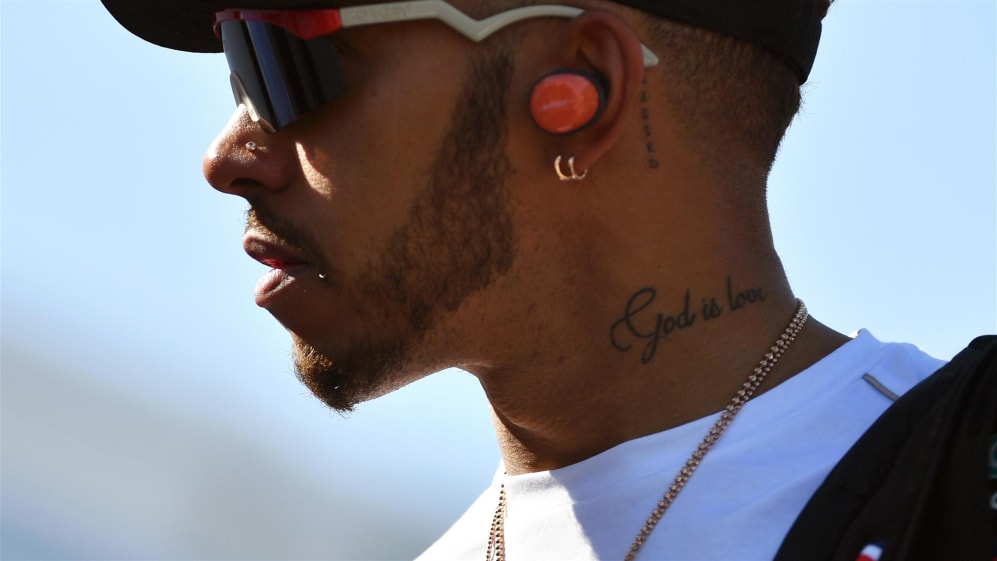 Team boss Toto Wolff echoed Hamilton's sentiments, saying they simply weren't quick enough – especially disappointing at a circuit where Mercedes have traditionally been very strong.
"It once again showed us that this is a championship where tiny details will make the difference in the end," he said.
"The gaps are measured in fractions of a tenth of a second and every single small detail counts towards our final performance. It's not one factor or the other, but every piece of the puzzle that we need to get right if we want to win."
One factor that could count in Mercedes' favour on Sunday is that like Ferrari – but unlike Red Bull – they made it through Q2 on the more durable ultrasoft tyre, meaning they will start the race on that compound.
"We're happy that we qualified on the ultrasoft tyre in Q2," said Bottas. "I think it's the right choice for our car. It will be interesting to see how it does in the start of the race, especially because Red Bull will start on the hypersoft.
"Overall it seems like the margins are very small between the top 3 teams, so the strategy could really be the key. It should be an interesting race tomorrow."
Mercedes have not lost a race in Canada since 2014.