Hamilton sorry he couldn't win British GP for his fans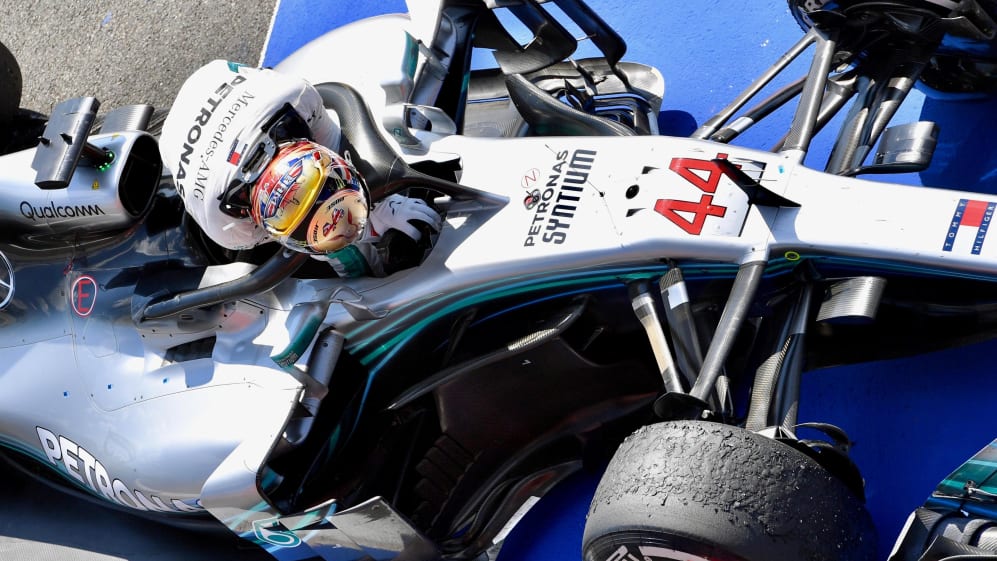 "I'm sorry" - those were among the first words Lewis Hamilton uttered to his loyal fans when speaking on the podium after he finished second in this weekend's British Grand Prix…
The four-time reigning world champion did half the job by sticking his Mercedes on pole for his home race on Saturday. And his hopes of a home win were high, given he had led 102 of 103 laps at the last two British GPs.
But within a few seconds of the start at Silverstone, a record sixth win at the venue looked extremely unlikely.
First Hamilton bogged down at the start, losing a couple of places. Then he was tipped into a spin by Kimi Raikkonen, dropping him to 18th. His comeback drive was impressive, but a win was out of reach.
"This is the greatest race of the year and this is the greatest crowd and I'm sorry I wasn't able to bring it home for you today, but thank you for your support," he said.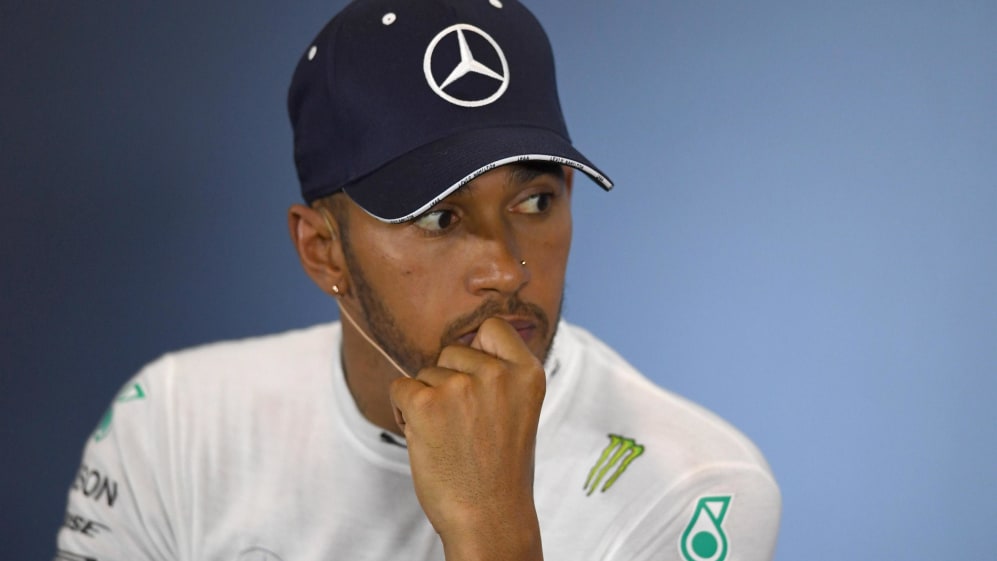 "It's you guys that helped me get through today. We'll take it on the chin and keep pushing hard, because believe me I will not give up. I will not give up."
It could have been a lot worse for Hamilton, who saw his deficit to championship leader and race winner Sebastian Vettel grow from one point to eight ahead of the German Grand Prix.
After contact, Hamilton was concerned there was damage to the car, but his team assured him that they couldn't see anything on the data and the Briton admits the pace did come back to him after some tweaks.
"It's a tough day, to leave having lost points having been on the pole, but it is the way it is," he said. "You live to fight another day. I'm great to have been able to get back to second and minimise the loss."
"The rear of the car was moving around a lot, particularly with the left-handers and obviously I had been hit on the right," he said. "So I was nervous I had lost part of my floor or something because the car was moving for unknown reasons, but then it started to get better and better, after some tweaks to the settings.
"I was able to get the car more under control and the pace started to pick up. I'm grateful the car was in one piece and I'm grateful to get through."