Hamilton's father inspired Hungarian GP pace, says Wolff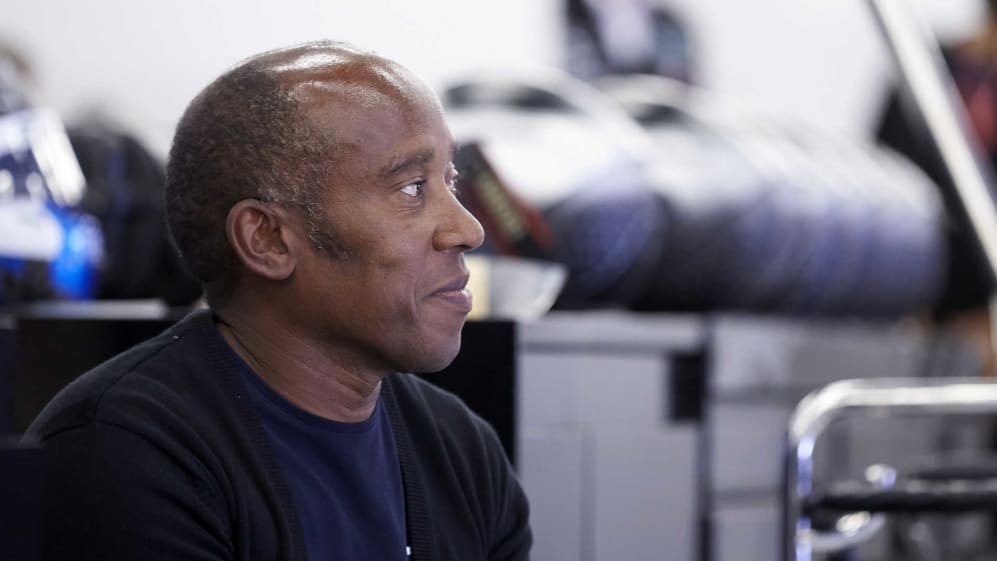 A team principal needs to use a number of different management techniques throughout a season, and Mercedes' Toto Wolff motivated Lewis Hamilton in Hungary using the words of his driver's father.
Hamilton was putting pressure on leader Max Verstappen for the majority of Sunday's race, but was struggling with a brake issue that hampered his attempts to overtake. So Mercedes opted for a second pit stop and fresh tyres, giving the world champion a large gap to close that at one stage looked unlikely. But Wolff revealed that the words of Hamilton's father Anthony reminded him how he could keep his driver focused.
"We were very much in doubt because we knew we had to catch up a second a lap," Wolff said. "There was a stage when Max was turning up the engine and he was matching Lewis's pace and when [Hamilton's engineer] Bono told him it was equal times you could almost hear the disbelief in Lewis's voice [as to] why we did the second stop.
"But somehow he put himself back in the right frame of mind, probably we motivated him over the radio. One thing his father said to me, there's just one sentence you need: 'You can do it'. And we knew he could do it. Even if the plan had said we were running out of laps, we thought that by telling him he was catching him we could help. And that's exactly what happened.
To dominate such an era a team needs to come together on this journey and create something special
"It was a brilliant execution by the strategy team. We had discussed all variations in the morning and the two-stop seemed uncompetitive. But then they reacted in the right way and all the learnings we took from Hockenheim with the radio discipline and the protocol that the strategists in the background would come up with options, and then [Chief Strategist] James Vowles would be evaluating them and then all of us giving our opinions.
"By this point Lewis was catching up to Max and it looked like he could overtake him on the hard tyre, but we were too marginal on the brakes and we couldn't continue to follow him in that way. So the only option to avoid P2 was to take a risk in the hope that the medium tyre would create an offset. At first it didn't seem very good, but from then on the moment Lewis sniffed the opportunity there was no going back."
Hamilton heads into Formula 1's mid-season break with eight victories to his name from 12 races, and the latest of those is one that stands out for Wolff as a display of some of his best driving.
"To dominate such an era a team needs to come together on this journey and create something special. It doesn't go without every single member of the team, but it certainly doesn't go without the right guy in the car. His driving [in Hungary] was just another dimension to me.
"The respect between Valtteri [Bottas] and Lewis in the first half a lap, we have never had reason to doubt that it's good. And catching up with Verstappen, chasing him hard on the hard tyre, you can see that these are two great drivers with great respect for each other.
"Only with respect can you go around a corner together at 180 miles an hour. And then another incredible drive."