Hartley unfazed by rumours on his Toro Rosso future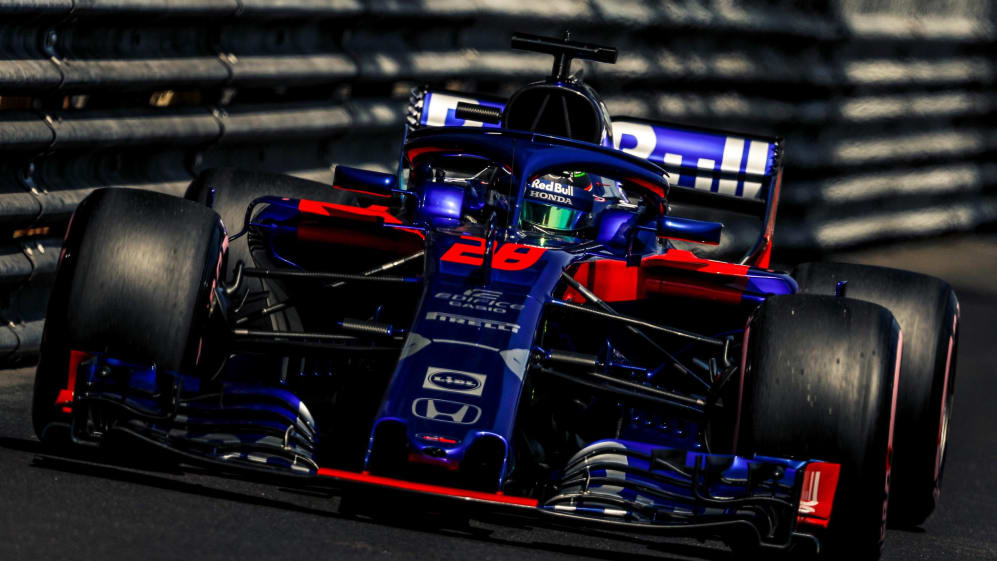 "I know what my contract says" - that's what a defiant Brendon Hartley had to say when he was asked to respond to reports that his seat is under threat at Toro Rosso.
Earlier this week, the Press Association reported that Toro Rosso had asked McLaren if they could take their reserve driver - current F2 championship leader Lando Norris - on loan in place of Hartley from the Austrian Grand Prix onwards. Toro Rosso have declined to comment, however according to the same story, McLaren rejected the proposal.
"We are not surprised that other teams approach our drivers," a McLaren spokesperson said. "They clearly believe they are as talented as we do."
New Zealander Hartley was quizzed by reporters on the topic in the Montreal paddock on Thursday and projected confidence in his arrangement with Toro Rosso.
"It's the second Grand Prix in a row I've been responding to rumours," said Hartley. "But it's not really interesting for me to comment. I know what my contract says.
"I'm very confident in the work I've been doing behind the scenes with Toro Rosso to develop the car. Things didn't really go my way in Monaco qualifying, but I felt pretty strong all weekend.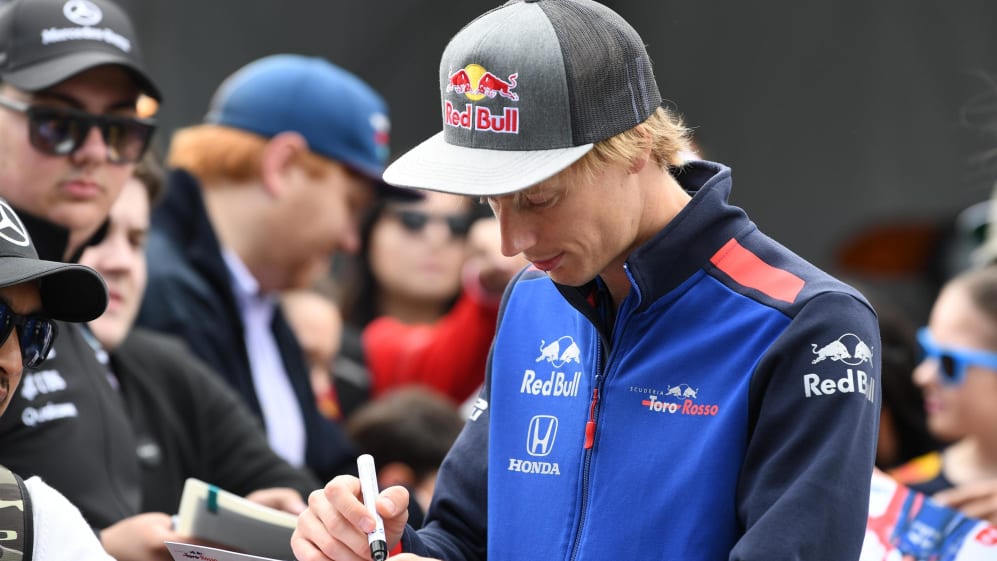 "I'm going to take the same approach this weekend. I'm looking forward to hopefully putting a good weekend in place. But I don't think it makes a lot of sense to comment on rumours.
"There always seems to be rumours in Formula 1. I know I have the ability to be here and do a good job in F1."
When asked if he had spoken to Toro Rosso Team Principal Franz Tost about the situation, Hartley said: "I haven't actually spoken to Franz yet.
"To be honest with you, I'm focused on this weekend. It doesn't even make sense to have the conversation. I don't have the points on the board, but I know it's possible. I think it's silly for me to comment on rumours, as that's all they are."
It's been a difficult season for Hartley, with the New Zealander outperformed by team mate Pierre Gasly. He has scored just one point to Gasly's 18 after six races.
Watch full F1 Race replays or Highlights on F1 TV Access. Sign up now. Race replays only available in certain regions (view full F1 TV Content Schedule here)