'He's the future' – Hamilton happy if 'incredibly talented' Russell becomes team mate for 2022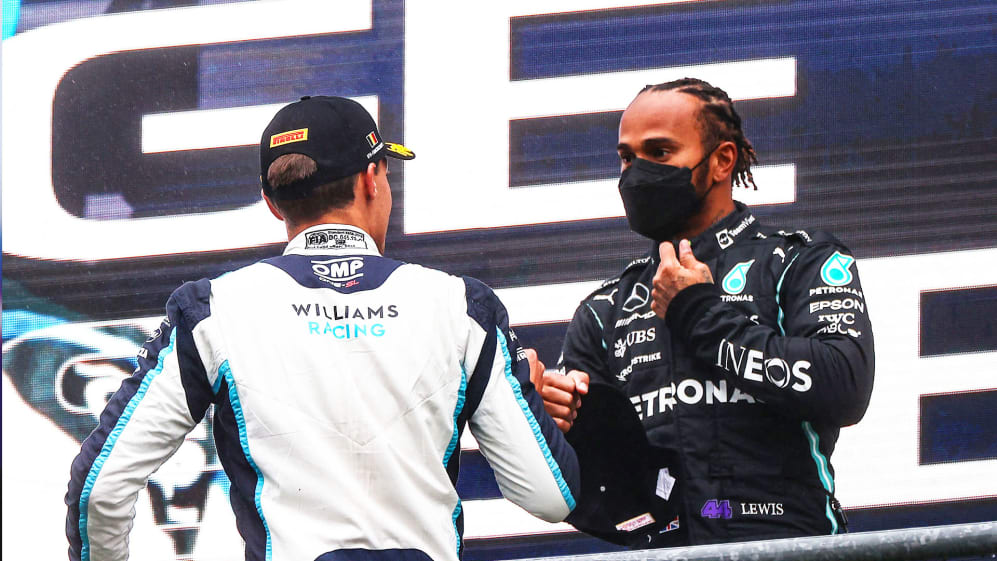 Lewis Hamilton has said that George Russell could thrive in Mercedes' environment if the 23-year-old is brought in to replace Valtteri Bottas as his team mate for 2022 – with Hamilton adding that he would welcome Russell's arrival in the squad, saying his fellow British driver was "the future".
Speculation in the paddock has mounted that current Mercedes driver Bottas could be destined to head to Alfa Romeo following the announcement that Kimi Raikkonen would retire at the end of the season, with Russell then earmarked to take Bottas' place at Mercedes if that should happen.
ANALYSIS: What Raikkonen's retirement means for Alfa Romeo's 2022 line-up – and the rest of the driver market
And Hamilton – who qualified behind Russell in P3 last time out at the Belgian Grand Prix after a sensational wet lap from the Williams driver – said he would be happy for Russell to be his team mate in 2022.
"I honestly think it will be good," said Hamilton, speaking at Zandvoort ahead of the Dutch Grand Prix. "I think George is an incredibly talented driver, clearly. I would say probably the only highlight from last week [at Spa] was his qualifying lap, it was amazing. I think he's humble, I think he's got a great approach, naturally being British I would imagine probably helps, in terms of communication.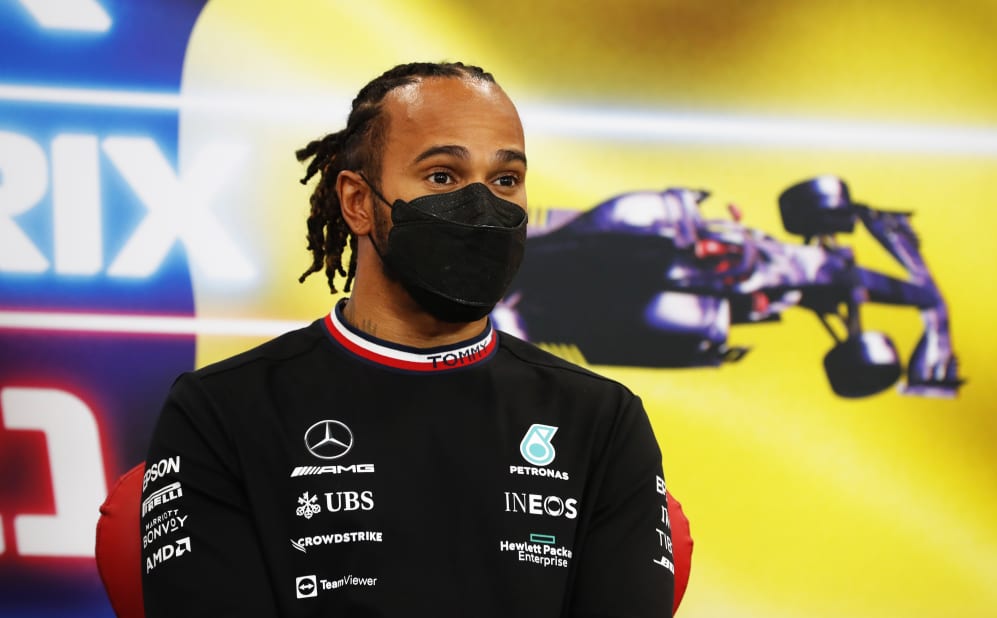 "He's the future," Hamilton added. "He's one of the members of the future of the sport. I think he's already shown incredible driving so far, and I'm sure he's going to continue to grow, so where better to do it than in a great team like this, or whatever team he goes to?"
Pushed on whether the inclusion of Russell into the Mercedes line-up for 2022 – following five seasons of relative harmony with Bottas – could upset the equilibrium in the team, meanwhile, Hamilton replied: "Naturally… when you start with someone new, it always takes time, even when we have a new engineer or a new mechanic, it takes a moment for them to gel in.
READ MORE: Latifi says 'impressive' Russell's Mr Saturday tag is misleading, as Leclerc backs Briton for Mercedes seat
"But George has already been on the circuit with us [when he replaced Hamilton for the 2020 Sakhir Grand Prix], he's already done a race with the team, he's already been in the background whilst Valtteri and I have been working in the past. So I think he knows the environment well.
"It's not like I have anything to prove," Hamilton added. "I've raced against some incredible drivers as team mates, in my rookie year alongside Fernando [Alonso], so I don't really feel like I have anything to prove."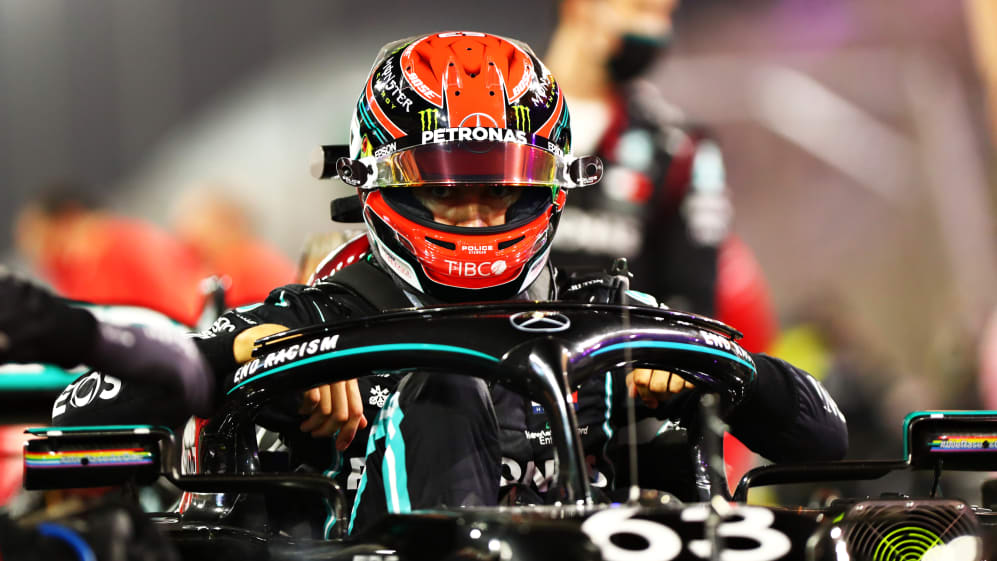 Elaborating on how he imagined working with Russell at Mercedes would be, meanwhile, Hamilton even hinted that he could take more of a mentorship role in the Silver Arrows' line-up, saying: "If it does turn out that I've got a new team mate, I'm in a different place in my life. I'm excited to see the youngsters coming through. It's not that I want to lose to a youngster, naturally, but I'm excited to see the progression of the sport, because I am a fan of the sport, at the end of the day.
"You've heard me earlier on in the year talk about Lando [Norris]. It's encouraging to see these youngsters come through. They're fierce, and I see a lot of myself in the younger generation. They're what the sport's going to be relying on moving forward.
WATCH: Jolyon Palmer's Analysis – How Russell found the edge over Hamilton with stunning Spa qualifying lap
"There will be things that we learn from one another," he added. "I think it's important that… respect is always there and communication will be at the core of that.
"But… my focus right now is, me and Valtteri have a job to do. I'm proud to work alongside Valtteri. I think he's a decent human being and I think that's at the core of why I have the respect I think I have for him. And on top of that he's a fierce competitor. He never gives up, keeps pushing, and he's helped me deliver these championships with the team. I couldn't have done it without him."