Honda chief sets title target for 2021 as Japanese company prepare to bow out of F1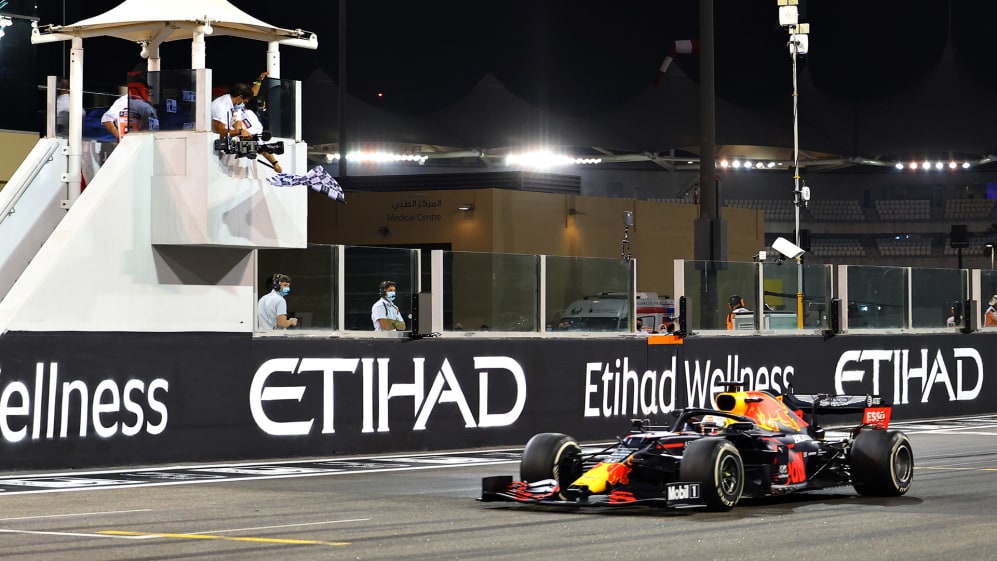 Honda shocked the paddock in 2020 by announcing their intention to withdraw from Formula 1 at the end of 2021, but technical director Toyoharu Tanabe wants their final season with Red Bull and AlphaTauri to be a winning one rather than a forlorn farewell, with more race victories and a championship challenge the clear target.
It's not going to be an easy task, however, as Mercedes have been this era's runaway champions having taken seven titles with their Brixworth engines since 2014, while Honda have achieved six Grand Prix wins (with current customers Red Bull and AlphaTauri) since their return to F1, intially with with McLaren in 2015 – as Tanabe explained.
WATCH: Go behind the scenes of Red Bull's incredible repair job on Verstappen's car on the grid in Hungary
"Of course, we are developing our new power unit for 2021, not only for performance but also reliability and then we know our position is still behind the Mercedes, and then the other competitors don't sleep during the off-season," said Tanabe at the tail end of last season.
"So we have a very short off-season this year, but everyone involved in Formula 1 makes maximum effort to win races, also the championship, so it's not… easy to tell you we will win.
"On the other hand, we would be delighted to win more races and then try to be a challenger for the championship in 2021. So, we keep working very hard on our PU for next year," said the technical boss.
Of course, Honda ended last season with a win as Max Verstappen and Red Bull triumphed in the Abu Dhabi Grand Prix, from pole position. Verstappen also won the 70th Anniversary Grand Prix at Silverstone, while Pierre Gasly's surprise win at Monza for AlphaTauri made it three victories in 2020 for the Japanese firm. And Tanabe explained after the season finale that Honda had made great strides in reliability and reiterated their lofty goal for next season.
READ MORE: Verstappen says change of mindset helped him overcome 2020 title frustrations
"Overall, this was a strong result for Honda to round off the year," he said.
"Another positive is that we learned from previous seasons: improving our reliability, so that we used just the three PUs allowed per driver, taking no PU-related penalties.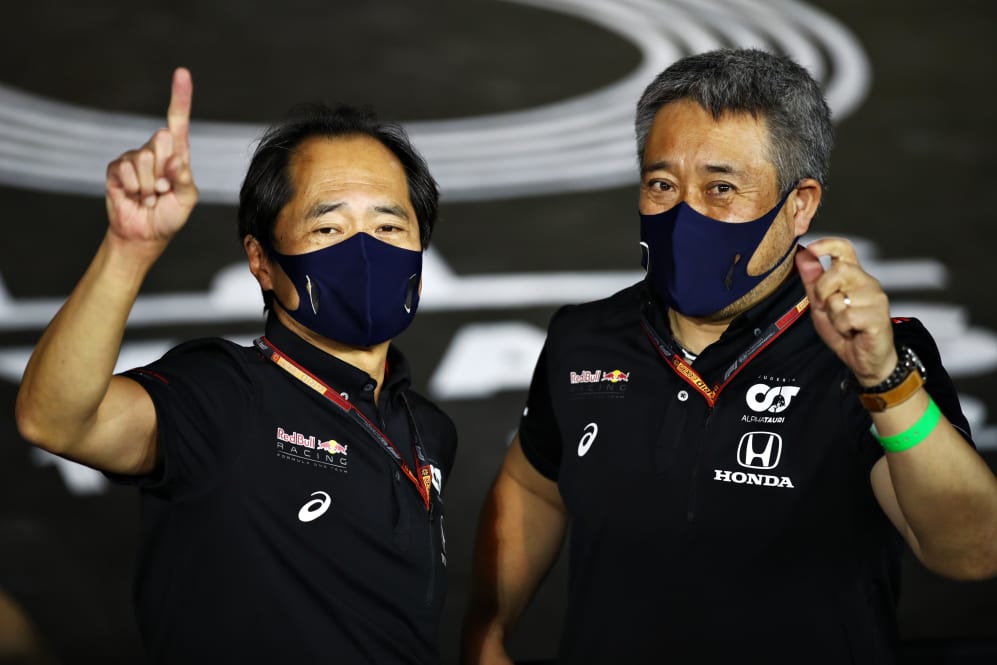 "As previously announced, at the end of next season, Honda will pull out of Formula 1. But our goal remains the same: to win the World Championship. Along with our partner teams we will now be working very hard during what will be a very short off-season in the search for more performance, so that we can come back stronger," he concluded.
Meanwhile Mercedes have a new customer team – McLaren – for 2021 as they attempt to make it an eighth championship since 2014, while Honda attempt to build on their success of 2019 and 2020. Red Bull have yet to announce which engines they will use in 2022…
READ MORE: 5 bold predictions for the 2021 F1 season - how many will come true?