Podcast
Honda loyalty prevented Senna joining Williams for 1992, reveals manager in latest F1 podcast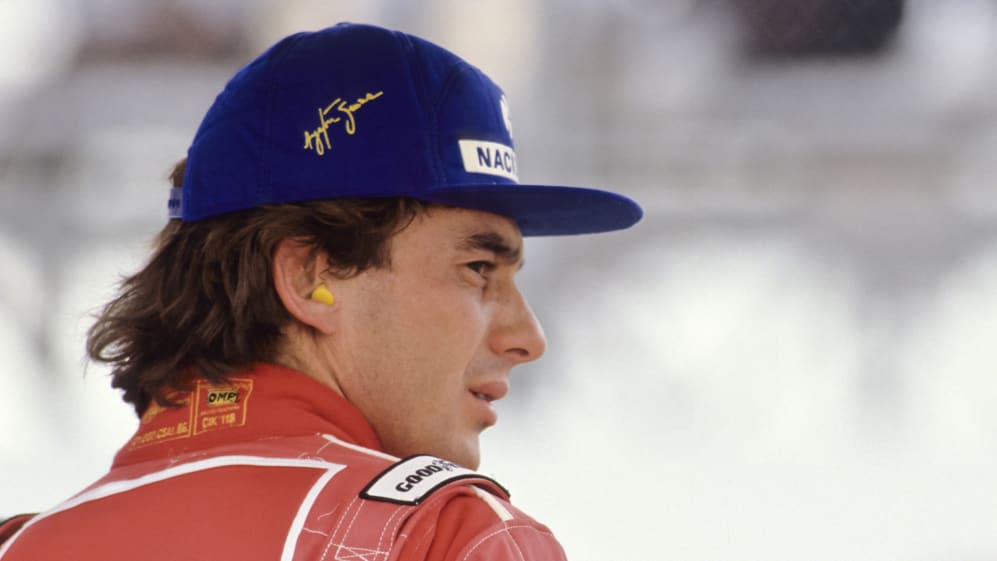 The 1992 season saw Nigel Mansell finally claim the F1 world title he'd so long coveted. But were it not for a last minute, overnight change of heart from Ayrton Senna, Mansell might not have been driving for Williams in 1992 at all, according to the Brazilian's former manager…
Speaking on this week's must-listen episode of F1 podcast Beyond The Grid, Julian Jakobi revealed that Senna went to the 1991 Belgian Grand Prix with two contract offers for 1992 in his briefcase: one from his current employer McLaren, and one from Williams.
Senna had won the 1988, 1990 and 1991 titles with McLaren, but Williams were very much the coming team, with their Renault engines increasingly the class of the field and their FW14 the most technologically advanced car on the grid.
READ MORE: 'He obliterated the opposition' – remembering Senna's first F1 win
It seemed logical that Senna would join Sir Frank's team – but it never happened, as Jakobi explains, because of the Brazilian's loyalty to engine partner Honda.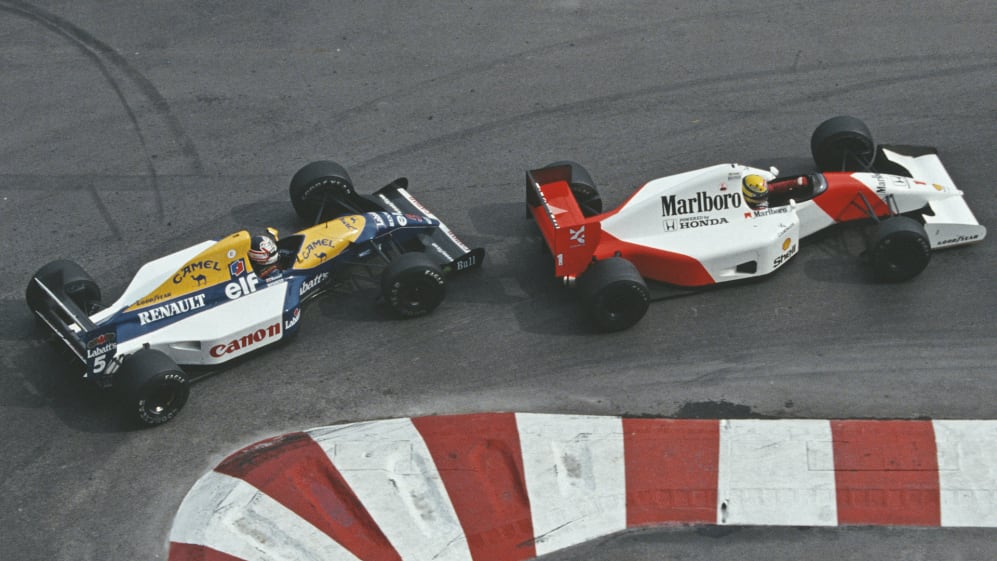 "Ayrton wanted to go to Williams but he was loyal to Honda," said Jakobi, who has overseen some of the biggest deals in the sport's history, and now acts as Sergio Perez's manager.
"His basic instinct was to go to Williams earlier (than 1994). But he was loyal, particularly to Mr Kawamoto, who was the president of Honda. He was very close to him, because Honda had basically brought themselves and Ayrton to McLaren in 1988 and they'd won three championships together.
"And I remember him telling me even in late 1991 when he won the third championship that he didn't feel instinctively that the Honda was what it was, and he was worried about the future.
I thought on Sunday morning that he was going to sign with Williams...
WATCH: Senna's incredible opening lap at Europe 1993
"In 91 I remember going to Spa with two contracts for Ayrton: One for McLaren and one for Williams. And Ayrton knew he should have gone to Williams, and we had both of the contracts ready to sign, and I thought on Sunday morning that he was going to sign with Williams.
"But he'd spoken to Kawamoto overnight in Japan and he came in on Sunday morning and said "I'm going to stay another year". So he stayed at McLaren for 92. But he could already have gone [to Williams] for 92 and Nigel probably wouldn't have been there. And that's the year he won the championship. But when Ayrton backed out, Mansell stayed…"
For more incredible stories from Julian Jakobi about Senna, Alain Prost, Michael Schumacher and more be sure to listen to the full episode of Beyond The Grid using the player below or via your favourite podcast app.
To make sure you never miss an episode, subscribe to Beyond The Grid via Apple Podcasts, Spotify or your favourite podcast app and you'll have a new episode delivered to your device every Wednesday.