Honda within 10bhp of Mercedes & Ferrari says Hamilton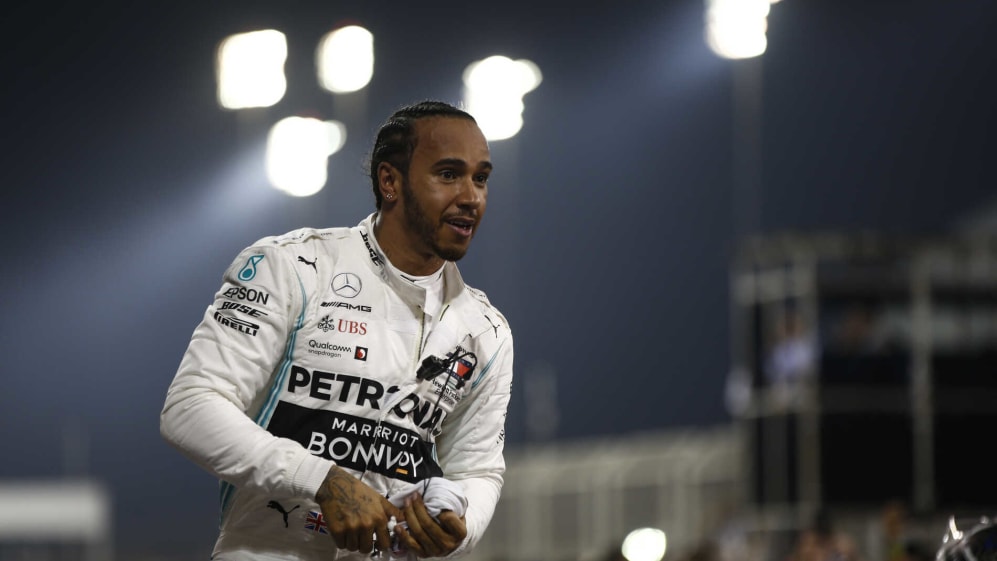 Since returning to F1 in 2015, Honda have spent most of the time rooted to the bottom of the power unit pecking order. But they showed promise last year and appear to have made gains over the winter, so much so that reigning world champion Lewis Hamilton reckons they are now very close to the leading contenders in terms of power…
Red Bull have been waxing lyrical about Honda since they announced a multi-year partnership that kicked off this season, with Max Verstappen and Pierre Gasly particularly complimentary during a very productive and encouraging showing during pre-season testing.
They converted that positive chatter into a cold, hard result in Australia, as Verstappen took third after a stunning pass on Ferrari's Sebastian Vettel, giving Honda their first podium since 2008.
In Bahrain, it was less spectacular, but Honda still got three of their four cars into the points, while Red Bull suggested their lack of performance relative to Australia was down to their chassis.
Hamilton, who finished second in that race but won in Bahrain, was complimentary of the rival power unit.
"Without doubt, the Red Bulls have a much better power unit this year," said Hamilton. "I think their engine performance is very, very close. I believe it's within 10bhp or something of the top cars.
"If you look at their GPS speed on the straights, they're pretty much just as quick as us. That's a great start for them and I really hope the reliability's strong for them so they can be really in the fight."