Horner hopes Verstappen's luck is about to change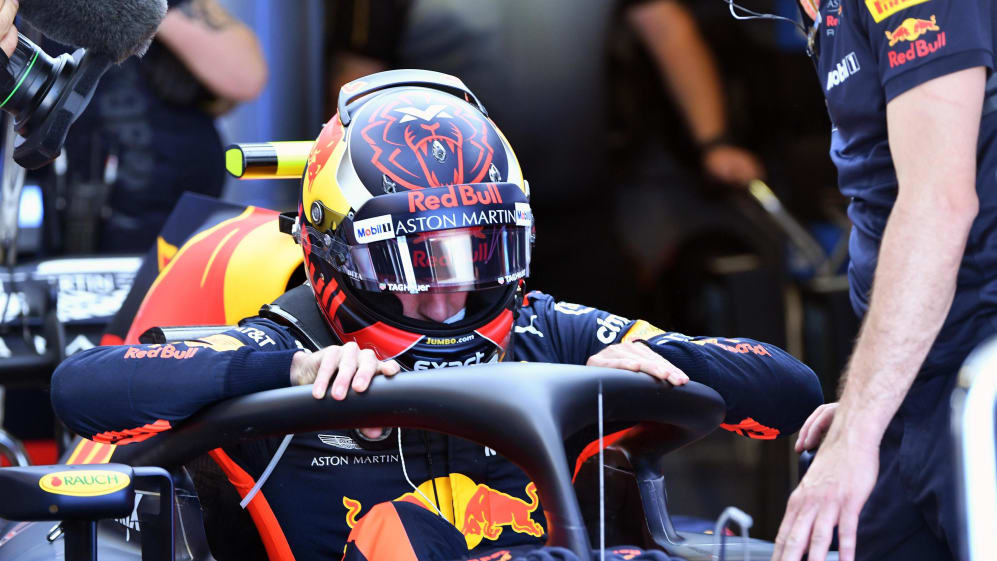 Max Verstappen arrived in Canada under pressure after his Monaco crash. But he responded with a mature drive to take a podium at Circuit Gilles-Villeneuve. Now Red Bull boss Christian Horner is hoping his charge's luck is about to change…
While team mate Daniel Ricciardo had secured two wins in the opening six races, Verstappen was involved in a series of incidents with third place in Spain his best result in that period.
But Verstappen found his way in Montreal, topping the first three practice sessions, having failed to finish top of the charts at any point in 2018, and then qualified a strong third before converting that into his second podium of the season.
"He did a super job," said Horner. "He's such an exciting talent. In any sport, you see sportsmen have periods where things don't go quite as well as others.
"That's been very public for him. Hopefully his luck is about to change. This was a fantastic performance from him all weekend."
Horner added that Verstappen attended the race on his own, without a group of supporters, which usually includes his management and his father.
"His approach here has been slightly different, he's been here on his own," said Horner. "It's the first race I think he's done on his own. It's something different.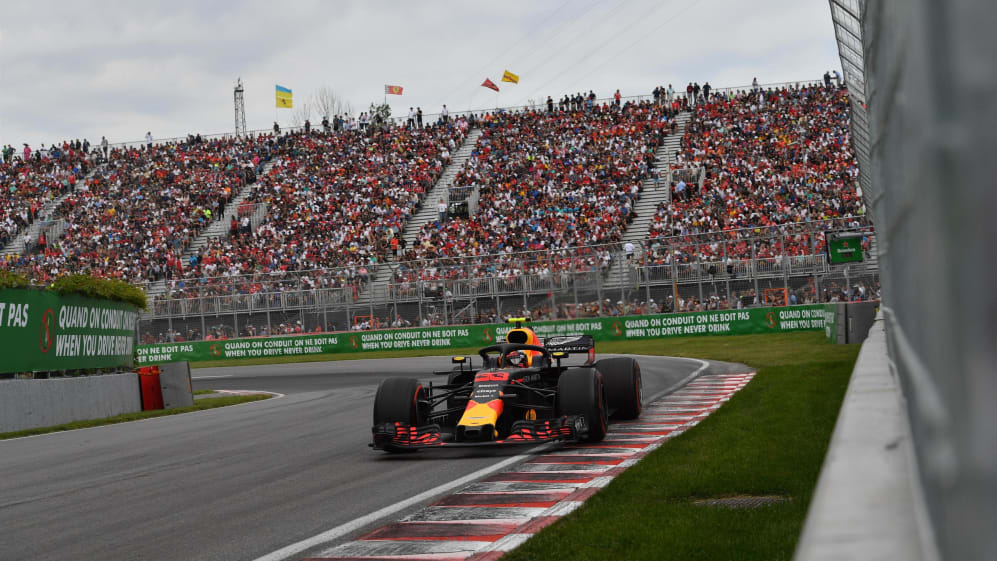 "Whether it contributed anyway is impossible to say. He is still evolving and maturing as a driver as he gains more experience. It was something that was discussed with him. It is something that will be between him and his team."
When asked by F1.com if Verstappen would continue with that approach in future races, Horner said: "No, we just wanted to try it this weekend.
"He's been very immersed in everything the team has been doing this weekend. He has done a super job. All credit to him for putting together a very strong weekend."
Verstappen kicked off the weekend saying he was "tired of all the comments about me that I should change my approach".
When asked why he has had so many accidents, the Dutchman "I don't know" and then added: "And like I said at the beginning of this press conference, I get really tired of all the questions. And I think if I get a few more, I'll head-butt someone..."
There was no need to ask that question at the end of the Canadian Grand Prix, given Verstappen drove cleanly throughout and raced hard with Mercedes' Valtteri Bottas at the start.
"You don't want to defuse that, it's part of what makes him so exciting," said Horner of Verstappen's approach at the start of the race in Montreal. "He had a clean weekend this weekend. I'm sure it'll give him a bunch of confidence heading into the next batch of races."
Verstappen is sixth in the drivers' standings on 50 points, 34 behind team mate Ricciardo and 71 adrift of championship leader Sebastian Vettel.