Horner: Ricciardo 'one of the best overtakers out there'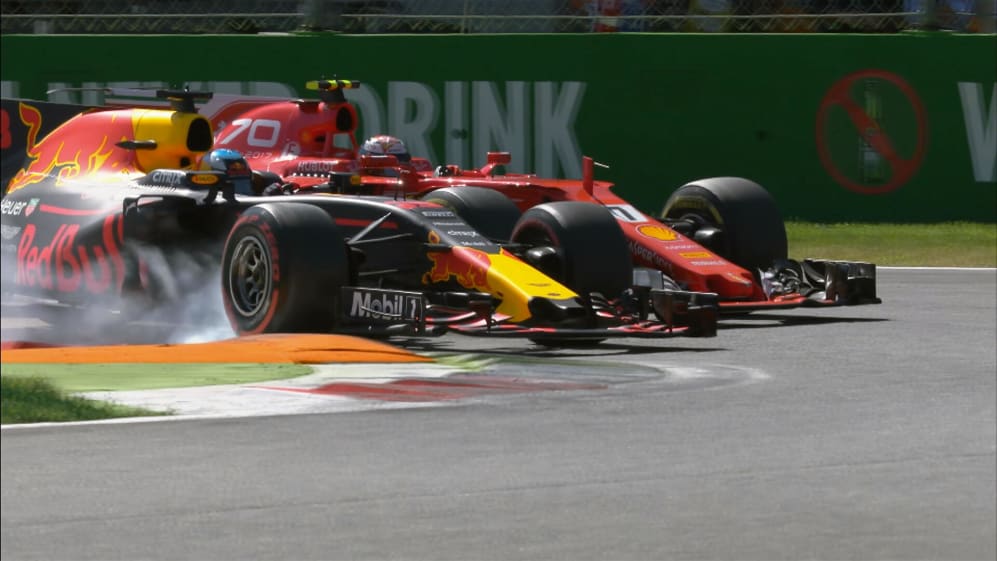 Red Bull team boss Christian Horner has hailed Daniel Ricciardo's performance in Sunday's Italian Grand Prix after the Australian came from 16th on the grid to finish just off the podium in fourth – pulling off some spectacular passing moves along the way.
"He got a little bit too much wheel spin off the line, he was fighting right at the back of the field with the Saubers, but from there he got his head down and had an incredible comeback," said Horner.
"I think he's one of the best overtakers out there – his judgement of being able to brake late enough for the apex is quite phenomenal."
That judgement was most obvious on lap 41 when Ricciardo came from a long way back to out-brake the Ferrari of Kimi Raikkonen into the first chicane and seize fourth place.
"I'll give him the credit and say he raced clean and fair, but I would have done it on anyone to be honest," said Ricciardo. "Especially when you are coming up through the field and you have that momentum, it doesn't matter who you come up against.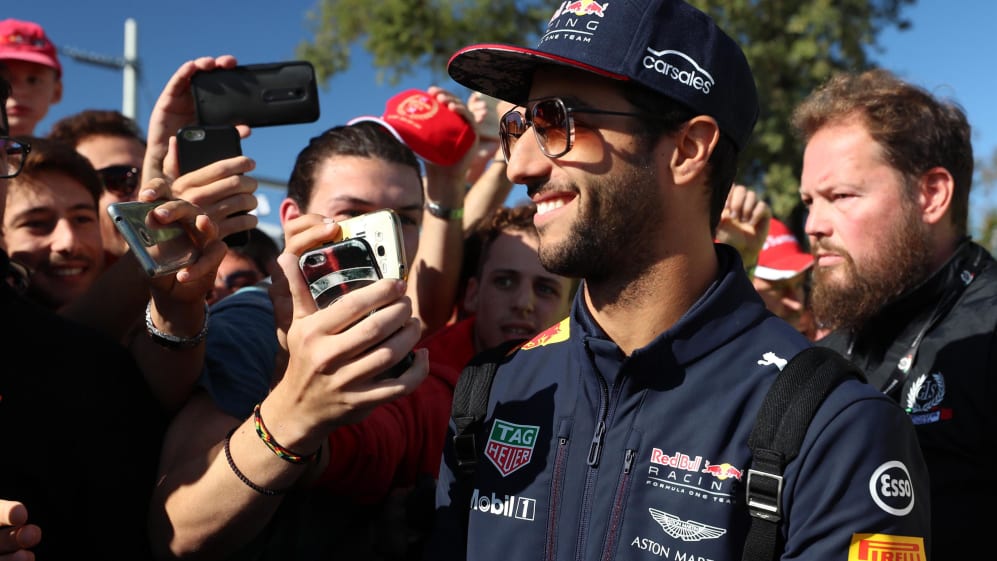 "I was aware the deeper you got towards the front, the harder the move would be, because normally they are going quicker and the speed difference isn't that much. But yeah, I had blinkers on during that move – happy to pull it off!"
That pass complete, Ricciardo saw the prospect of a podium finish and set about reeling in the third-place Ferrari of Sebastian Vettel. He clocked the fastest lap of the race during his pursuit, but ultimately ran out of time.
"At one stage we were catching Seb by a second a lap, and at that rate we would have caught him on the final lap, but I think then he was able to turn it up a bit and I was using every part of my tyres," continued Ricciardo.
"It was fun, and I definitely had some really good overtakes – a bit like 2014 I came up through the pack and did some little highlights for the year. Hopefully we created a few more today!"
Ricciardo's result ensured he stays ahead of Raikkonen in their close battle for fourth in the driver standings, on 144 points to the Finn's 138.