Horner: Subtle Red Bull updates planned for Spain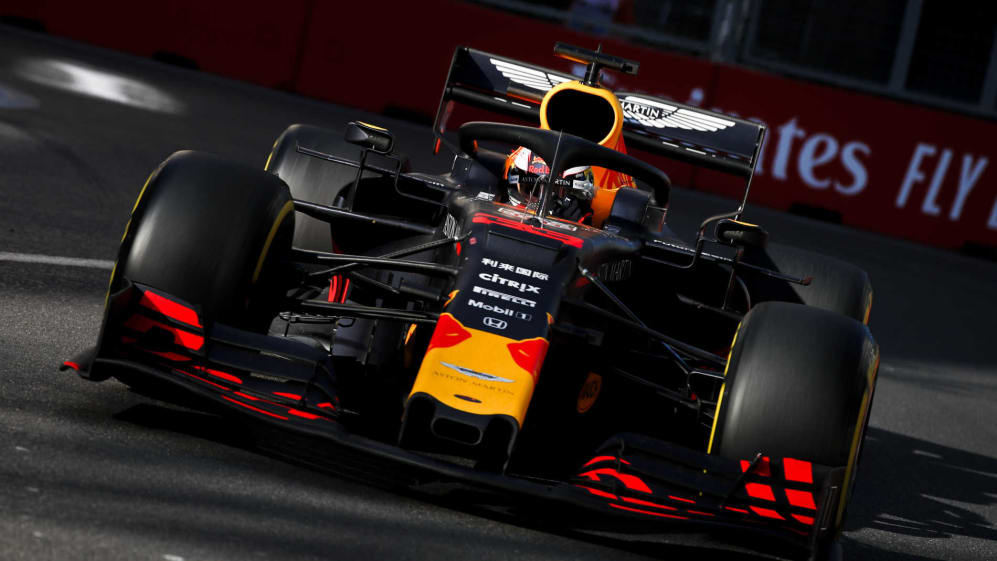 The Spanish Grand Prix not only heralds the start of the European season, but also the race Formula 1 teams often choose to bring their first key upgrade package of the campaign. For Red Bull, Team Principal Christian Horner says fans can expect a "fairly subtle" update at the Circuit de Barcelona-Catalunya…
Red Bull-Honda arrived in Australia buoyed by a strong pre-season and that hope was rewarded with a shock podium in the season-opener. Bahrain was trickier, with the team struggling with set-up issues, but they found the cause and have been working to rectify it.
Their pace showed a marked improvement in Baku, with the performance in the race – when Max Verstappen and Pierre Gasly showed speed that was stronger than that of Mercedes and Ferrari for long periods – giving Horner reason to be hopeful for the future.
Over the years, some teams have brought major update packages to Spain, some so big it essentially forms a B-spec car, while others have moved to a strategy of bringing smaller updates consistently across the season.
Spain represents a good chance to introduce a large update because of the location being relatively close to teams' factories, while the circuit is one they know well having tested there so much, so they can get a good read of the new parts.
Red Bull have opted for what Horner describes as a "fairly subtle" upgrade for Spain. He added: "It's basically an evolution so it'll be the usual front and rear wings upgrades. It's evolution rather than revolution. [The] development is focused on different aspects of balance, degradation, all of those things."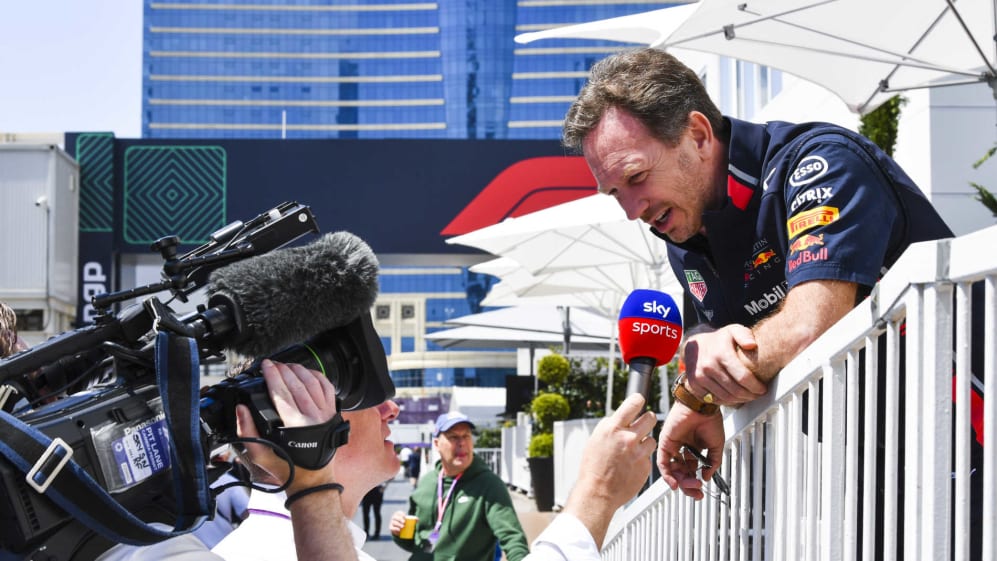 Horner was particularly pleased with the way the car performed in the twisty middle sector of the race in Baku, which he reckons show that they are getting on top of the RB15.
"The car's been performing pretty well in the race," he said. "If you look at the middle sector, we were continually the quickest car through the middle sector of the race here. We've definitely made progress with the car, again it's all part of a process, but I think the car has been strong in the race again."
Red Bull are currently third in the constructors' championship, 35 points adrift of Ferrari and 109 behind championship leaders Mercedes with 17 races still to go.