Red Bull: Honda now delivering stronger race modes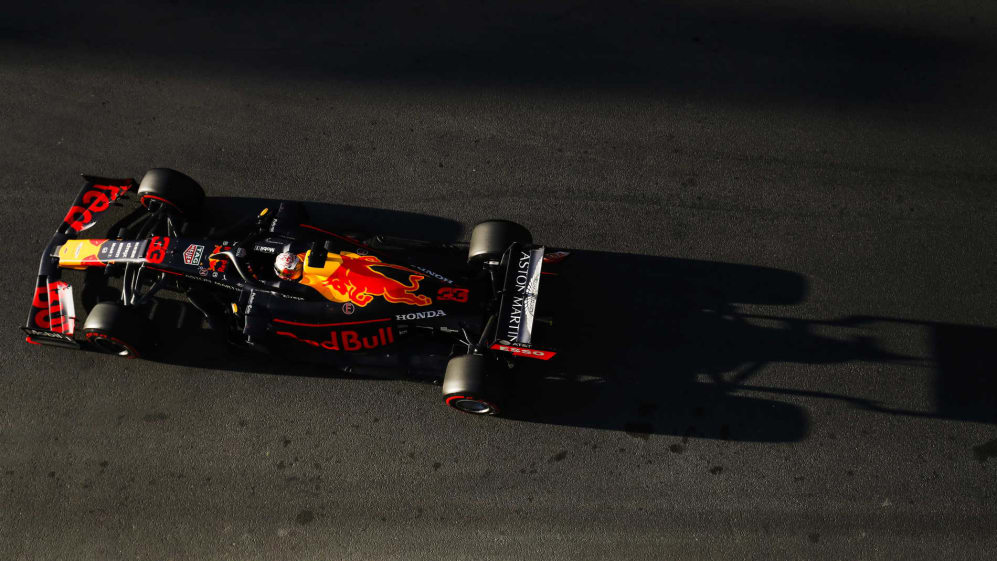 An engine upgrade, which requires component changes, in race four of a 21-race season is not ideal – but Red Bull took it on the chin when Honda did just that in Baku, in the hope that it will help the Japanese manufacturer close the gap to their rivals. And it seems there was progress evidenced in the race…
Honda said the update to the internal combustion engine was focused on reliability, but that it would have some performance benefits. Both Max Verstappen and Pierre Gasly showed strong pace throughout the weekend, with Verstappen finishing fourth and matching the pace of the Ferraris, while Gasly fought back from a pit-lane start to run a comfortable sixth before suffering a driveshaft failure.
READ MORE: Our race pace was better than Ferrari's in Baku, say Red Bull
"It's been positive," said Red Bull Team Principal Christian Horner. "They had a strong race, and then we could run the engine a little bit harder in the race as well. So it's all part of that evolution.
"There were no issues with the previous engine that we have, so they'll be used on Fridays. We were always planning this year to take more than three engines [before incurring penalties for taking more units]. This is part of that – for them to catch [Mercedes and Ferrari] they've got to push the boundaries, which is exactly what they're doing."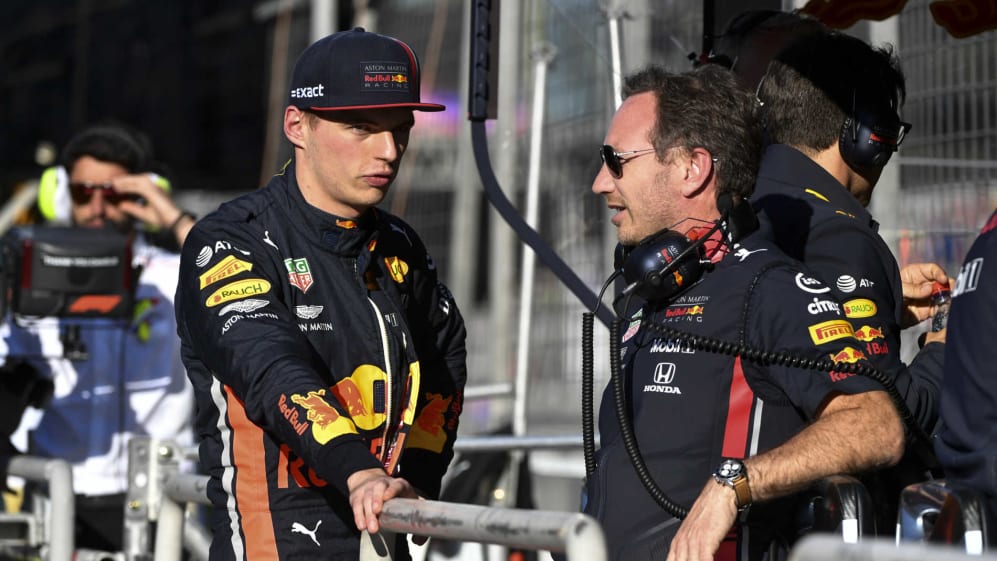 Red Bull have struggled to get the RB15 into the right operating window this year, but Horner reckons they "made progress" with their understanding of the car in Baku and have "closed the gap since the beginning of the year" to Mercedes and Ferrari.
"In Melbourne we had a strong race," he said. "I think Max was pushing Lewis for the majority of that Grand Prix. Bahrain was a tough race for us but I think actually exposed some things that we've managed to improve since then.
"Then China has been a stronger race, and then again in Baku, even more so. So [after some tracks that don't] historically play to our strengths, I think we're looking forward to heading back to Europe now and a few circuits coming up that hopefully should suit us."
Of the Grands Prix that are coming up, Monaco in two races' time represents Red Bull's best chance of victory, given the amount of downforce the RB15 delivers – with Daniel Ricciardo having clinched victory in the Principality for them last year.