Feature
How F1 technology has supercharged the world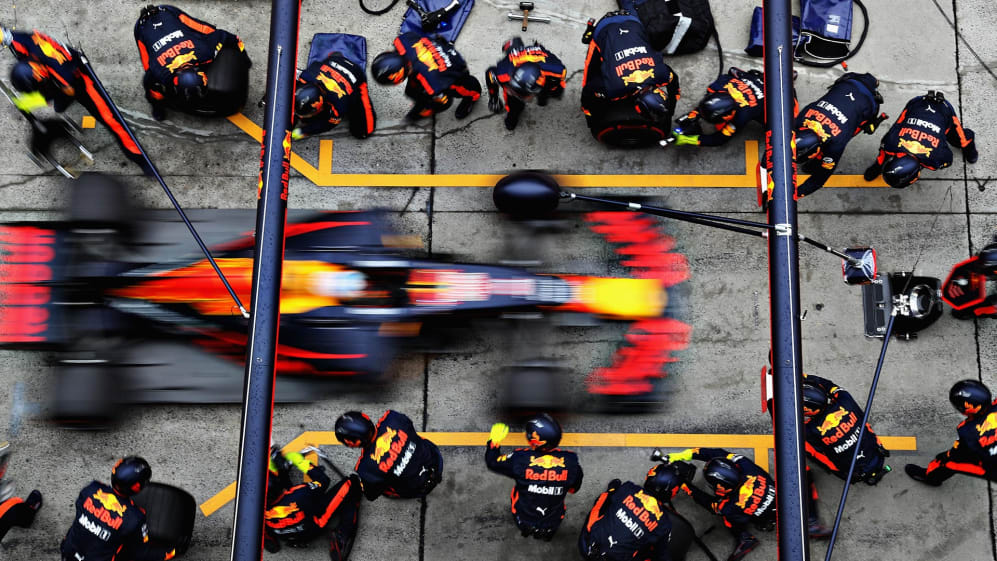 Formula 1's technology goes beyond the 21 Grands Prix and 20 cars on the grid. In fact, much more than lap times and trophies. This is how F1 tech makes the world a better place.
On the road
Of course, the F1 power unit itself is a marvel – without doubt the most efficient engine on the planet. Compare the latest V6 turbo-hybrid power unit to the normally aspirated V8 used up to 2013: 20% more power, and yet it produces 26% less in the way of CO2 emissions.
In the world of automobiles, the term 'thermal efficiency' is often used when speaking about engine performance. In simple terms, this describes the percentage of the energy from combustion that moves a car forward, as opposed to being lost as heat. In the V8 era, thermal efficiency peaked at 29%. With the introduction of the V6 turbo-hybrids in 2014, that figure leapt almost immediately to around 40% - and it now stands at over 50%. Yes, that's right, F1 engines have become 10% more efficient in six years, such is the rapid pace of development.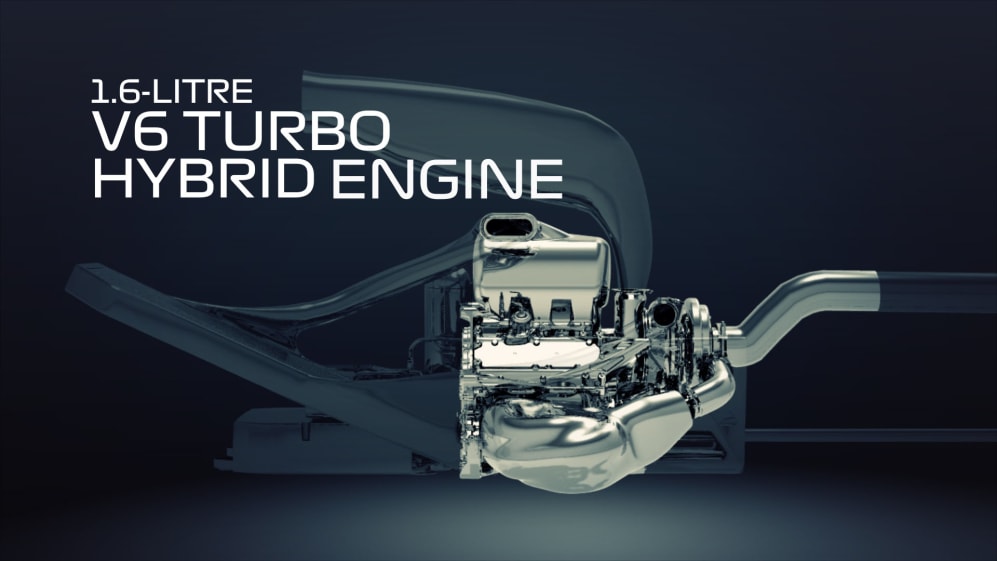 And yes, the turbo-hybrid is also faster than the screaming V8. At the longest circuit on the F1 calendar – Spa-Francorchamps in Belgium – the fastest race lap in 2013 was a 1m 50.756s set by Red Bull's Sebastian Vettel using approximately 135kg of fuel. In 2019, Vettel again set the fastest lap in the Belgian GP, but this time with a lap of 1m 46.409s – having used just 100kg of fuel over the course of the race (in a heavier car).
Given all this, it's no surprise this technology has made its way to the road, with Mercedes-AMG's Project One hypercar using an F1-derived 1.6-litre turbo-hybrid power unit, and Aston Martin's stunning Valkyrie, which Red Bull's Chief Technical Officer Adrian Newey played a part in developing, utilising an energy recovery system.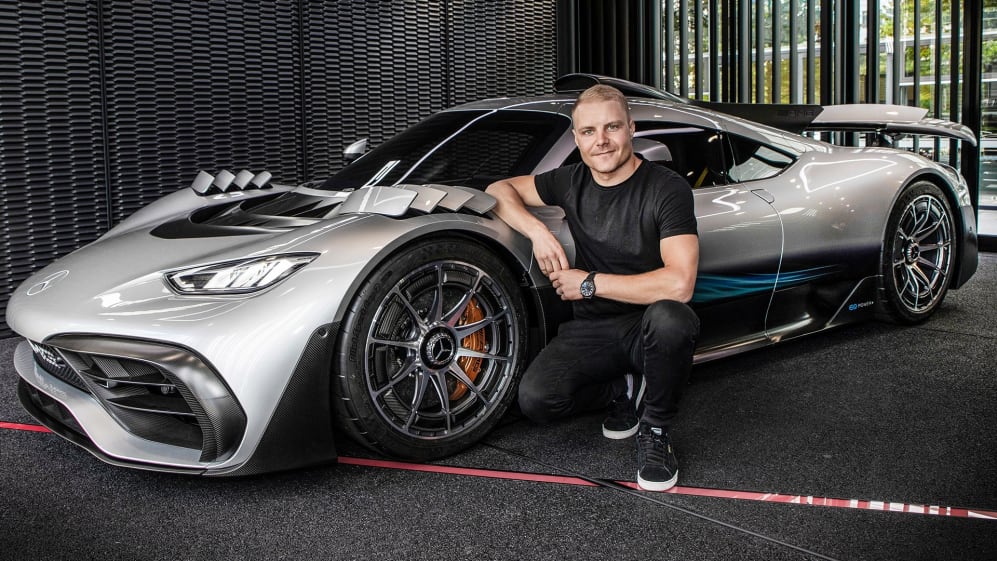 Hypercars aside, Mercedes uses hybrid technology derived from its F1 car in models such as the S-Class, while the paddle shift gearboxes developed in F1 in the late 80s and early 90s are now ubiquitous in road cars.
KERS, meanwhile, introduced way back in 2009 to harness braking energy and unleash it on the track, is now used not only in hybrid cars, but also in buses, helping make cities greener. It doesn't just stop there though - on the Isle of Eigg – which isn't connected to the UK's power grid – the same flywheel energy storage systems are used to power houses and businesses.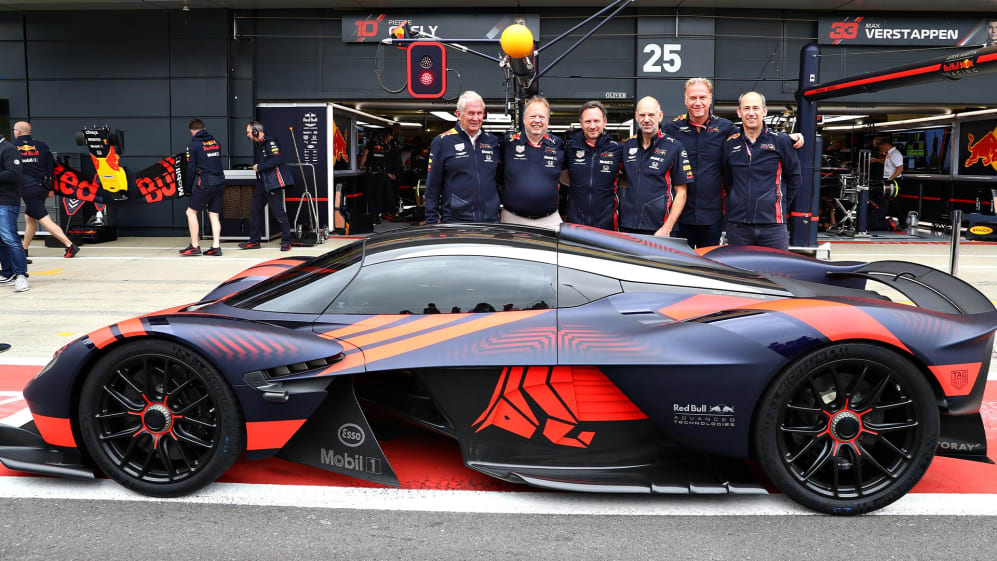 Sporting performance
The expertise of F1 teams in aerodynamics and carbon fibre technology has seen F1 engineering being called upon in multiple other sports, including sailing, bobsleigh and cycling.
For example, McLaren worked with cycle firm Specialized to create the lightweight, carbon fibre 'Venge' racing bike, which was both lighter and stiffer than the standard model - and unsurprisingly became a race winner almost immediately.
Those same efficiency gains have been used in the America's Cup, too, with the likes of Red Bull's Adrian Newey and former McLaren boss Martin Whitmarsh involved with the world's best sailing teams that harness the power of hydrodynamics – much like aerodynamics – to gain an advantage.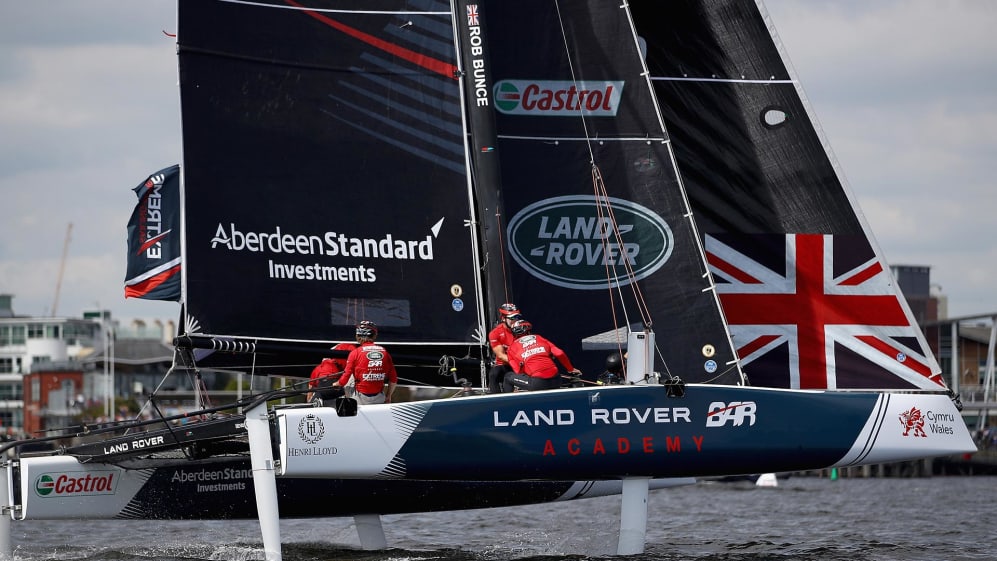 Changing cities
Public transport also benefits from the efforts of F1 teams, with McLaren Applied Technologies using F1-derived technology to develop 5G infrastructure for connected road, rail and underground transportation, while sensors and data tools that started life in F1 are now used in the Singapore Mass Rapid Transit system among others.
McLaren's F1 data hasn't just stayed on the ground either, as it is now used by air traffic controllers to predict which departures and arrivals are most likely to happen out of schedule at an airport by running thousands of simulations every second on-the-fly – avoiding congestion, saving time and emissions.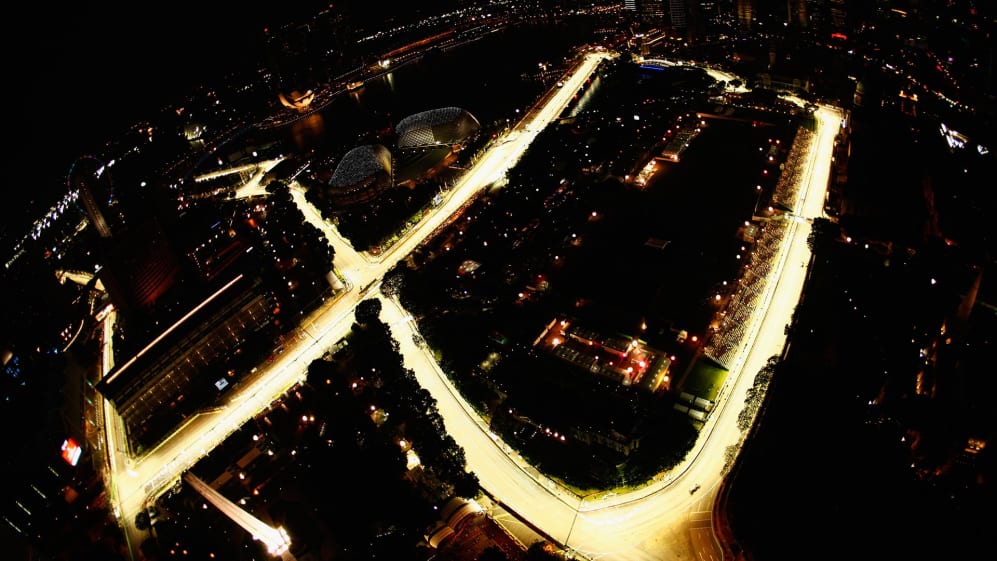 Saving lives
Parallels have been drawn numerous times between drivers and their engineers – and doctors with their patients. In both cases, data is key, so hospitals are using McLaren's data systems to continuously monitor patients in intensive care wards, not only helping doctors care better for their patients but find trends and conduct vital research. F1 sensors, for example, have been placed on surgeons elbows while they operate, allowing for ultra specific feedback.
The fastest pit stops in motor sport have also saved lives, as both Great Ormond Street Hospital and the University Hospital of Wales have found. The former took cues from Ferrari in the 1990s and the latter was heavily influenced by Williams in 2016 to improve communication between surgeons, nurses and anaesthetists in operating theatres – among other crucial, life-saving improvements in their Cardiff hospital.
GlaxoSmithKline also uses McLaren's pit stop efficiency to enhance its production lines, essentially doubling the amount of toothpaste it can produce per year among other products, without compromising the quality of the product.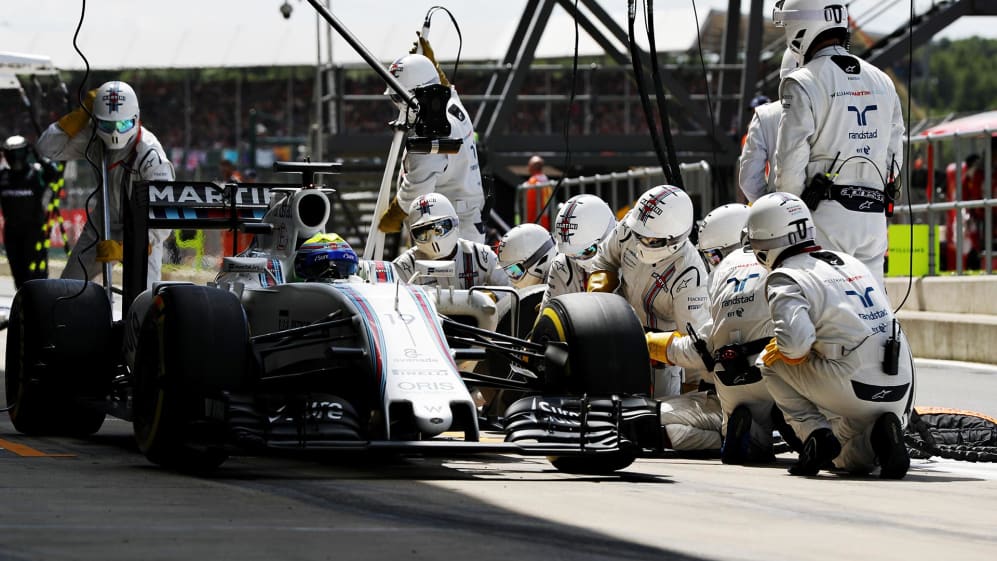 Reducing emissions
Our plates and wallets have also benefited from F1-derived tech, with supermarkets now implementing F1 inspired technology. Aerofoils, developed by Aerofoil Energy in partnership with Williams Advanced Engineering, have been added to refrigerators, resulting in substantially less cold air being lost from the units, which in turn results in lower energy use, fewer carbon emissions and warmer aisles in stores for customers.
Pushing the limits of engineering to gain every tenth over the competition makes for a spectacular sport, yet the innovations born out of F1 are shaping the world in so many – often unseen – ways. As the world strives to improve sustainability and take responsibility for battling climate change, so does F1. Watch this space.