Feature
How Haas became a competitive F1 force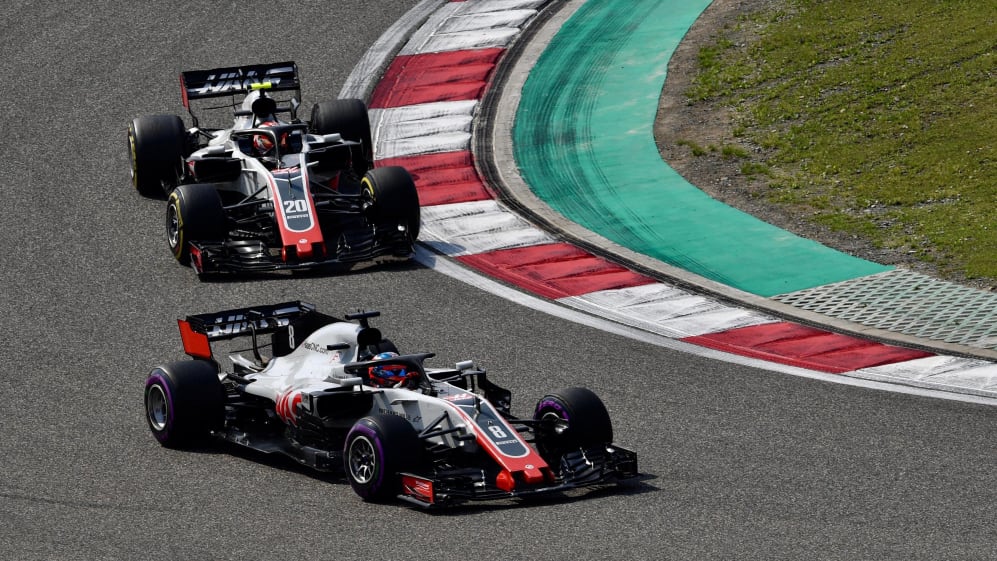 The revelation of the season? Possibly. A growing force? Certainly. But how have America's lone F1 team done it - and where do they go from here? In a rare joint interview, Lawrence Barretto speaks to Haas team owner Gene Haas and Team Principal Guenther Steiner to get the answers…
The last American venture that attempted to get a Formula 1 team up and running - US F1 - failed to make it to the grid. The previous three new F1 squads that did make it to the grid - Virgin, Lotus Racing and HRT - lasted just a few years before shutting their doors. So when, in 2014, NASCAR team owner and machine tool magnate Gene Haas announced plans to create an F1 project from scratch, many felt the odds were stacked against him.
But Haas kicked those odds into the long grass and proved their doubters wrong from the moment they turned up at a race track. Sixth on debut in Australia 2016 and eighth in the constructors' championship at their first attempt was a statement of intent.
The following year, after a major regulation change, they ignored the so-called second-season syndrome and more than doubled their points finishes - 13 versus five - to defend eighth. This season, they looked menacingly quick in testing and were on course to score 22 points in the opening race - just under half their 2017 tally - before two pit stop calamities.
Points finishes have followed in Bahrain and China, with Kevin Magnussen having featured in the top three of F1's Power Rankings after every race so far this season. That kind of collective form raised eyebrows.
Force India and McLaren asked for clarity as to whether Haas and technical partner Ferrari, which supplies the American team with engines and several parts as permitted by the regulations, were adhering to restrictions on aerodynamic development. FIA F1 Race Director Charlie Whiting is adamant that what the two companies are doing is "completely legal". It's arguably the highest form of praise when someone raises questions about your form, because it means you're doing a really good job.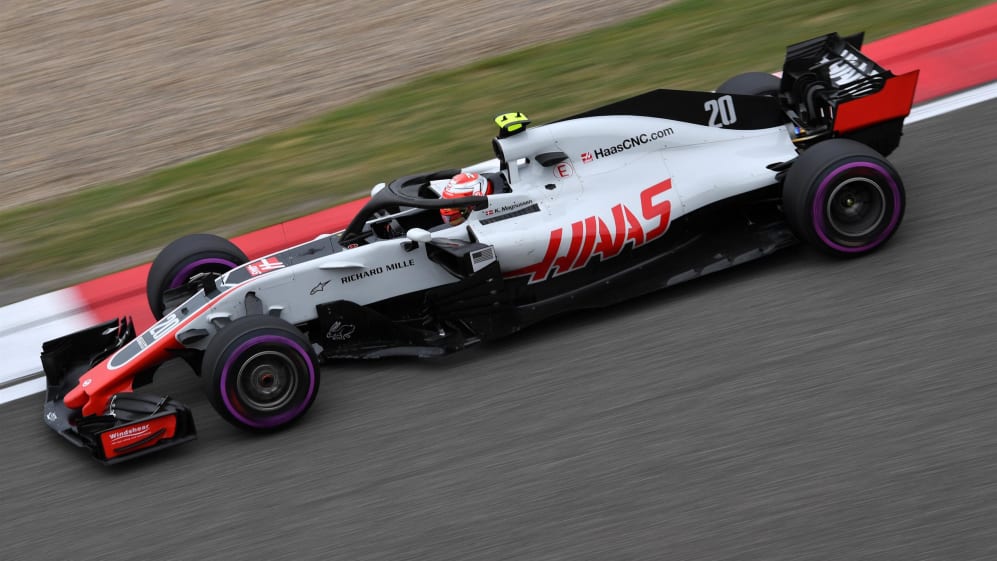 Haas told Formula1.com during a pre-breakfast chat in the Haas hospitality unit in China that "it hurts" when he hears those comments. "When we're doing badly, people will say that we're just another stupid American team and when we're doing well, it's the Ferrari team.
"That's not giving credit to the guys who work here. If you look at our car or anybody else's car, our car is significantly different. Our radiator layout is different. The way our bargeboards work is completely different. Those things are definitely not copied from anybody. They are all designed in house."
Guenther Steiner, an ex-rally man who has F1 experience with Jaguar and Red Bull, gives such talk from rivals short shrift. "It's because no one expects a new team to come in and perform in the way we are. It's new and you need to critique it. It's the best way to justify your own failures."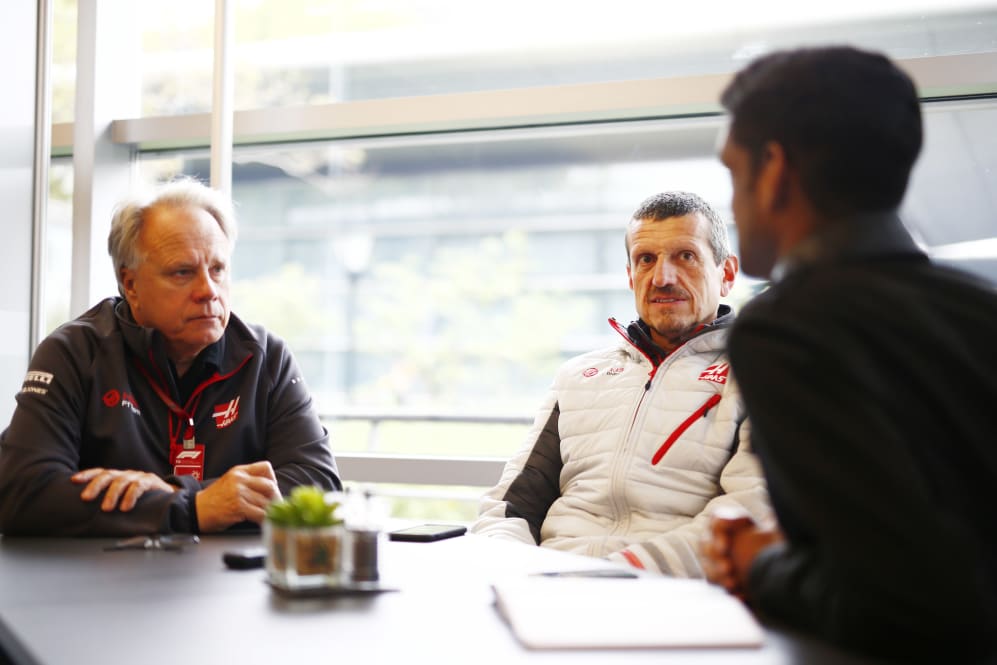 So how have Haas come into F1 and after just two full seasons positioned themselves towards the front of the midfield and capable of scoring points at every race? They've been shrewd with their business model for one thing. Some teams – such as Ferrari, Mercedes and Renault – pursue the pure constructor model, doing everything themselves.
Others take certain components from suppliers – Force India run a Mercedes engine and gearbox for example. Haas have opted to buy everything that is permitted within the regulations – such as the engine, transmission, suspension, hydraulics and electronics – from Ferrari. They subcontract the chassis work to Italian manufacturer Dallara, but have their own in-house design team and focus the rest of their budget on aerodynamics and development - where the performance is found.
"If you look at other teams – Force India, Williams, Toro Rosso – they all have relationships with different engine manufacturers, transmission suppliers and component suppliers," said Haas. "We just happen to have a relationship which is more with a single supplier.
"It works, but I don't think there's any other way for a team to start up. These cars are unbelievably complex and to sit there and say I'm going to build one in the back of my workshop and go race with those guys, that's just silly.
"Those days are long gone, you can't do that anymore. In years gone by, you'd buy a chassis, you'd get yourself an engine and you'd basically buy the bits and pieces and go racing. We're probably doing something akin to the original Formula 1…"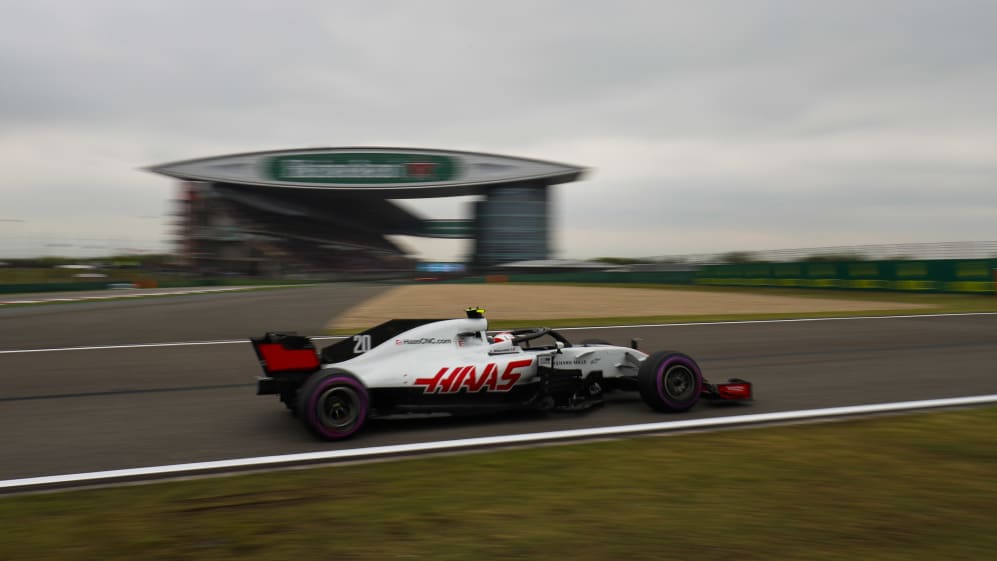 Haas and Ferrari's relationship seems to have gelled quickly. How have they managed to do that? "It works if you're transparent and you pay your bills," says Steiner. "We have a clear contract in place. We do what we promise to do and they do what they promise to do."
Gene Haas can't understand why more independent teams don't follow that path. "We talked to Mercedes and Ferrari and they were both open to the exact same idea, we'll sell you anything you want," he said. "That's available today. If you want to go to Mercedes and buy components from them, I think they are more than happy to probably sell them to you. It's good business for them. Ferrari makes good money."
Haas suffered a string of failures in their opening season as a result of production quality issues. But the team have worked hard with Dallara to iron out those creases, strengthening the relationship between the American's in-house design team and the Italian manufacturer's chassis team.
Last year, the team's performance was better but peaky. They would have highs, usually at high-speed tracks with fewer corners, and lows, usually at slower-speed tracks with lots of corners. Getting the tyres into the right window is a challenge for all teams, but for an outfit as small and young as Haas, it was difficult and something they weren't afraid to admit they couldn't get on top of.
"It comes with experience," said Steiner. "The longer and harder you work at it, the better you get at it. We're only in our third season. You can't forget that. We just focus on what we're doing and trying to be smart about it."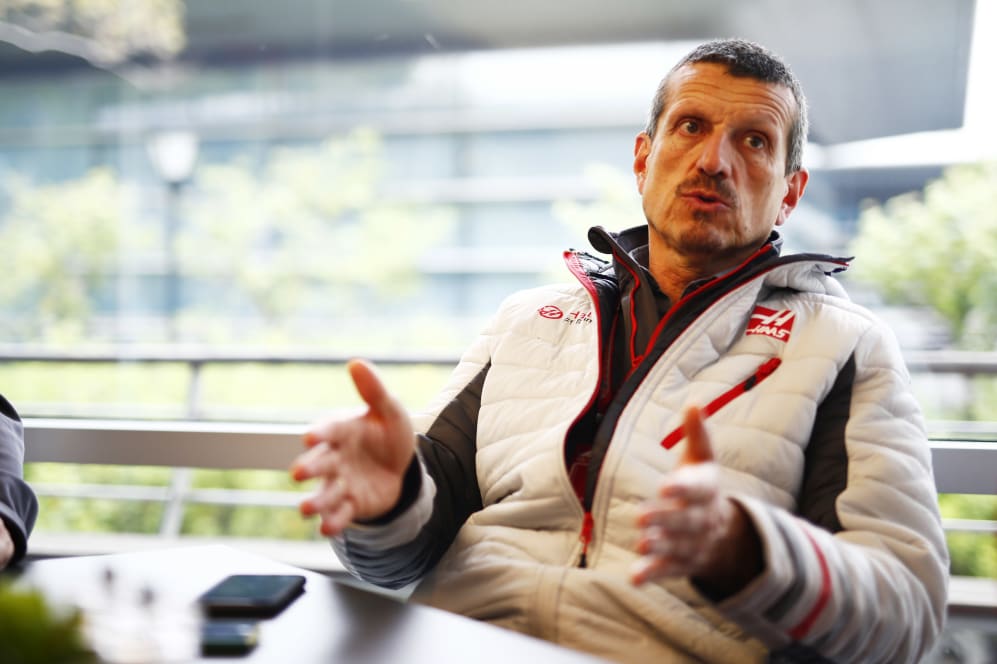 It is here that Haas are excelling. There is no secret, no magic wand. They are not trying to run before they can walk. They are not throwing money at it, though admittedly they don't have the cash to do that. Instead, they are sticking with their plan to build a small, efficient racing team that spends their money developing in areas where they feel they can extract performance. It's hard work and determination.
Gene Haas's approach to team ownership has played a key role, too. He generally keeps a low profile and puts a big emphasis on fostering a good atmosphere inside the team. When the team struggles, he shields his drivers and staff from blame. Instead, he does his talking behind closed doors, while relying on Steiner and others in senior positions to utilise their racing experience to get on with the job.
And they are learning their lessons quickly. Last year, their performance tailed off massively as they switched focus to the 2018 car. This time around, they will push the 2019 car back, but make it more of an evolution in an attempt to mitigate any disadvantages of such a move. They are doing all of this with one eye on a proposed budget cap and more equitable distribution of prize money from 2021 onwards. By then, Haas will be five years old and infinitely more experienced. They will also be operating closer to the required model that many of the big teams are a long way off.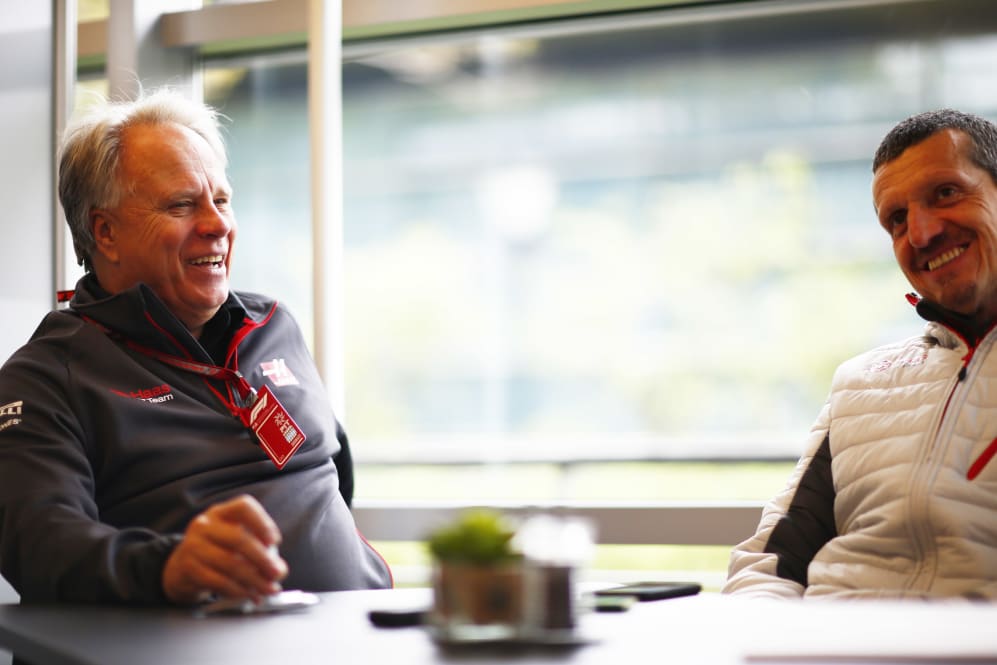 "The budget cap is a game changer," said Haas. "It will create a new raft of different winners, and I guess there will be some losers on the other side. Our biggest advantage is we're adaptable to change quickly, because we're new at it. The bigger more established teams have a harder time, they are like a big boat, they just don't move quickly. We feel like that's our advantage, we can adapt quickly.
"We didn't invest a lot of money in infrastructure, R&D and design. The stuff we get has been designed over 20 years so we can take advantage of that. We don't have any history tied to that so we can move on. All of a sudden, if a different part becomes available that is better, we can change immediately if we have to. Flexibility is our advantage."
Steiner added: "If and when the cost cap comes, I think we're in a good place."
There are still 18 races to go and Haas have some way to go to prove they are capable of holding their own at the front of the midfield and becoming an established team in F1. But all of the signs are good. What they've done so far has been an overwhelming success.
There's constant improvement – but that must remain the case if Haas is to continue to pump money into the outfit. "When we start losing, we don't want to be here," he said. "If I can't keep going forward, there's no use being in Formula 1. But I still think our model keeps us going forward."
If they stay on that path, Haas could well become a permanent - and consistently competitive - fixture in the new era of F1.