Poll
How much do you remember of the 2021 F1 season? It's the Big Formula 1 Quiz of the year!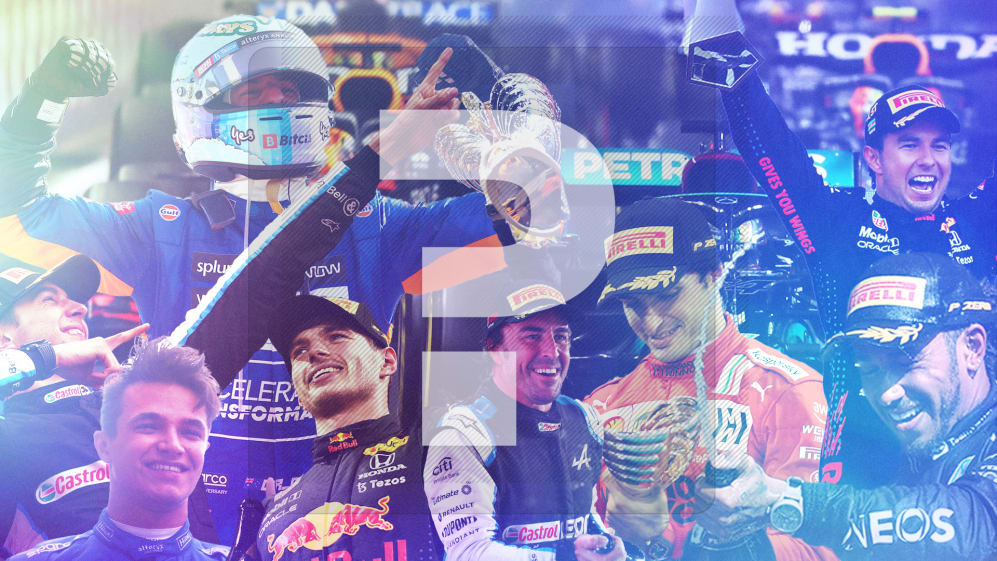 The year's nearly over but we're still reeling from one of the greatest Formula 1 seasons ever – so what better time to test your knowledge after a breathtaking 22-race campaign?
There are 50 (yes, fifty) questions here to test your knowledge of the season and some of them are mightily tough. You've been warned.
Jump in below and see how well you score in the Big F1 Quiz of 2021.